The new PUBG update brings with it dynamic weather and updated bullet penetration
Also added: new building clusters on the Erangel map.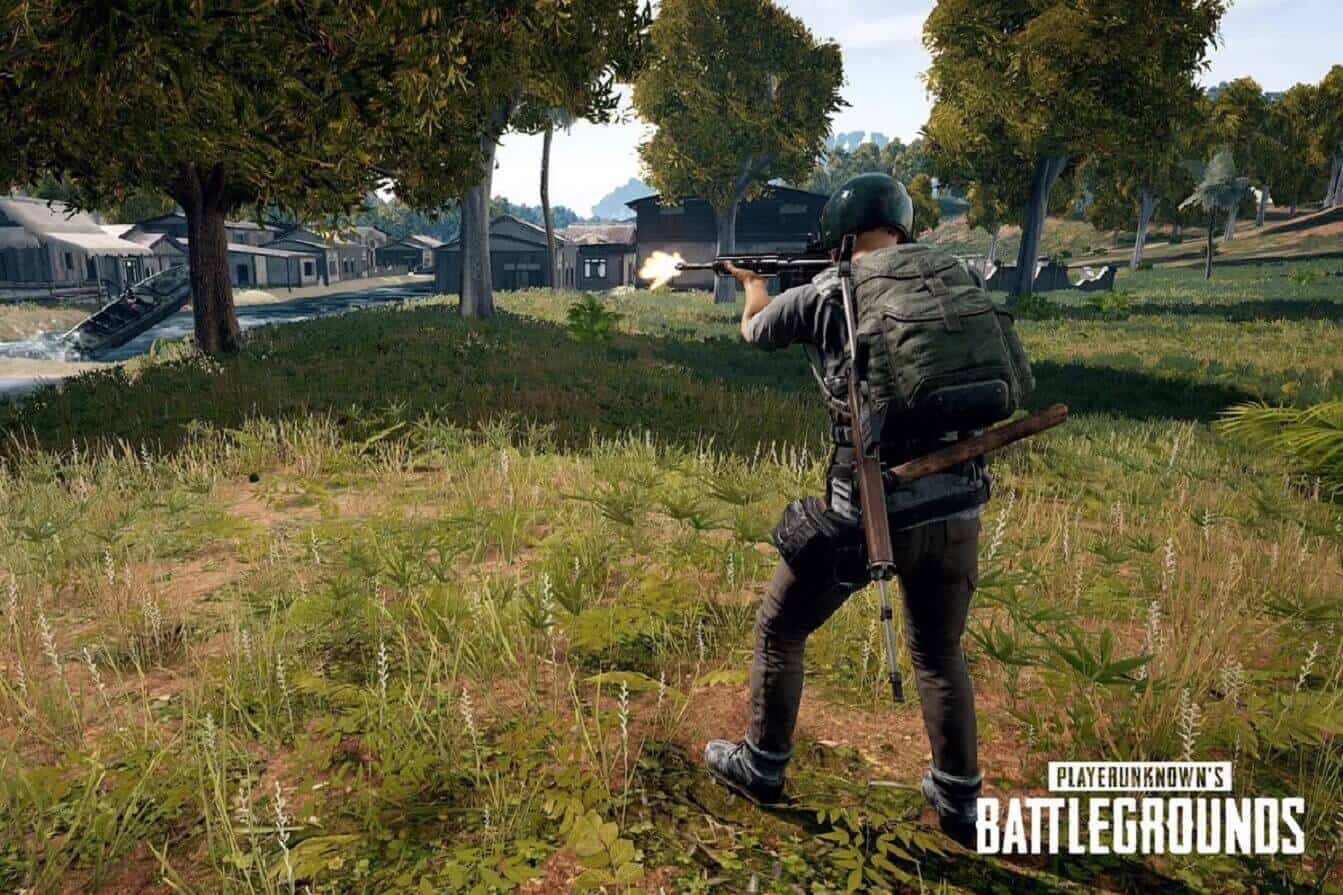 While it is easy to focus on news and updates surrounding the uber-popular Fortnite; let's not forget that there is another battle royale game on scene that still garners a huge player base. Yes, that game would be PlayerUnknown's Battlegrounds (PUBG). And its most recent update brings with it rain and new bullet mechanics when shooting through a player's limbs.
Weather effects were present when PUBG was in Early Access on Steam, but with the full release of the game, this feature was dropped. Personally, I have a feeling it had to deal with the game being poorly optimized at launch and it was removed to provide a better "full game" experience.
Now, however, the sporadic weather will be present on both the Erangel and Miramar maps. This dynamic weather includes rain, thunder, and fog, which could drastically change player dynamics mid-match.
In regards to bullet penetration, the damage will be dependent on which body part receives more damage. As the update states,
In other words, if a player's arm/hand takes a bullet while blocking their head, the full headshot damage will be applied. This penetration system works for the head, torso, and waist only.

Build software without devs. Blazingly fast. Trusted by 100,000+ teams worldwide. It's so easy, anyone can use it. Start building now.

"Just Write Your Damn Book Already" is a printable guidebook that helps you turn ideas into manuscripts. It's affordable and perfect for aspiring authors
It's a small change but should prove beneficial in the long run. It should also be noted that shotguns will not use this updated bullet penetration.
The update also includes some UI updates, plus small map changes to Erangel, which includes new clusters of buildings and changes to the river bank.
Disclaimer: KnowTechie's founder and editor, Kevin Raposo, works for a public relations firm, EZPR, who represents PUBG as a client.
What do you think of the changes? Are you still playing PUBG? Let us know below!
For more gaming news, check out:
Five Android games you should really check out in August
Disclosure: PUBG was a previous client of media relations firm EZPR, where KnowTechie's editor-in-chief holds a position. However, he did not participate in this post's writing, editing, or publishing. He remains unbiased and independent in his role at KnowTechie. Any potential conflicts of interest have been disclosed.
Follow us on Flipboard, Google News, or Apple News