How to watch the reveal of the new Red Dead Redemption 2 gameplay trailer
My cowboy hat is ready.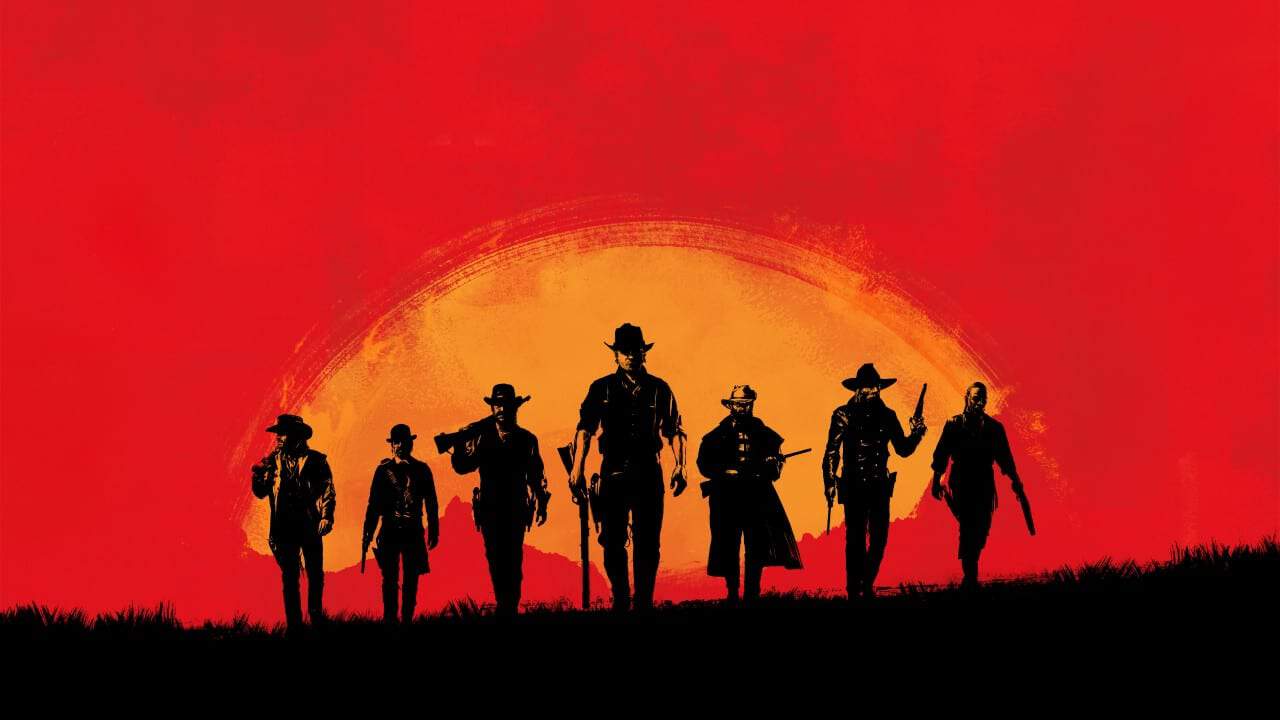 Update: Video is live, watch below.
Red Dead Redemption 2 is set to release October 26 for both the PlayStation 4 and Xbox One, but that isn't stopping Rockstar from dropping new news and trailers for the title. In fact, there is a new trailer being released today, August 9, at 11 AM ET, and we'll be showing it right here.
This will be the fourth trailer to release for the game, but it is especially exciting as they are framing it as a gameplay trailer, something that has sorely been missing from the past three trailers. While the others have been full of teasers and hints, I personally like to see actual gameplay footage before getting too excited.
If you'd like to catch up on previous trailers before the new reveal, you can find the first one here, the second here, and the most recent here.
If you'd like to tune in to the Red Dead Redemption 2 trailer somewhere other than KT (why would you want that?), Rockstar will be hosting the live reveal on their website, Facebook page, and Twitch channel, as well.
Excited for the new trailer? Are you a fan of RDR or just feel sort of 'meh' towards it? Let us know below.
Looking to kill some time while waiting for the trailer drop? Check out some game news and reviews: