Super Smash Bros. Ultimate will have 28 hours worth of music that you can listen to anywhere
Can't hear the haters when you have the OG Mario theme on repeat.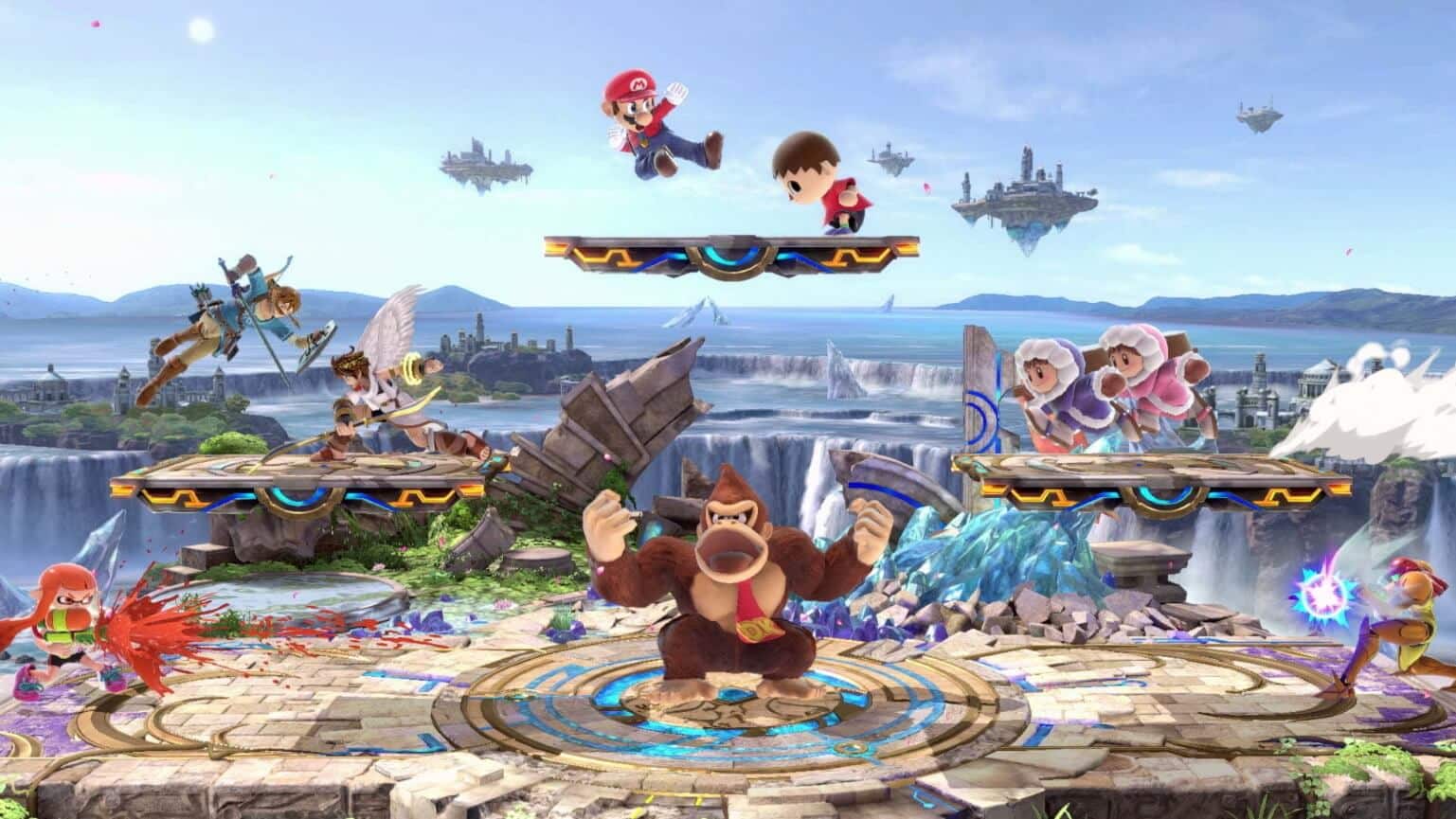 There is a lot of things that make Nintendo iconic, with one of those things definitely being the music featured in many of its games. Now, the company is highlighting that segment by giving future Super Smash Bros. Ultimate players the chance to listen to over 28 hours of music and 900 compositions from its iconic games and characters that are highlighted in the Nintendo Switch beat-em-up.
In a somewhat strange – but awesome – move, Nintendo is also giving gamers the chance to create playlists of their favorite songs and themes so they will not have to scroll endlessly through all of the options. It's almost like Spotify, but instead of streaming Starman by David Bowie for the 100th time on the bus, you'll be jamming to The Fairy Fountain Theme from Legend of Zelda.
You'll also be able to do this with the screen off, hammering the point home that Nintendo wants you to jam to some of their music, regardless of location.
As far as how the music works in the game, stages aren't limited to just one or two thematic songs, but instead, it will pull from the entire game library. So, for example, if you are playing on a LoZ-themed arena, it could be any of the songs from Zelda universe that is in SSBU. Don't like a particular song? You can actually go in and set the frequencies of each song in relation to a fighting stage.
Super Smash Bros. Ultimate releases on December 7, 2018.
Will you use these new features? Let us know below.
For more gaming news and reviews, check out:
Tekken 7 gets a new season and Negan from The Walking Dead as DLC
Follow us on Flipboard, Google News, or Apple News