If you want to play Fallout 76 on Steam, you're going to have to wait awhile
Was really excited about selling the Steam trading cards for three cents a piece. Oh, well.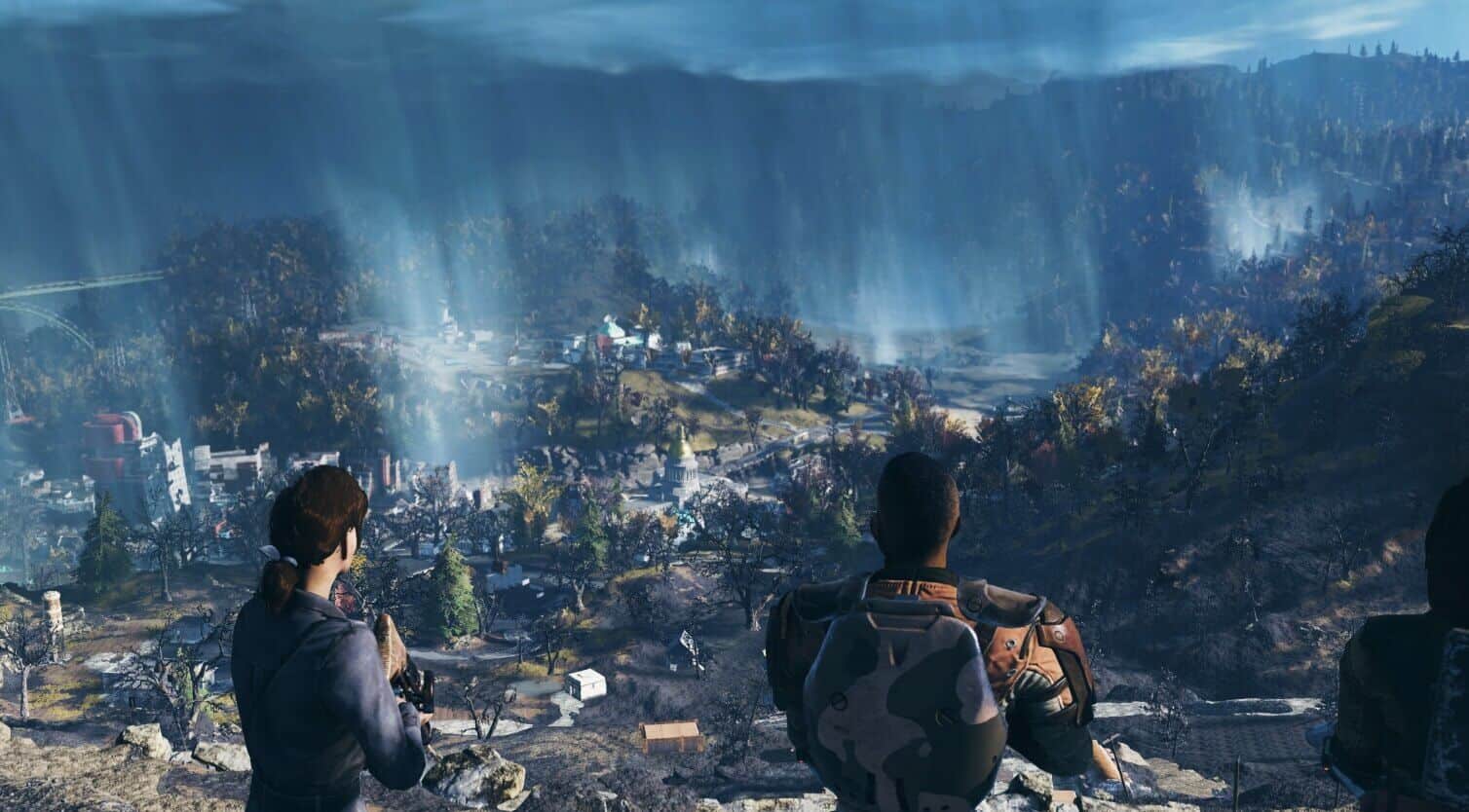 Fans are eagerly awaiting the release of Bethesda's upcoming Fallout 76 title and beta, which releases in October. If you're a die-hard Steam supporter, however, that wait might take awhile. According to the game's FAQ, Fallout 76 and the beta will be available on "Xbox One, PlayStation 4, and on PC (via Bethesda.net only)."
It's a bit of a bummer for gamers like me who like keeping everything together in one ecosystem as much as possible, but this isn't the first time Bethesda has done this. Fallout Shelter didn't come to Steam until months after its release on the Bethesda website, so there's still a good chance that Steam will see the game, but no word yet on when that will be.
This type of exclusivity is definitely becoming a thing – just look at Destiny 2 and the upcoming Call of Duty: Black Ops 4, which are both exclusive to the Battle.net launcher from Blizzard. And then there is the uber-popular Fortnite, which is only available through the Epic Games website and launcher. Fortnite is taking it a step further, however, by not even putting the Android version of the game on the Google Play Store.
As companies and games become popular, developers are definitely asking themselves if it is even worth putting their titles on 3rd party platforms that typically get a cut of sales. Obviously, smaller games and studios benefit from being there, as it puts the titles in front of more eyes, but when you're as big as Fortnite or Fallout, that power dynamic shifts slightly.
Fallout 76 fully launches on November 14, 2018.
What do you think about Bethesda's decision? Will you wait for the Steam release or will you face the music and play without Steam compatibility?
For more gaming news and review, check out:
Follow us on Flipboard, Google News, or Apple News