Review: Tales of Vesperia: Definitive Edition – making a classic even better
It was a good game then, it is a good game now, but is it worth $50?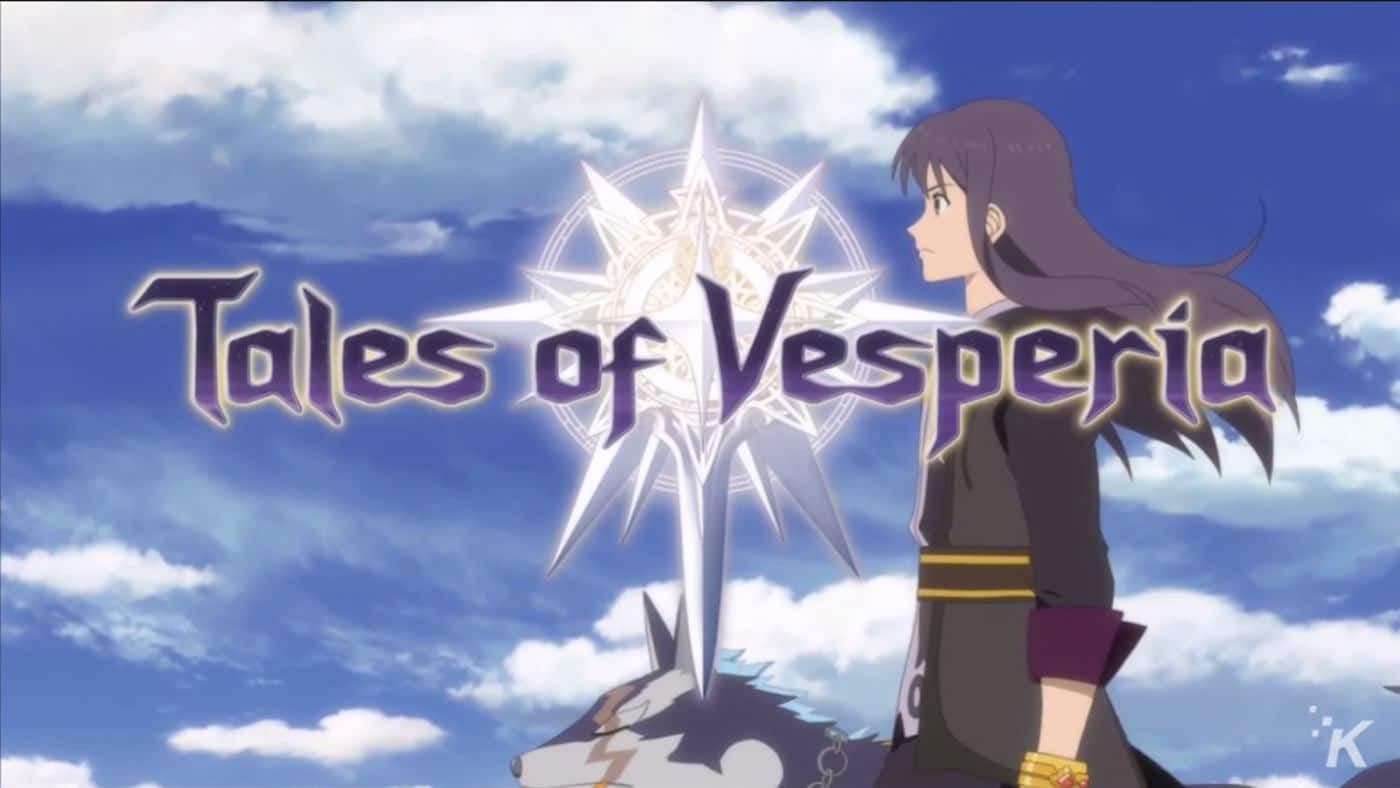 The Good
The game looks as good as I remember, which is saying a lot because the graphics were actually dull and muddy when I revisited it recently
Finally you can add Flynn to the team, I like that
The sidequests add a bit more depth to the world itself than I recall
The Bad
A lot of the new stuff really takes a good bit of time to experience
This is almost more of a re-release than a remaster
It's always pretty surreal when you've been writing about games long enough to cover the same game in two literal generations. The first time I reviewed Tales of Vesperia back in 2008, I called it "One of the best RPGs I've played that isn't named Final Fantasy" and I stick to that. Now, 11 years later, with the definitive edition of the game out, does the game still hold up or feel painfully outdated?
It's still incredibly awesome.
I'm going to keep this fairly succinct here. The original game was quite fun. You play the role of Yuri, a man with history on both sides of the law. He's kind of like a Robin Hood-type, but there's a fairly significant reason he sticks up for the lower classes. He's got his demons and they play a role in how he ends up on a quest to save the world as well.
His by-the-book close friend Flynn, is a member of the Imperial Knights and was a briefly playable character in the original game. Flynn by all right is your typical JRPG protagonist and for him to never be a main party member was pretty weird. The whole Tales of Vesperia was great the first time through, even with its quirks.
New teammates in Tales of Vesperia: Definitive Edition
Here's the deal, Tales of Vesperia: Definitive Edition is a polished version of the Japanese PS3 port. It features two new playable party members, there are a few other changes as well, but let's start here. The two new playable party members are Patty, a pirate with a colorful history, and Flynn, who is a huge part of the story even in the original version of the game. Patty's story is unique to the game and she was a welcome addition.
The original group is a fairly strong line-up but Patty does add a little bit of cuteness and melancholy that is surprisingly intriguing. Her actual story is pretty great as well, it really hammers home that there are many different stories happening outside of the Vesperia crew's.
Flynn, on the other hand, made sense to be part of the cast. One of my original issues with the first iteration of this game was that Flynn played such a major role to be essentially an endgame challenge boss. Now that he's part of the crew, we get a taste of his contributions to the story.
Meet Therabody's All-New TheraFace Mask
TheraFace Mask is a breakthrough FDA-cleared LED skincare mask with added tension-relieving vibration therapy. Clinically proven results include firmer, smoother, healthier-looking skin with a visible reduction in fine lines, wrinkles, and uneven tone in as little as 8 weeks
While Tales of Vesperia: Definitive Edition added in some new characters and a handful of extra quests to do, the big thing here is that the game has a whole new fresh coat of paint. When Vesperia first released, the Xbox 360 was already an aging console. The game looked good but was overall rather average graphically. With the anime-style graphics, there were times that the game chugged fairly hard, it wasn't a deal-breaker for an all-time great game but it certainly was there to get in the way. This time around the game has awesome HD graphics and also no framerate issues to deal with.
It was a great game, and still is
I think it is kinda silly to go through an HD release of an all-time great game like it is something brand new, instead here's a different take. Tales of Vesperia is a great game. The gameplay is fun, the story is cool and enjoyable and the characters are relatable. The Definitive Edition of the game offers the same great experience but actually improved from the original.
None of the changes negatively impact any of the game and the price point to jump in isn't even a full retail release price. If you haven't played Tales of Vesperia, then the Definitive Edition is the way to go. If you liked Tales of Vesperia and wouldn't mind another playthrough that doesn't vary too greatly from the original, it's worth the price. If you were an old fan looking for something new, you won't find much here in that avenue.
All in all, for the dollar, Tales of Vesperia: Definitive Edition is a great value overall. With that out there, I can't actually recommend the game to anyone expecting anything new outside of two major sidequests and revamped graphics and audio. However, if you haven't played Tales of Vesperia to completion in the past, this one is a must get for JRPG fans.
Tales of Vesperia: Definitive Edition is available for PlayStation 4, Xbox One, and PC.
A sample unit was provided to KnowTechie for the purpose of this review.
Editors' Recommendations:
The Good
The game looks as good as I remember, which is saying a lot because the graphics were actually dull and muddy when I revisited it recently
Finally you can add Flynn to the team, I like that
The sidequests add a bit more depth to the world itself than I recall
The Bad
A lot of the new stuff really takes a good bit of time to experience
This is almost more of a re-release than a remaster
Follow us on Flipboard, Google News, or Apple News