Psyonix announces RocketID for Rocket League has been delayed to early 2019
This could be worth it, however.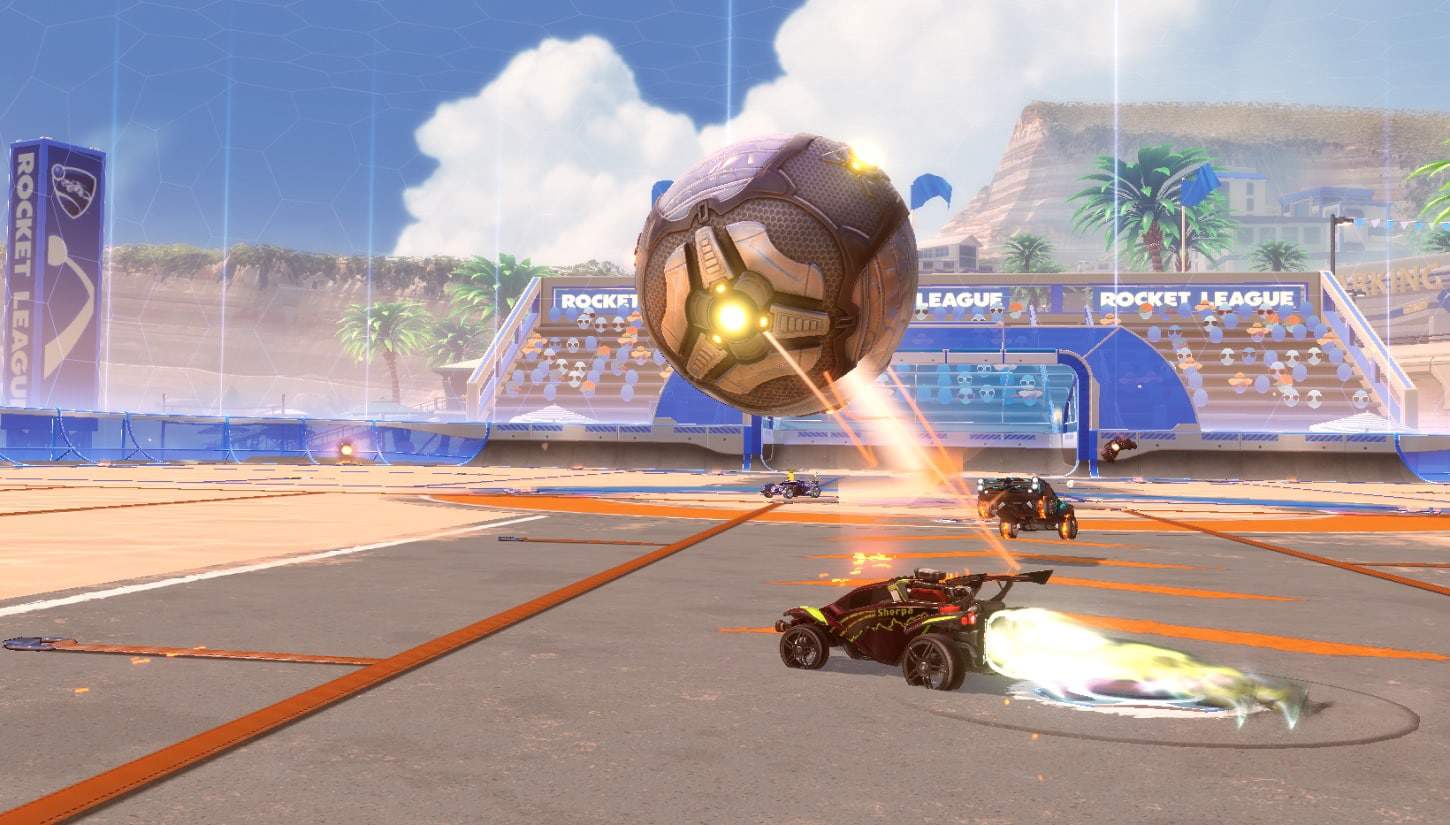 Psyonix continues to improve the Rocket League experience, but one feature that many players have been excited for has now been delayed to 2019.
RocketID, the feature that would allow players from different platforms to party up will now be released "in early 2019." You could already play against others from different platforms, but it was impossible to create a party with someone from a different platform. RocketID will change that.
There is a silver lining, however
While it is definitely a let down that the feature is being delayed, it does open one avenue that wasn't previously possible – the ability to form parties with PlayStation 4 players. Thanks to Sony finally playing ball with other consoles and entertaining more cross-play options, this delay could be used to finalize that portion of RocketID.
According to Scott Rudi of Psyonix, "The good news is that with Sony's recent announcements regarding full cross-platform functionality, we can now make additional changes to prepare RocketID for ALL platforms should we receive permission to do so!"
Honestly, while everyone always hates a delay, this one does seem about as good a reason as any to wait to release the feature. The delay isn't just because of this, according to the post, but I imagine it is a large factor in the decision.
If you're a Rocket League player, make sure to get some playtime in between now and November 5 for the Haunted Hallows event. Earn Candy Corn currency for completing matches and use that currency to buy a bunch of various Halloween themed items.
What do you think of RocketID and the news about the delay? Let us know below!
Editors' Recommendations:
Follow us on Flipboard, Google News, or Apple News