Rocket Pass 4 in Rocket League brings with it a new rally-inspired car
Still trying to figure out what to do with thousands of crates tho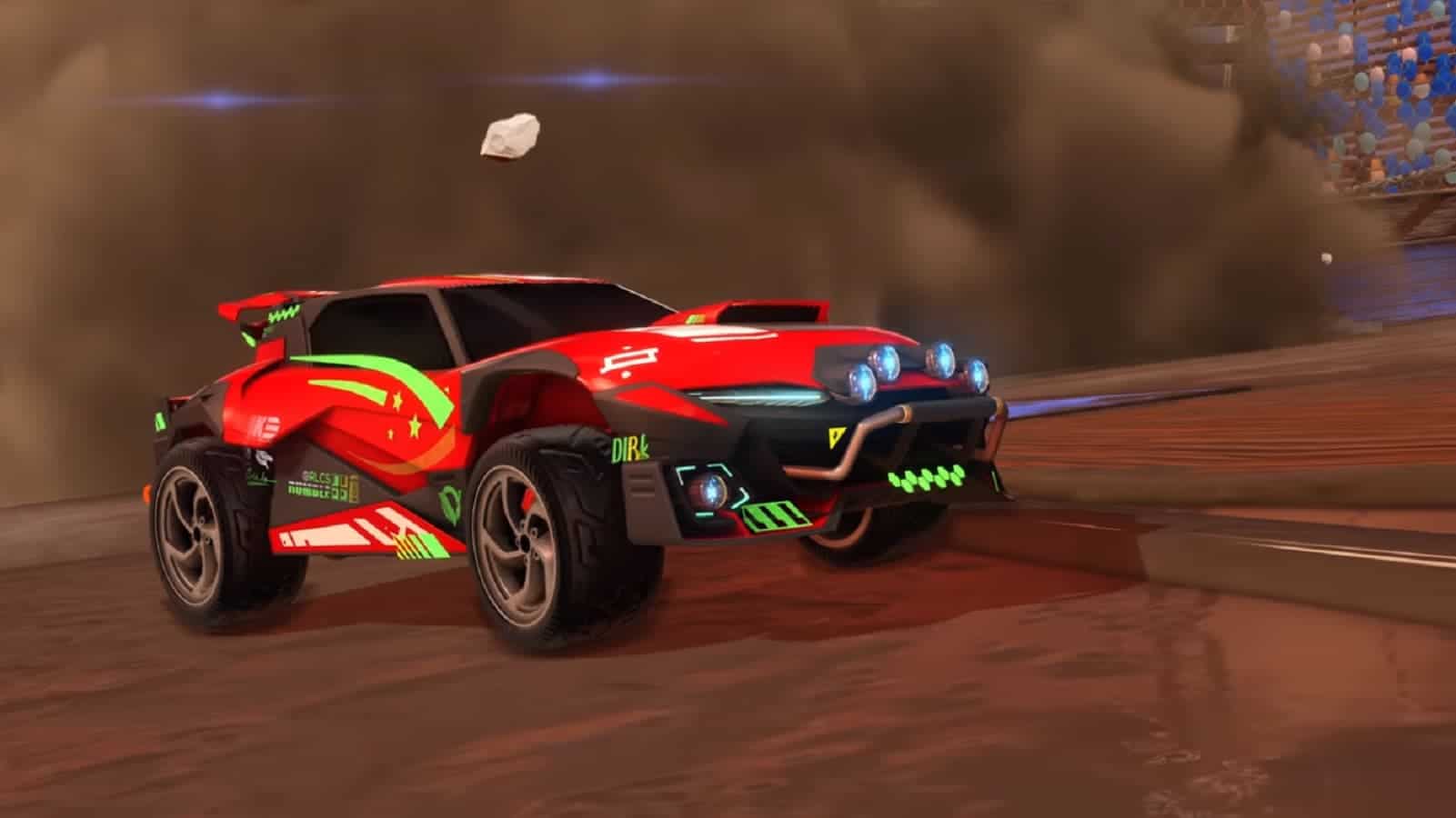 Rocket League is gearing up for a new season and with that comes a new Rocket Pass. It's basically like any other battle pass that has become popular thanks to games like Fortnite, but I actually like Rocket League so this is more important to me.
Alongside new gear, there are some changes coming to the Challenge system, as well.
Check out the reveal trailer for Rocket League's new Rocket Pass
As you can see from the trailer, it's mostly standard stuff – a new car will be given off jump with upgraded (cosmetically) versions coming the farther you get into the Pass. Personally, the car is not to my liking (Dominus main) as it looks like it will have an Octane hitbox, but I spend way too much time customizing cars anyways and it will be nice to make yet another preset.
In addition to rewards, Challenges, which were introduced in Rocket League as a way to level up quicker thanks to XP boosts, are getting a revamp. Instead of weekly challenges being inaccessible after the week has passed, you'll be able to complete older challenges at any time during the season. Really nice and glad to see Psyonix listening to the players on this one.
Rocket Pass 4 will begin at 10:00 a.m. PDT (5 p.m. UTC) on August 28 and ends on December 4. It will run you 10 keys ($10). Also, Psyonix, if you read this, lemme know what's up with Alpha console and things of that nature due to the whole Epic Games thing. Please?
What do you think? Interested in the new Rocket Pass in Rocket League? Let us know down below in the comments or carry the discussion over to our Twitter or Facebook.
Editors' Recommendations:
Follow us on Flipboard, Google News, or Apple News