Roku users can now watch free live news from ABC and more
Free is for me.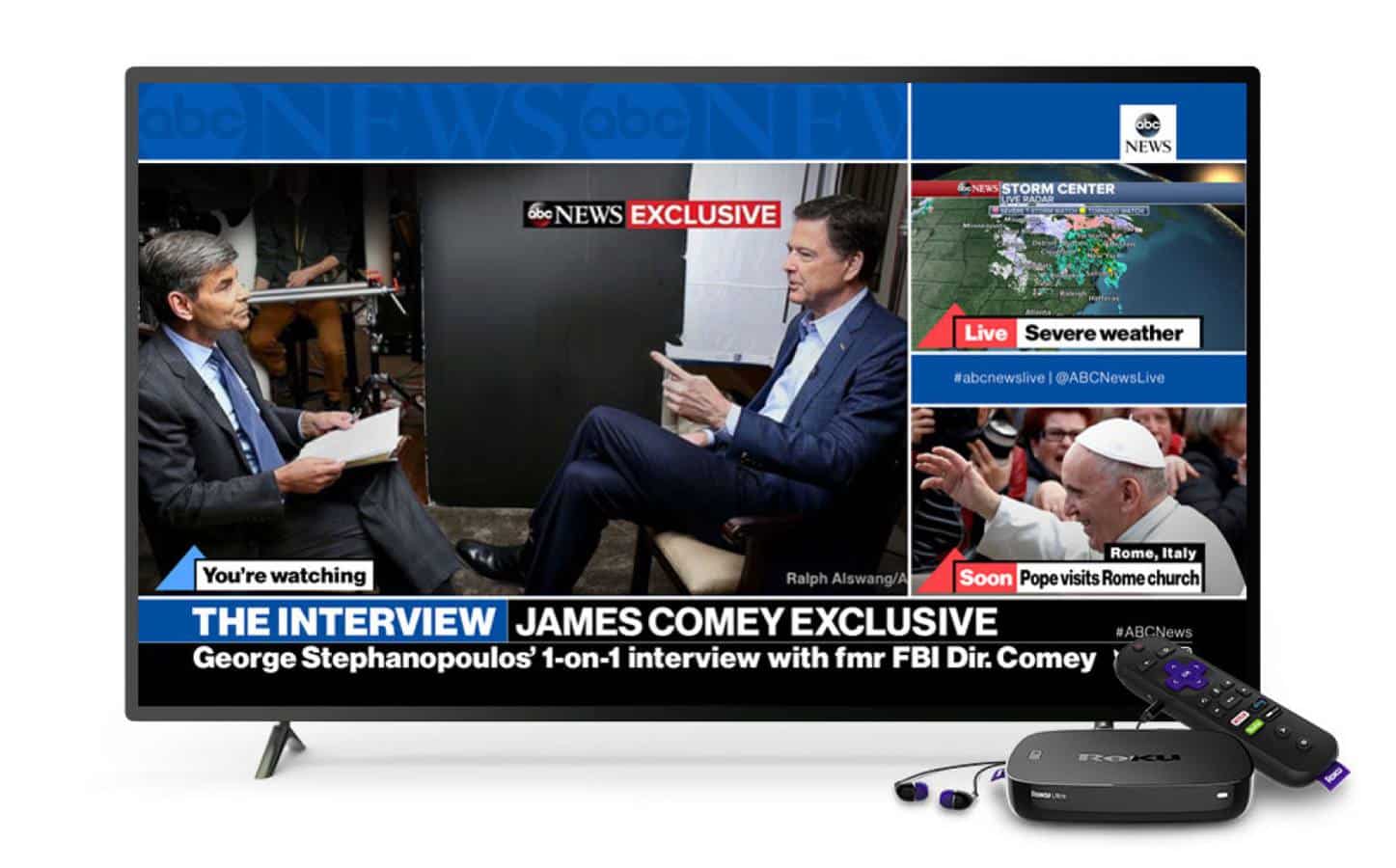 Hey Roku users, for those of you who don't like paying for stuff, you can now start streaming free live news from ABC News, Cheddar, Newsy, and People TV.
In an interview with Engadget, Colby Smith, ABC News' VP of digital, said: "Our ambition is not to recast cable, but to reinvent what a 24/7 news channel can look like today."
Last year, the company added a free ad-supported movie channel to its platform, and now they're beefing it up with curated movie collections and live news from the providers mentioned above. Again, all of the content is free – you'll just have to sit through a couple of ads, which in the grand scheme, isn't really that big of a deal.
According to The Verge, "[…] the Roku Channel is among the top 15 streaming apps on the platform and is in third place for ad-supported channels."
From what I'm guessing, Roku is looking for a way to pull in younger viewers who are used to streaming content as opposed to watching it on cable TV, and with a free option, I can see a lot of folks jumping on the bandwagon. I mean, after all, it's free, and that's what people really care about these days.

Build software without devs. Blazingly fast. Trusted by 100,000+ teams worldwide. It's so easy, anyone can use it. Start building now.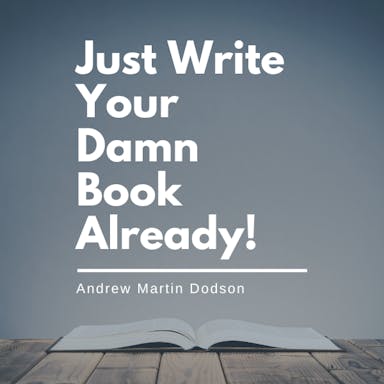 "Just Write Your Damn Book Already" is a printable guidebook that helps you turn ideas into manuscripts. It's affordable and perfect for aspiring authors
Are you Roku user? Do you plan on utilizing Roku's free ad-supported channel? Let us know down below. 
Follow us on Flipboard, Google News, or Apple News