Rumor Mill: Pictures of a OnePlus One Mini surface
Rumor has it that OnePlus One plans on launching a smaller version of its Flagship phone.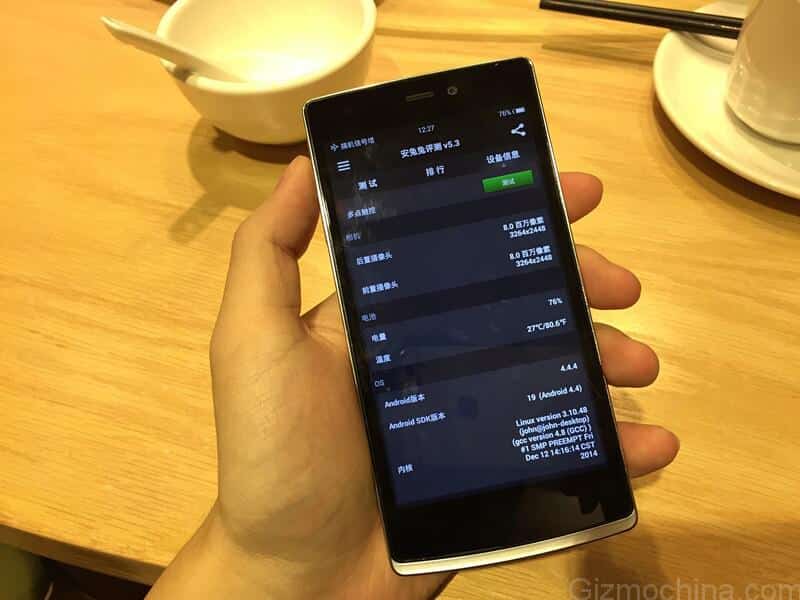 Rumors are surfacing up that OnePlus, makers of the OnePlus One, are planning on releasing what seems to be a smaller version of their flagship phone after images of the phone surfaced up on the internet.
If you haven't been keeping up with the rumors, I'll fill you in. There's been talk of this phone for quite some time, but again, they're all just rumors. We've never seen actual photos – or specs for that matter – up until now. Now we sort of have both.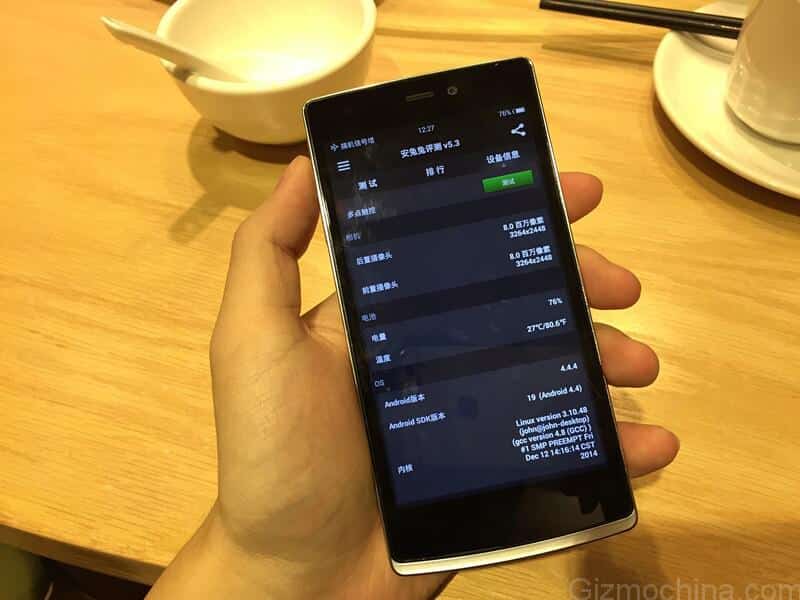 If the leak is correct, the OnePlus Mini will rock a 5-inch display and will be powered by a Qualcomm Snapdragon 615 processor (the company's newest processor) equipped with 64-bit octa-core chips, which were recently introduced inside the Vivo X5 Max Smartphone. According to Gizmochina, "this device has dual cameras, both of which are 8mp cameras. Its operating system is the Android 4.4.4."
Looking at the photos provided here, they don't really provide too much insight beyond looking like an original OnePlus One.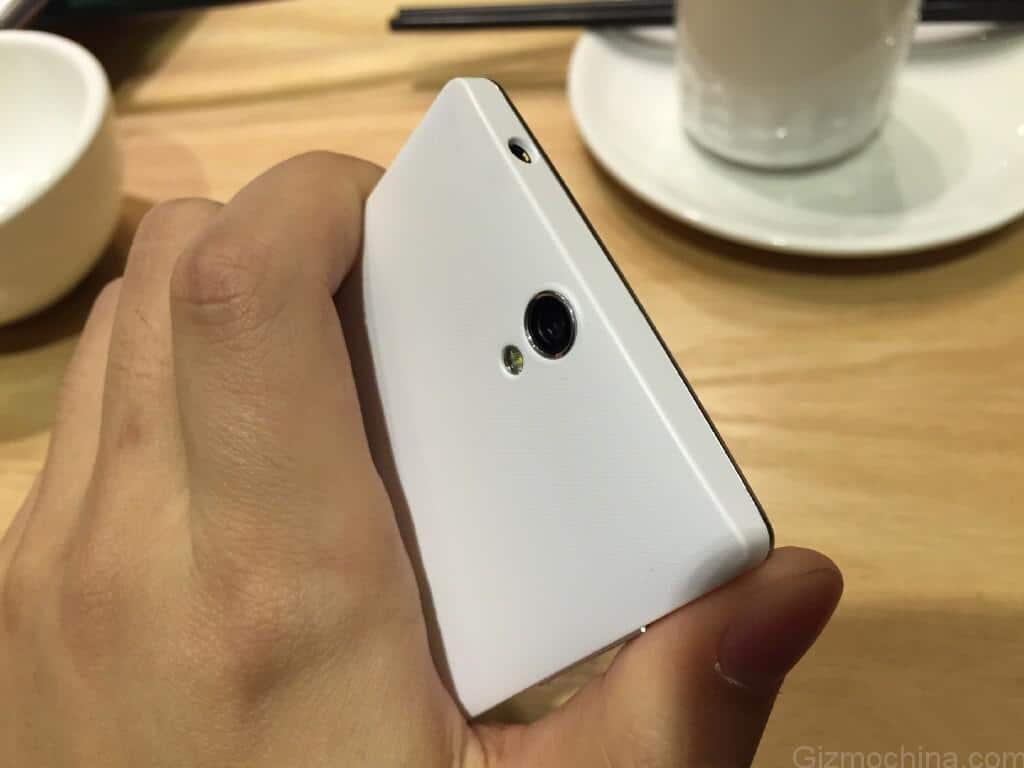 If in fact the OnePlus One Mini does go on sale, the price tag may be somewhere in the $250 range, which makes the phone attractive to new audiences other than the mobile fanatics.
I reached out to OnePlus for comment, but my email wasn't immediately answered. I'll update this post if I hear anything back. Until then, I guess the only thing we can do is wait and see what happens.
H/T Gizmochina
Follow us on Flipboard, Google News, or Apple News