Rich people can now exchange their expensive Samsung TV every two years
But it's (probably) not for you.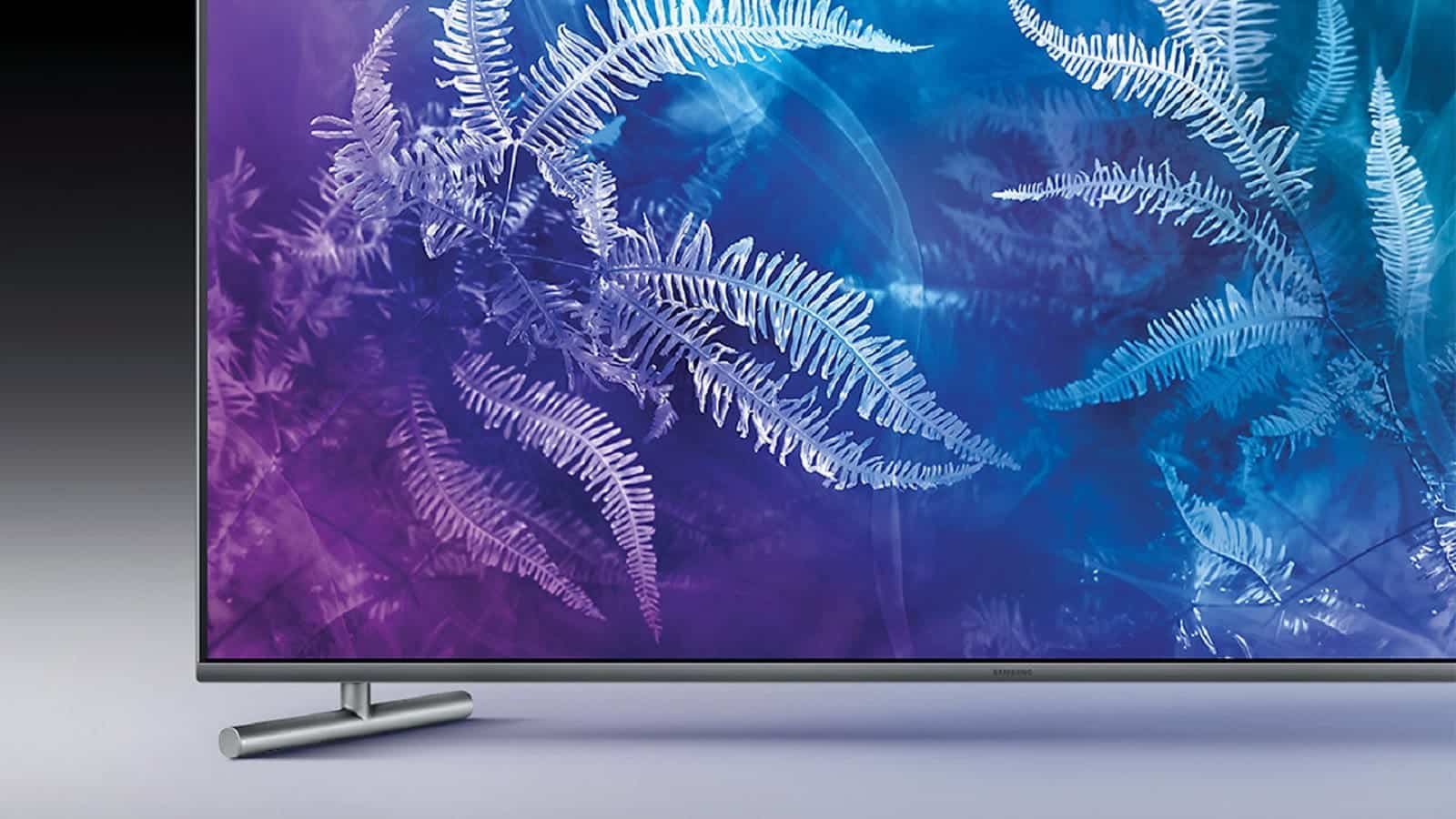 Okay, let me start by saying I'm sure there is a segment of the market that will want this program, but it's likely small.
FOMO (Fear Of Missing Out) is a big thing in most areas of tech, where improvements in speed or storage have historically created a roughly two-year upgrade cycle. Not so much with TVs though, where the upgrade cycle used to be seven or eight years.
That has dropped to closer to five years recently before people upgrade, but it's still a long way away from the two years cycle that Samsung is trying to push with this new program.
More about the program from Samsung
That's right, just two years. And the eligible TVs aren't cheap, they have to be one of Samsung's Frame series televisions or the QLED TVs that are 55 inches or larger. If you don't decide to upgrade after two years, you still end up with 0% financing for the 36 month loan period, so it still might be a viable option to not load up a credit card.
If you do decide to upgrade to a newer Samsung, you'll get up to a 33% bill credit to your financial account, essentially giving you your last TV for two-thirds the price as a perk for being a loyal customer. It's up to you to decide if that works for you.
Is it really needed?
My gut feeling is that people who upgrade their TV every two years don't need financial motivation to do so, so this move feels like it's only going to help those who don't need it. You also can't resell either the initial TV or the upgrade one, leaving those who can't spare it even further out of pocket.
TV tech hasn't stagnated, with new tech like OLED and QLED, but it's a far cry from the quantum leaps from 4:3 CRTs to widescreen, and then to LCD. The only real reason I see to upgrade any TV from the last five years or so would be to move from 1080p to 4K, or maybe LCD to OLED or QLED. Otherwise, it just feels like spending money for the sake of spending money.
Still, it's nice to have options. Car dealerships have long had "existing owner" programs, so why not other tech?
What do you think? Will you take advantage of this program? Let us know down below in the comments or carry the discussion over to our Twitter or Facebook.
Editors' Recommendations:
Follow us on Flipboard, Google News, or Apple News