Samsung's new folding phone will cost the same price as a cheap used car
I'm still chuckling at the 'Galaxy F' moniker.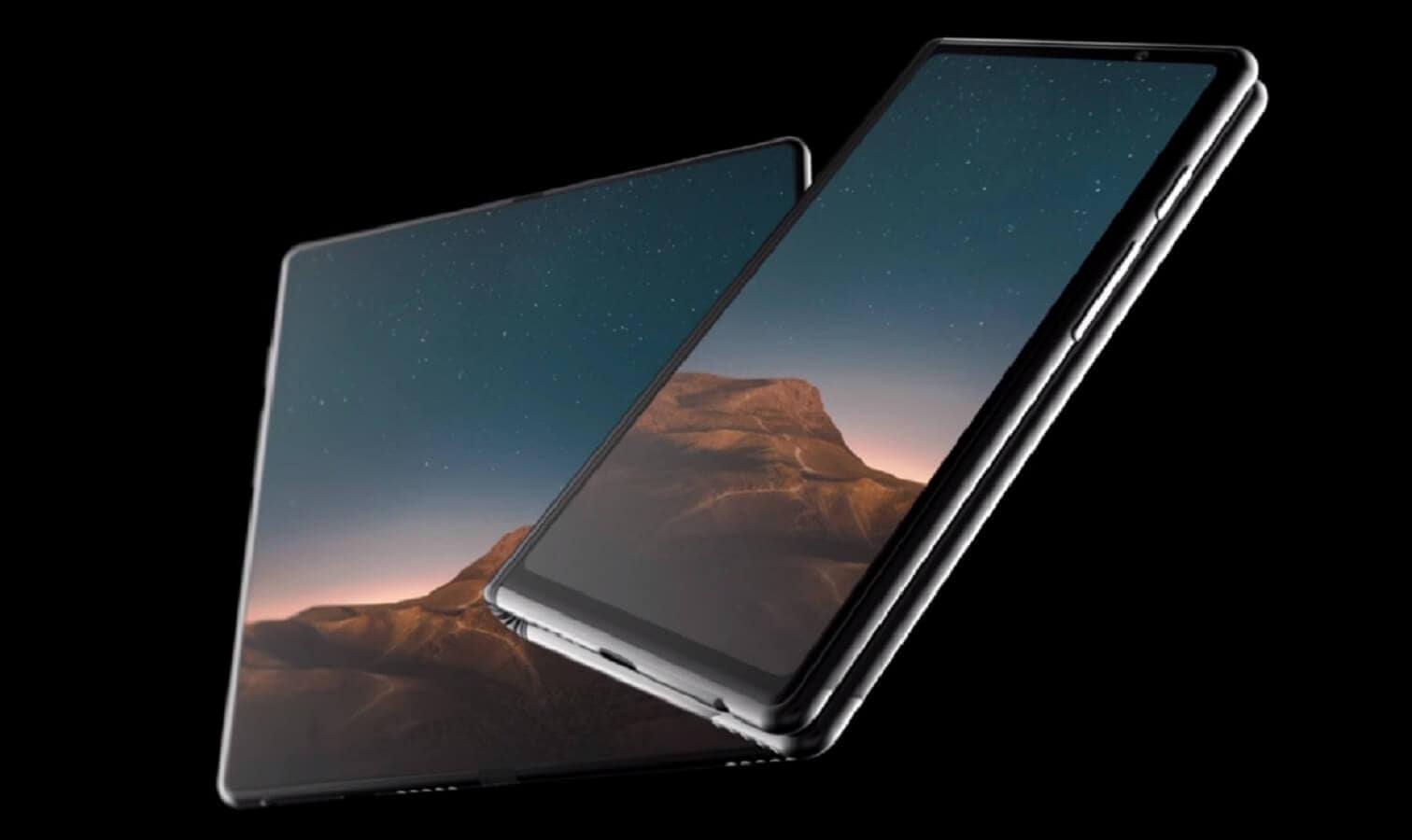 It's handy that Samsung's new phone will fold since you'll need a wallet replacement after buying it.
Teased at an event last week, the "Galaxy F" will be coming to market in March 2019, according to South Korea's Yonhap News Agency. Now for the eye-blistering price, the Galaxy F will roughly cost $1,770. Even with the $1k prices of current flagships, that's going to be a difficult price point to sell.
Samsung also just released a $2,700 flip phone which will be available in the Chinese market.
The Galaxy F and upcoming Galaxy S10
It's reported that Samsung wants to sell a million of the foldable handsets, alongside the Galaxy S10 flagship that will be coming in February. That S10 might not be 5G-enabled, as Yonhap notes that a 5G version might come in March.
Assuming that the report is accurate, the Galaxy F will be one of the most expensive phones of next year. Your move, Apple.
Rumors regarding the Galaxy F
We still don't really know much about the foldable device, Samsung intentionally masked off the device when it showed off the folding action. Samsung did say it has a 7.4-inch screen when unfolded and a 4.6-inch display when folded. Also, the unfolded resolution was mentioned at the Android Dev Summit as to be 1536 x 2152 pixels at 420 dpi.
Samsung Mobile engineering director Jisun Park also went on to outline some of the other thinking behind the folding device. The folded state is intended for quick tasks like making calls, reading messages and looking up maps. Unfolded, it's supposed to allow for a seamless experience that expands the functionality of the apps you use, with multiple window support for multitasking.
We were slightly disappointed that Samsung masked off the device, but not to worry. Thanks to YouTube concept artist Concept Creator (seen above) we have a high-res version of the device that's based on all the rumors and speculations to date. That aluminum hinge looks amazing, so we hope that's similar to the device at launch.
What do you think of the foldable phone and the reported price tag? Let us know in the comments below.
Editors' Recommendations:
Follow us on Flipboard, Google News, or Apple News