Samsung's AI can now clone your voice for text-to-speech responses
The rollout is extremely limited for now.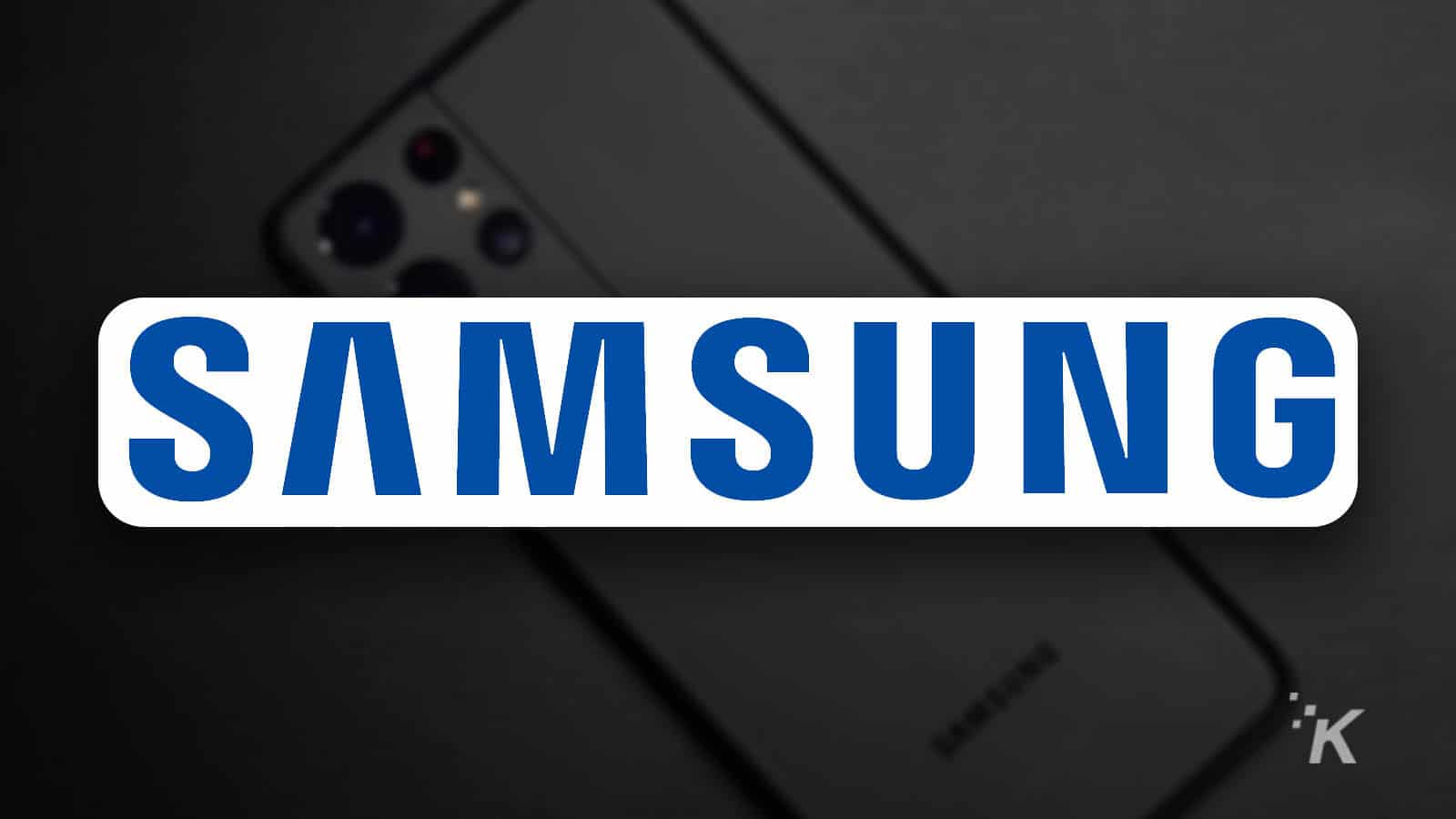 Samsung has added a new Bixby AI feature to some Galaxy phones that allows users to make a clone of their voice and respond to calls with text-to-speech.
As a note, the company is currently only testing this feature in Korean. Additionally, it's currently only accessible on Samsung's latest line of Galaxy phones, the S23, S23 Plus, and S23 Ultra.
For now, it's unclear exactly how effective Samsung's new AI cloning feature is. However, the company launched text-to-speech responses to calls with its One UI 5 Android update.
The latest update adds English to its Text Call feature, but not for the AI voice quite yet.
AI voice cloning is on the rise. Microsoft is working on its own AI that can mimic people's voices. But that is just the beginning.
If you haven't yet, just check out this Grand Theft Auto Online lobby with President Biden and former Presidents Trump and Obama that's totally not fake.
For now, Samsung's Bixby AI voice cloning is pretty limited to certain devices and Korean-speaking users. Unfortunately, that means that we won't get a chance to test it out in the latest update.
However, with the rapid advancements in AI that we've seen in recent months, I have no doubt that this feature will make it to a broader audience soon.
Will it be fast and reliable? Or will it be filled with holes and problems?
We won't know for sure for a little while, I imagine. But if I had to guess, Samsung's AI text-to-speech voice clone will fall somewhere in the middle.
Have any thoughts on this? Drop us a line below in the comments, or carry the discussion over to our Twitter or Facebook.
Editors' Recommendations:
Follow us on Flipboard, Google News, or Apple News