Google's new AI search feature is serving unhelpful content
It's clearly obvious Google was not prepared to show this off yet.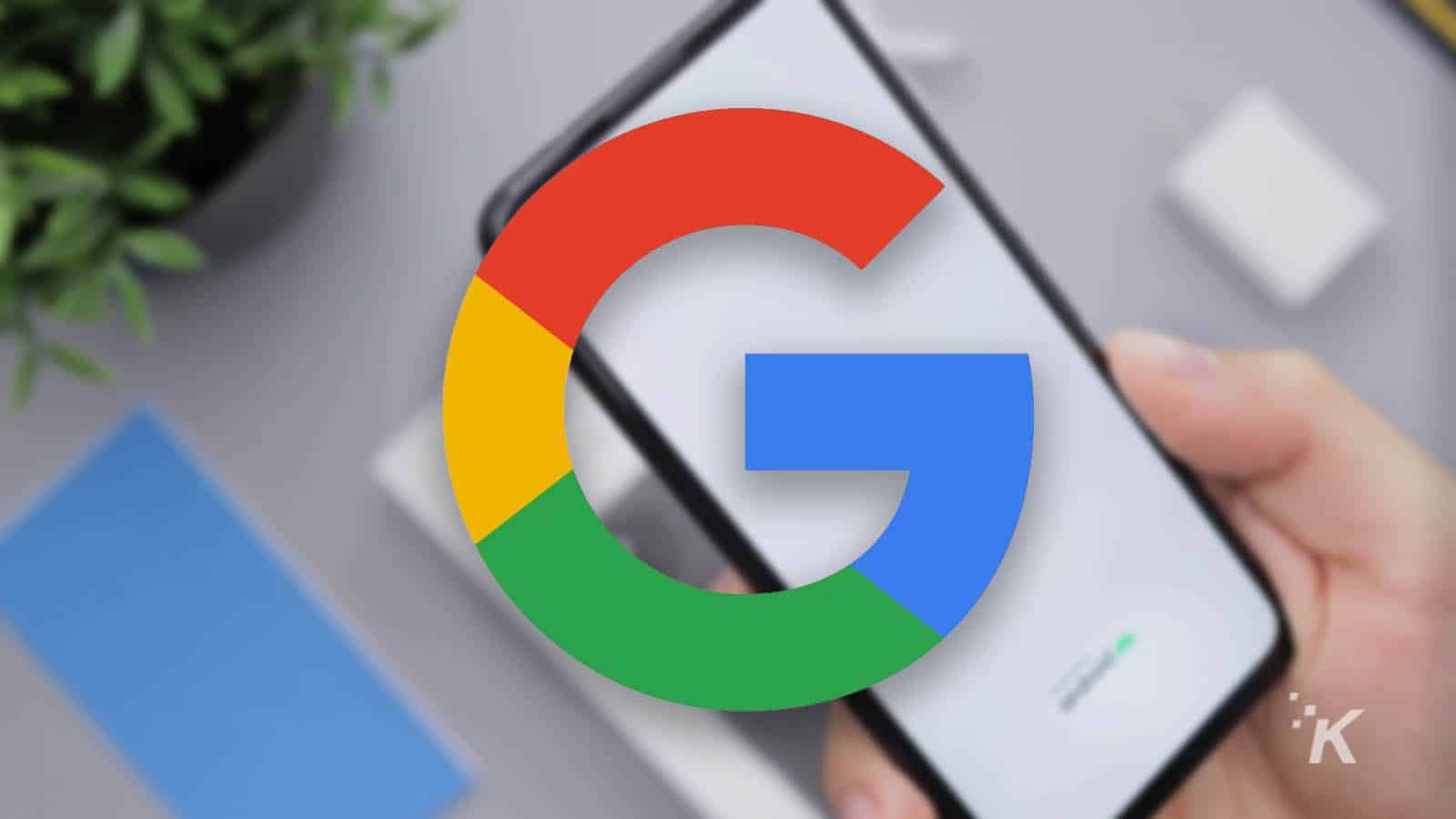 Google's AI chatbot, Bard, is facing some major issues before it even has a chance to launch.
According to Reuters, the bot is already spreading misinformation – in the company's promotional demo, no less.
Science vlogger and author Hank Green tweeted, "Google just announced they're going to be rolling out AI search results, and there is inaccurate information IN THE AD COPY!
To sum up the error, Google's Bard stated that the James Webb Space Telescope was the first to capture a picture of an exoplanet.
That's not true. NASA confirms that the first image of an exoplanet was captured by the VLT Yepun telescope at the ESO Paranal Observatory.
Google needs to practice what they preach
Remember, Google pushes webmasters to keep their sites fast, clean, and up-to-date on best practices. And the websites that don't follow the rules see their websites pushed down in Search rankings.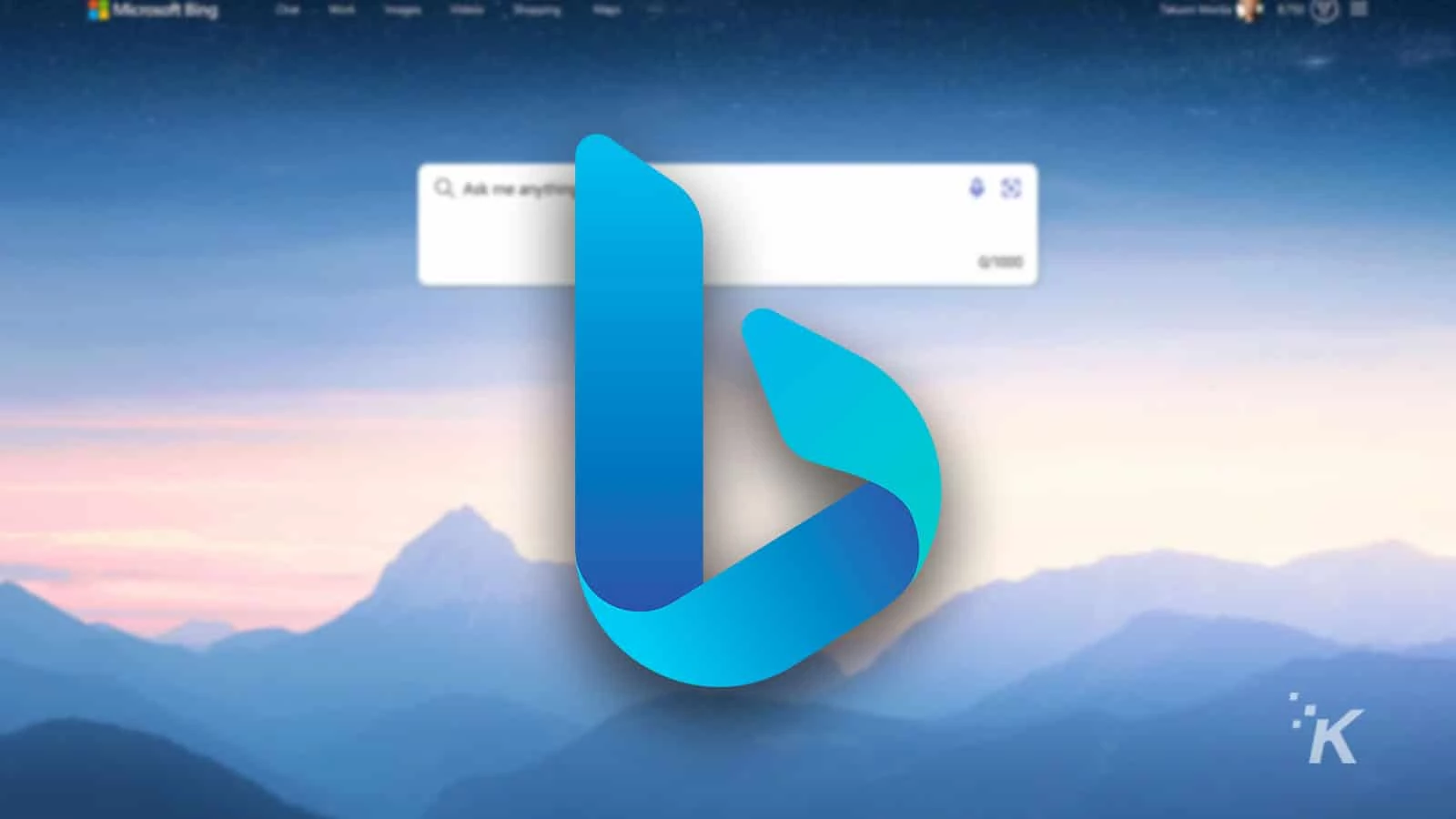 Microsoft's Bing chatbot delivers some truly unhinged responses
Early testers have gotten their hands on Microsoft's new ChatGPT-powered chatbot, and some of the responses have been completely unhinged.
This Bard blunder shows us that Google does not practice what they preach, pushing out a rushed product that has not been tested or developed.
The biggest slap in the face is how the company pushed out an update to its search algorithm that punishes websites that serve unhelpful content.
The helpful content update aims to better reward content where visitors feel they've had a satisfying experience, while content that doesn't meet a visitor's expectations won't perform as well.
Does Google get a strike now that they're pushing out misinformation, or in their own words, "unhelpful content?" Doubtful. The rules don't apply to them.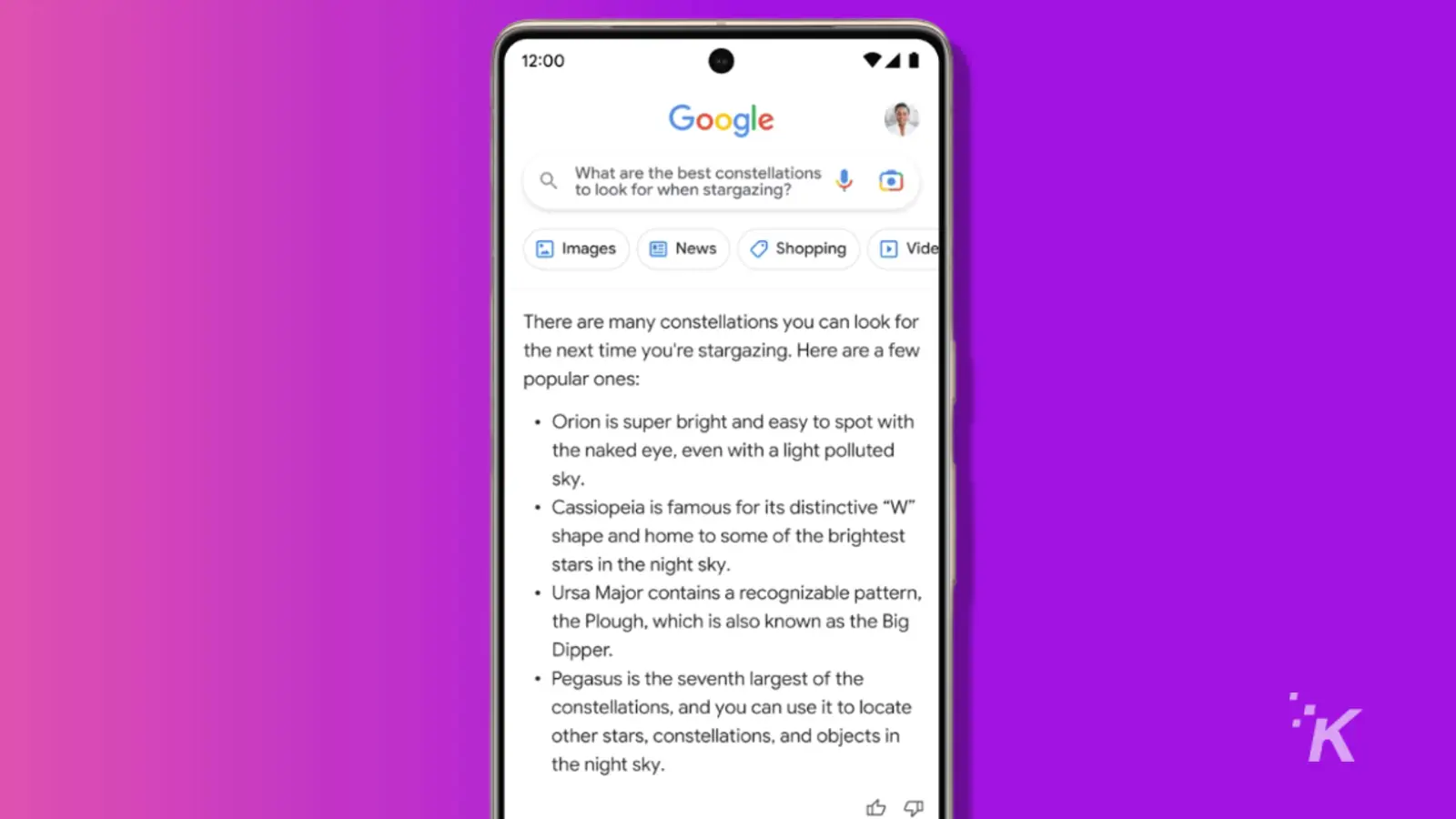 For context, Google announced that it would include AI answers in some of its search results but has not yet revealed when the public will have access to it.
The company only stated that it would be available "in the coming weeks."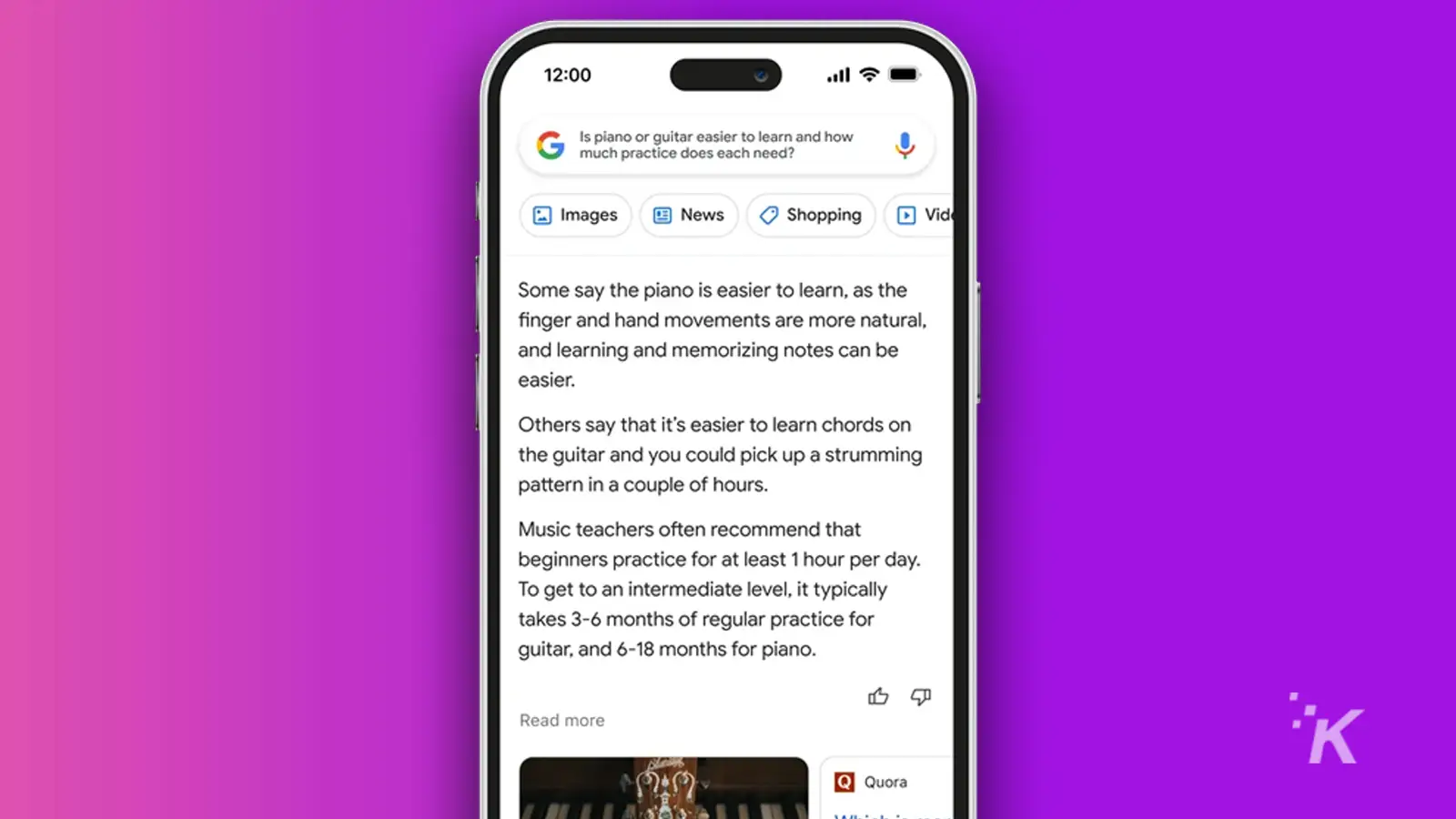 What we do know is that the feature is spreading lies before it even launched. That certainly is not a good look.
Unfortunately, the market seems to agree, too, with a dip of nearly 8% in Alphabet's stock after the announcement.
Have any thoughts on this? Drop us a line below in the comments, or carry the discussion over to our Twitter or Facebook.
Editors' Recommendations:
Follow us on Flipboard, Google News, or Apple News