Sling TV is finally making its cloud DVR service accessible to more devices
A service you pay for is being made more accessible. What a time to be alive.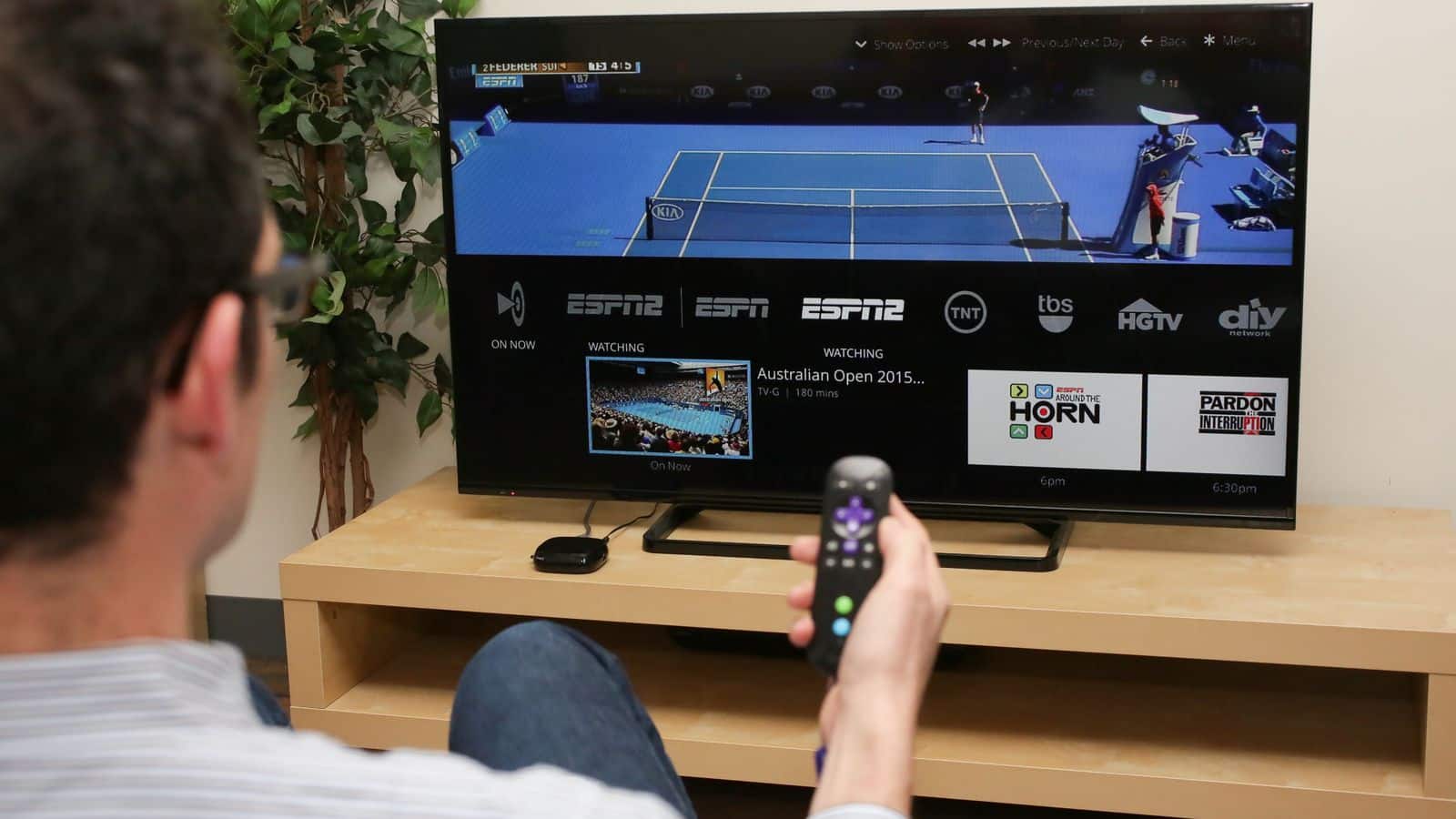 Sling TV users rejoice! More DVR capabilities are coming to a device near you. According to TechRadar, Sling TV is rolling out its Cloud DVR service to a slew of new devices which include the Google Chrome browser, Chromecasts, Xbox One consoles, LG smart TVs, and Samsung's 2016 and 2017 model smart TVs.
Previously, the company's Cloud DVR service was only available on platforms like the Fire TV, Apple TV, and Sling's Android and iOS apps. This new expansion pretty much allows users to watch their pre-recorded content on any device that works with Sling TV.
BTW, it's 2018.
Sling's DVR option runs at $5 a month plus whatever channel package you've selected. The service allows users to record and store up to 50 hours of content. However, some channels don't allow this, which is a bit of a bummer. These channels include all Disney and ESPN channels.
Why did it take so long for Sling TV to expand its DVR service to these other devices? Hell if I know, but damn, it's good to see them actually giving a heck about their customers who weren't on Fire TV or Apple TV.
Are you a Sling TV DVR subscriber? How do you feel about this? Let us know down below. 
Follow us on Flipboard, Google News, or Apple News