A look at the best technologies for a smooth streaming experience
From mobile to gaming, streaming has almost become a way of life.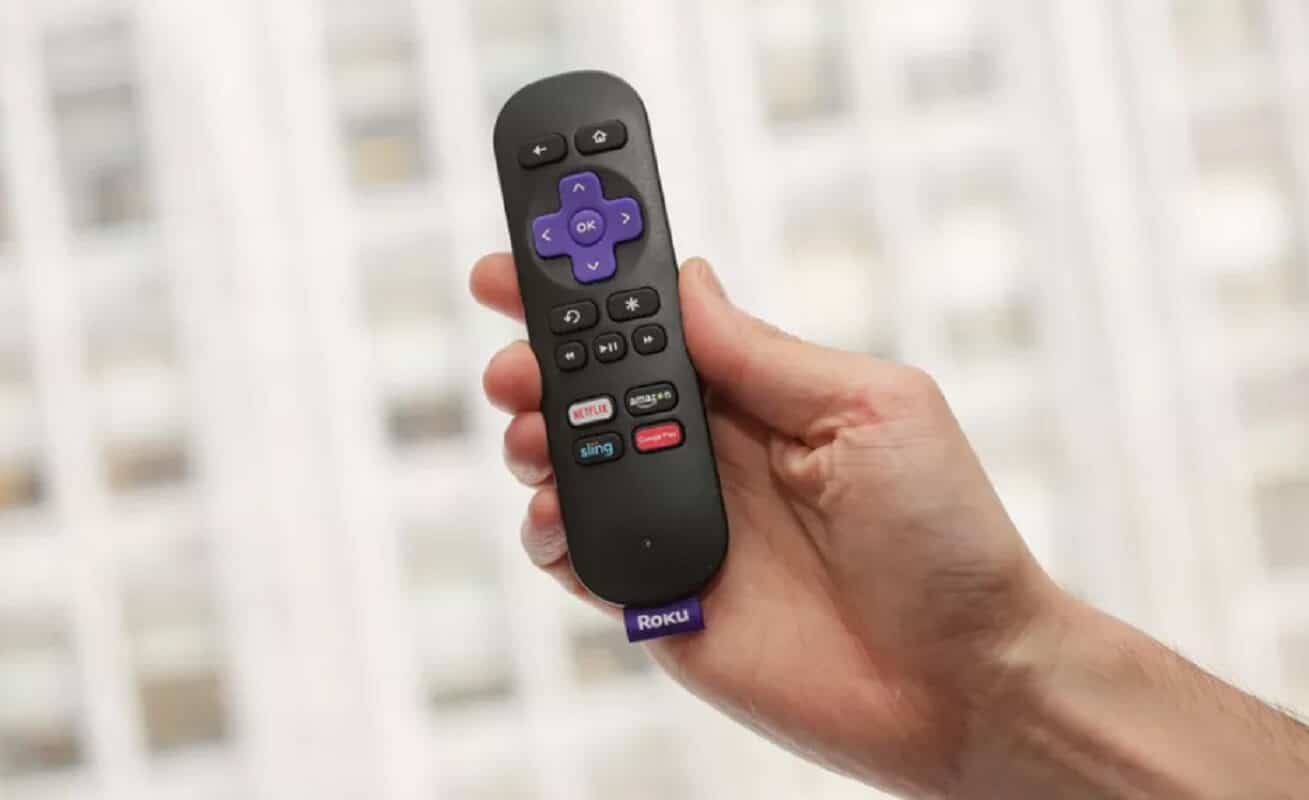 Let's take a second to flashback to the early 2000s—a time before smooth streaming when everyday people were just getting to know how to really use the internet to their advantage. Leisure online activities didn't include Netflix and chill or sharing a list on Spotify.
Instead, we were just trying spruce up our MySpace pages and download songs on Napster. Fast forward to today, and we're throwing out terms like WiFi, smart-(fill in the blank), Alexa and streaming.
Streaming is the name of the game in 2018. Be it music, shows, movies, sports, or games, streaming has become the way of life in regards to entertainment. Here are the top four technologies that have enabled this modern-day activity to be smooth sailing for whatever form of media we choose to indulge in.
High-Speed Internet
For starters, let's start with the internet, specifically high-speed internet. If it wasn't for this technological marvel, streaming would not exist. Our fast internet service, where the average consumer is able to get speeds of up to 300 Mbps, is becoming the standard. And it's not stopping.
With high demands for smooth streaming any and everywhere, gigabit internet speeds are now being embraced in households and 5G connectivity is in the near future. On top of regular home internet service, WiFi hotspots are popping up everywhere where cellular networks are lacking, allowing us to continue listening to music and play that mobile game on the daily commute.
Nvidia Shield for gamers
The Nvidia Shield is one of the world's most advanced streamers. Aside from being able to play shows in 4K HDR and stream songs, it also connects to the smart home life. Google Assistant lives on the Shield, so your life of entertainment and convenience is meshed into one. But probably the most niche feature of the Nvidia Shield is the Nvidia GameStream technology.
This is a streaming device that caters to gamers. It allows users to cast PC games onto the TV with GeForce GTX gaming graphics. And you can't forget the traditional gaming controller, which comes with the device to let Shield owners play for hours on end.
Roku Ultra for entertainment apps
The Roku Ultra seems to be a consumer favorite, thanks to its reasonable pricing and the value it packs. With 4K and HDR streaming capabilities and a user-friendly interface, this is the one streaming device just about any type of consumer can flock to. Another key feature that further enables rapid streaming ability is the Ethernet port that allows users to gain a direct boost in internet connection.
Additionally, the Roku Ultra boasts maximum personalization with a "lost remote" button that detects where exactly the controller is buried underneath those couch cushions. Additionally, Night Listening mode automatically adjusts the volume of each scene when others in the house may be sleeping. Finally, it has one of the biggest app libraries on the market, making it a pioneer for smooth streaming.
Samsung Galaxy S9+ for smooth streaming
Streaming YouTube videos, livestreams on Instagram, or music on your phone is standard practice. Our smartphone technology has adapted to this consumer need to constantly stream, which means processors, battery life, and screen display matters. The Samsung Galaxy S9+ is a good example of the latest smartphone technology that enables smooth streaming.
It features the Qualcomm Snapdragon 845, one of the most advanced processors on the market, with a processing speed of 2.8 GHz. The screen resolution is 2960 by 1440 pixels, arguably the best display available in its smartphone category, and the battery life upholds approximately 10 hours of video streaming capacity. This is the type of technology that houses the life of streaming, and it's only getting better and better as the trend continues to rise.
The technology available and devices being used to ensure smooth streaming capabilities are continually advancing to bring consumers constant entertainment. Because of this, we're able to get digestible content at all times, without interruption, making for the most immersive online entertainment experience to date.
What is your favorite streaming device? Let us know in the comments below.
Follow us on Flipboard, Google News, or Apple News