Snapchat employees could have been snooping in on your private data and saved Snaps
Bet you're rethinking that risqué Snap now.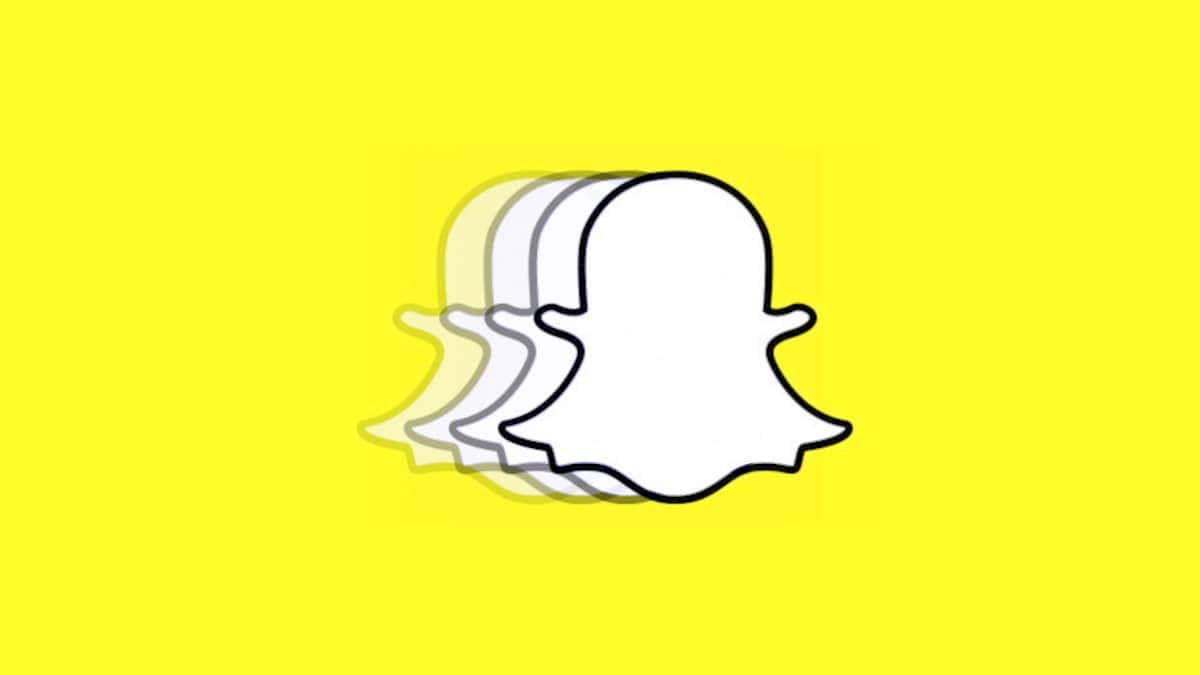 Internal tools created by Snapchat were abused by employees to spy on users, as reported by Motherboard.
With Snapchat's whole spiel being one of privacy and sharing moments with only the people you want to share with, the news is definitely a bit concerning.
More about the Snapchat spying and what it means
The draw of Snapchat is the ephemeral nature of the Snaps sent, but the company still collects other types of data on users. Snaps are photos or videos that usually delete themselves from Snapchat's servers after all recipients have seen them (or after 24 hours if posted to a user's Story).
While the content of actual Snaps might not be saved, other data is saved, including the phone number linked to the account, user location data, message metadata, and in some cases, Snaps backed up by the user or saved as "Memories"
Snapchat has internal tools to access this saved data, such as SnapLion, which is supposed to be used for responding to requests from Law Enforcement.
SnapLion is also used by the "Spam and Abuse" team, the "Customer Ops" team, and is used to combat bullying or harassment on the platform.
Some Snap employees who had access to SnapLion used it to spy on users.
The FTC fined Snapchat in 2014 for not disclosing that the company collects, stores or transmits geolocation data on users.
For its part, Snap has implemented tighter logging of access to these type of tools, as well as adding end-to-end encryption for all messages in January of this year.
Snaps saved to "Memories" can be encrypted as an option for the user, which stops Snapchat employees from being able to see them. This should be changed to be the default setting (maybe the only setting?). As always, however, if you truly don't want others to see it – don't put it over the internet.
What do you think? Does this news concern you or is it to be expected at this point? Let us know down below in the comments or carry the discussion over to our Twitter or Facebook.
Editors' Recommendations:
Follow us on Flipboard, Google News, or Apple News