Snapchat to aid selfie addiction with new user created selfie lenses
Snapchat will soon allow users to create their own lenses and share them with friends.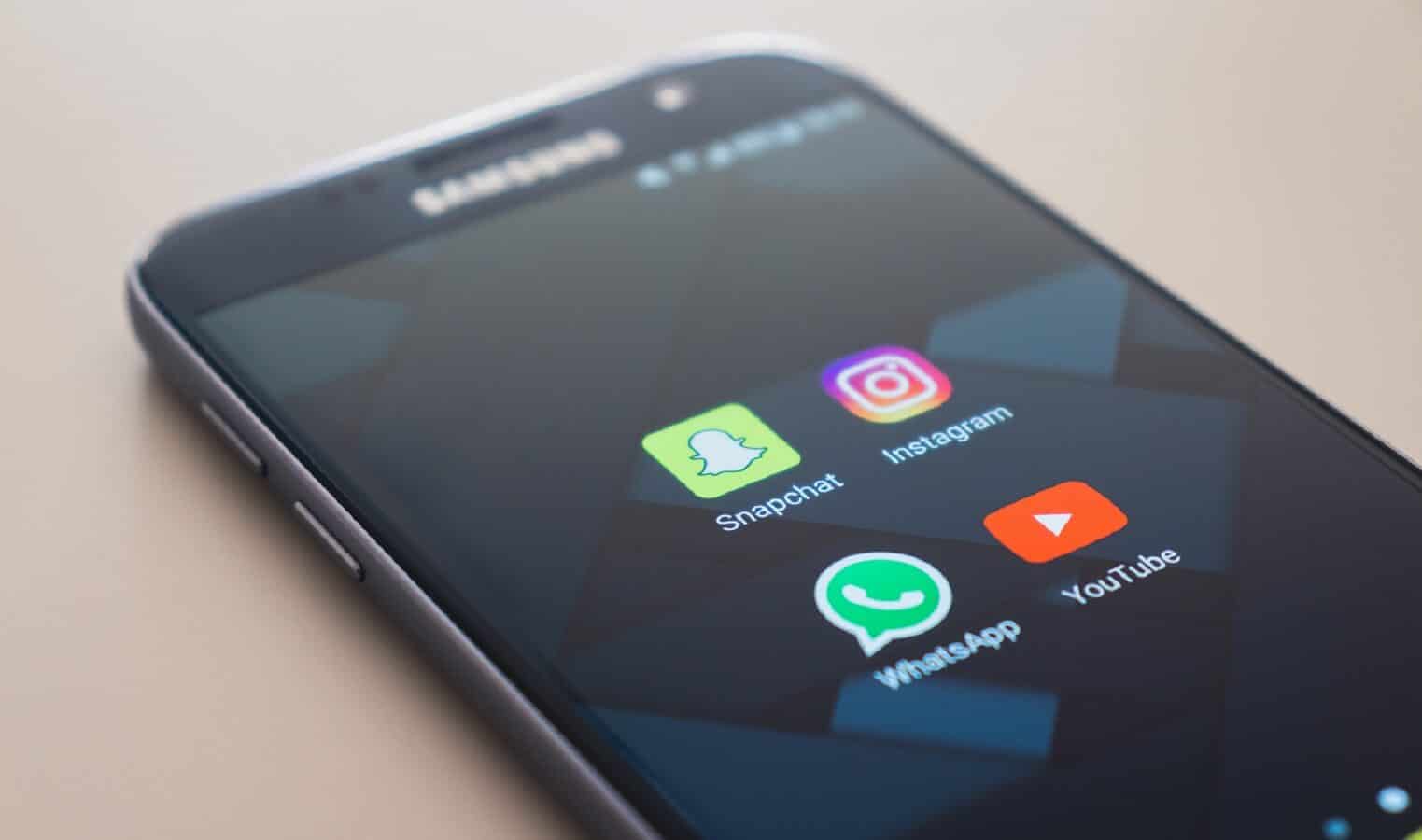 Snap announced that they are bringing more face lenses to Snapchat. The company is opening up the lens feature to allow anybody to create selfie lenses in Snap's Lens Studio. As it was previously, it was only allowed for users to create "world lenses." This is a significant upgrade to the platform and a great opportunity for Snap users to create great content.
Snap is adding new templates to Lens Studio, seven to be exact, which will allow users to create 2D and 3D lenses to share with followers and friends. In addition to the basic lenses already available, users will be able to unlock new filters created by Snapchat users, artists, and friends. Don't expect a wave of new lenses each day. Snap will be rolling out new lenses through their Discover tab. Users will be able to swipe up to unlock the lens, or snapping a picture of an artist's Snapcode for the lenses.
Snap will also be debuting a new "Official Creator Program" for the best lens creators. Those who are accepted into the program will have their creations and lenses featured, along with support from Snap. It seems like the new program and Lens Studio upgrades are a way for Snap to drive more users and to ensure long-term use. Snapchat has been looking to make their presence known to influencers and celebrities as most of them seem to prefer Instagram.
Do you still use Snapchat? Will you make any lenses? Let us know down below if you still enjoy Snap's platform!
Follow us on Flipboard, Google News, or Apple News