So now the FTC is saying there's no way you'll get the full $125 cash payout
Yeah, about that…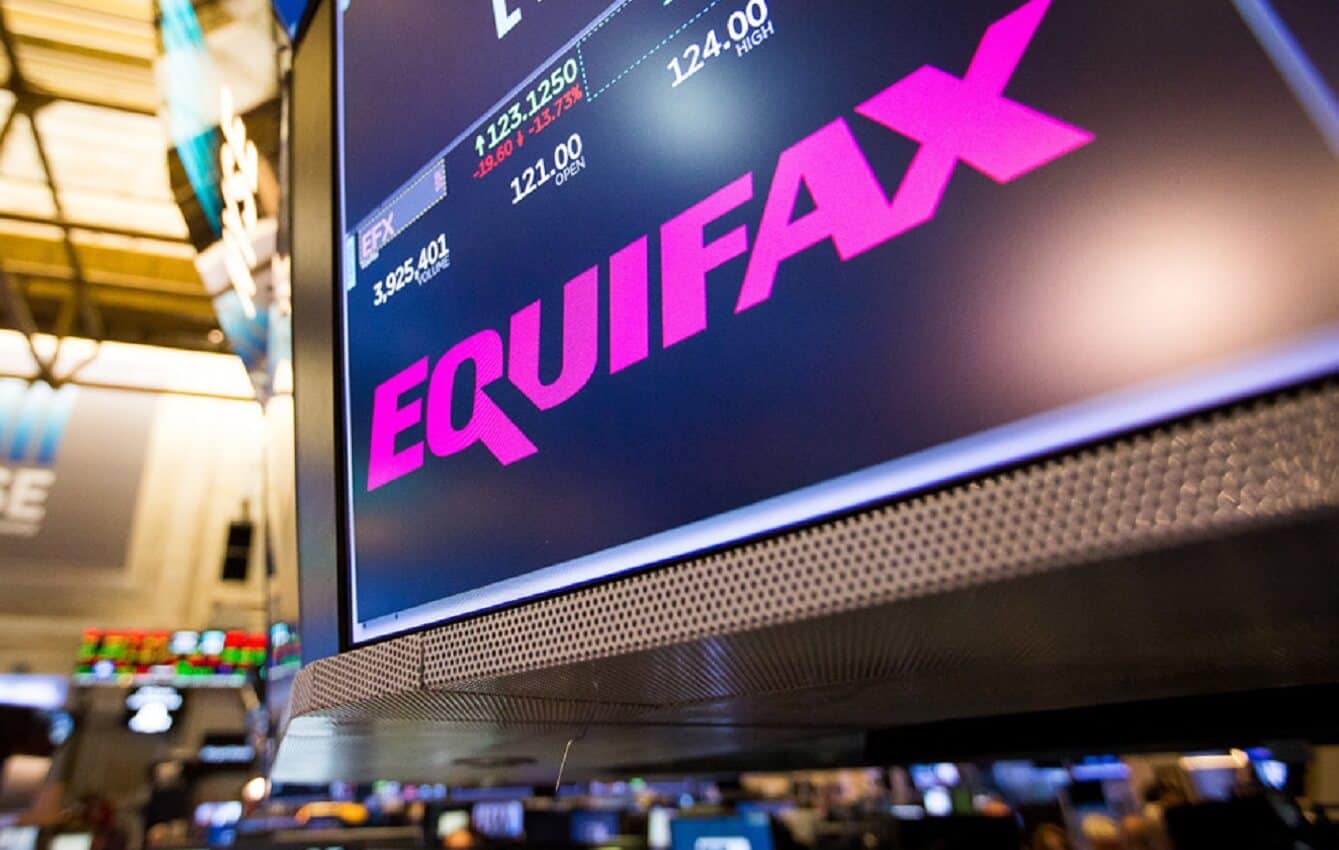 So it's not even been a week since the entire internet told you to go claim yo' cash in the settlement from Equifax's Terrible, Horrible, No Good, Very Bad Security Practices, and we have some bad news. Because Equifax is, well, Equifax, there was a "pull in case of fire" clause buried in the settlement that means you won't get anywhere near the $125 minimum payout.
The Federal Trade Commission updated its settlement informational page yesterday to remove the option for a cash payout. That means unless you got in early, your only option is 10 years of credit monitoring, from the people who lost your data in the first place.
The individual cash payouts from the Equifax settlement are going to be far less than anyone thought
You might think that credit monitoring being the only recourse available to consumers is bad, but that's the tip of the shitberg. See, the FTC says that an "unexpected number of claims" is the reason that you won't get the full $125. Really?!? One of the major three credit bureaus leaked all of our data and you're surprised that Americans want a little payback for their identity being stolen?
Anyway, here's some facts as to why you'll only get a few pennies or something for having all of your financial info given away for free:
The total settlement is over $700 million, but the part of it that pays cash money (the $125 checks) is only $31 million
Do the math: To get the full $125, that means 248,000 people maximum. If the full 147 million affected claimed, that'd be 21 cents per person
Yes, just 21 cents. That's what Equifax (and the FTC, and the state attorney generals that all signed off on this shitshow) thinks leaking your credit history is worth to each and every American.
If you followed our advice on Monday and claimed the $125, we hope you also put in claims for time spent and other costs, as it seems those will be honored. The rest of the $300 million or so set aside for payouts? That's going to "pay benefits to consumers, court-approved fees and costs of class counsel and service awards to the named class representatives, and other expenses."
Yeah, it's paying the lawyers fees on the winning side.
If you're unhappy with this news and want to switch to the credit monitoring offering, you can do that by responding to the confirmation email or emailing them directly at info[@]EquifaxBreachSettlement.com.
What do you think? Surprised by this or does it seem about par for the course? Let us know down below in the comments or carry the discussion over to our Twitter or Facebook.
Editors' Recommendations:
Follow us on Flipboard, Google News, or Apple News