Here's how to claim your minimum of $125 from the Equifax Breach settlement
You can also choose to receive 10 years of free credit monitoring.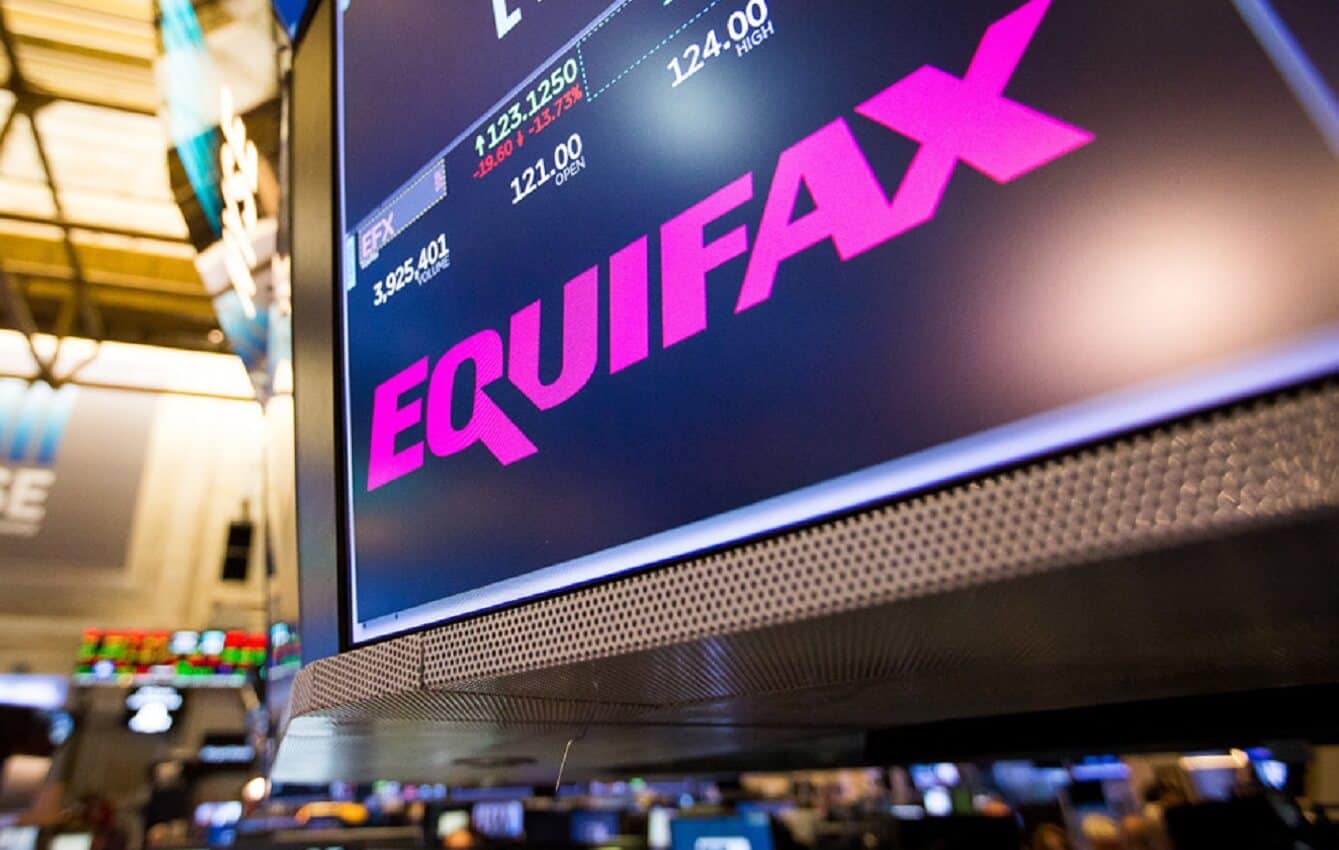 Equifax has finally settled with the FTC for its Terrible, Horrible, No Good, Very Bad Security Practices; in which 144 million Americans had their personal data leaked. That means there's cash with your name on it, part of the $700 million pot of cash that Equifax has to set aside to hand out to those affected.
There are two parts to the settlement, depending on if you want cash money or an extended period of credit monitoring services. If you don't already have credit monitoring due to one of the other recent breaches, and haven't had to suffer identity theft, the 10 years of free credit monitoring is probably the best bet for you, value-wise.
You might feel better about having some cash though. Going that route gets you $125 as a baseline, with up to another $500 in compensation for time spent dealing with Equifax's snafu, or up to $20,000 if you did suffer identity theft that you can trace back to Equifax's breach.
Whichever way you choose, both are claimed in the same way though, so read on how to do that.
Here's how to claim your settlement cash from Equifax
Once you've decided which path you're going to claim, it's a very simple process to get the ball rolling.
Head on over to the Equifax Eligibility Checker site, and look to see if you're one of the 144 million US residents that were affected. Spoiler alert: If you were over 18 in 2017, you're probably in the list. Some UK and Canadian residents were also affected, so it's worth checking if you live in either country.
Then it's time to go file your claim. Equifax has an online form set up, or you can send a paper copy in if you prefer.
Page one asks for your personal information, so fill it in and hit Next.
Page two asks if you want a $125 check or Credit Monitoring. Either option will bring up an explanation of the choice.
Selecting Credit Monitoring will give you an option to add an additional 6 years of monitoring by Equifax, to add to the 4 years provided by Experian
Selecting $125 check will take you to another page, where you can claim compensation for time spent dealing with the shitshow.
You can claim Up to 20 hours at $25 per hour for your time spent dealing with it. Anything up to 10 hours just requires you to give rough details, anything between that and 20 hours will require supporting documentation to be uploaded.
Then you'll be asked if you lost or spent money as a result of identity theft related to this breach. If you select yes, the form will then ask for details and let you upload documentation. This could be things like paying to freeze your credit or paying for credit monitoring.
Then you'll get asked if you want a check or a prepaid debit card. Checks need to be cashed within a certain number of days, while the prepaid won't have an expiry date.
Screenshot or print your claim confirmation number, then you're done
If you want to read into the situation, there's a good FAQ on the Equifax Breach Settlement Site, or on the FTC's website.
What do you think? Plan on claiming the money or the credit monitoring from Equifax? Let us know down below in the comments or carry the discussion over to our Twitter or Facebook.
Editors' Recommendations:
Follow us on Flipboard, Google News, or Apple News