So you just cracked your iPhone – Now what?
Did you just crack the screen on your iPhone? Take a deep breath, we have some easy solutions for you here.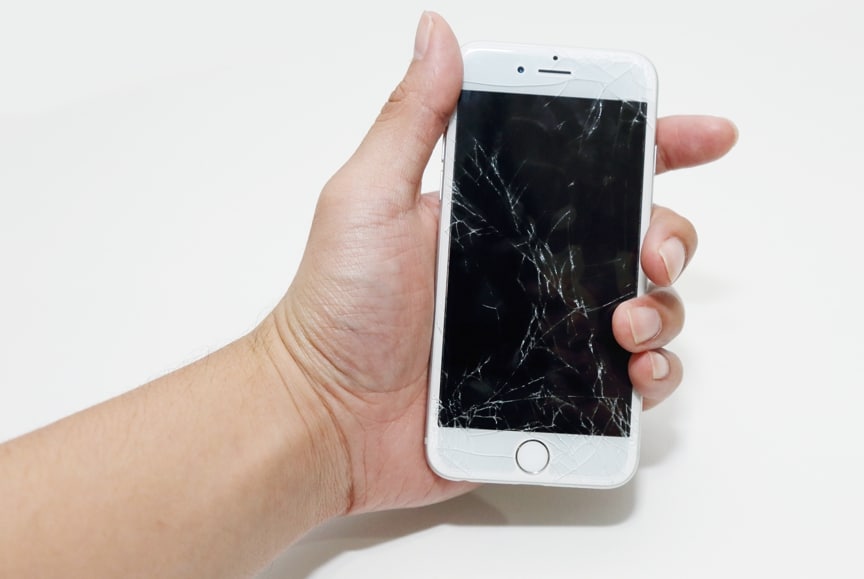 Everyone hates the sharp pain you get in your stomach the first time you drop and crack the screen on your brand new shiny iPhone. We know, it's not the best feeling, but don't go loosing your mind just yet. Let's take a look at all the different options at your disposal, depending on what precautions you taken or have not taken.
When you first purchase your iPhone, it comes with a one-year warranty called AppleCare. This will cover your device from manufacture defects, but it will not cover you against the typical accident: "I was carrying to many things at once and dropped my phone" situation.
Here's a look at some of your options…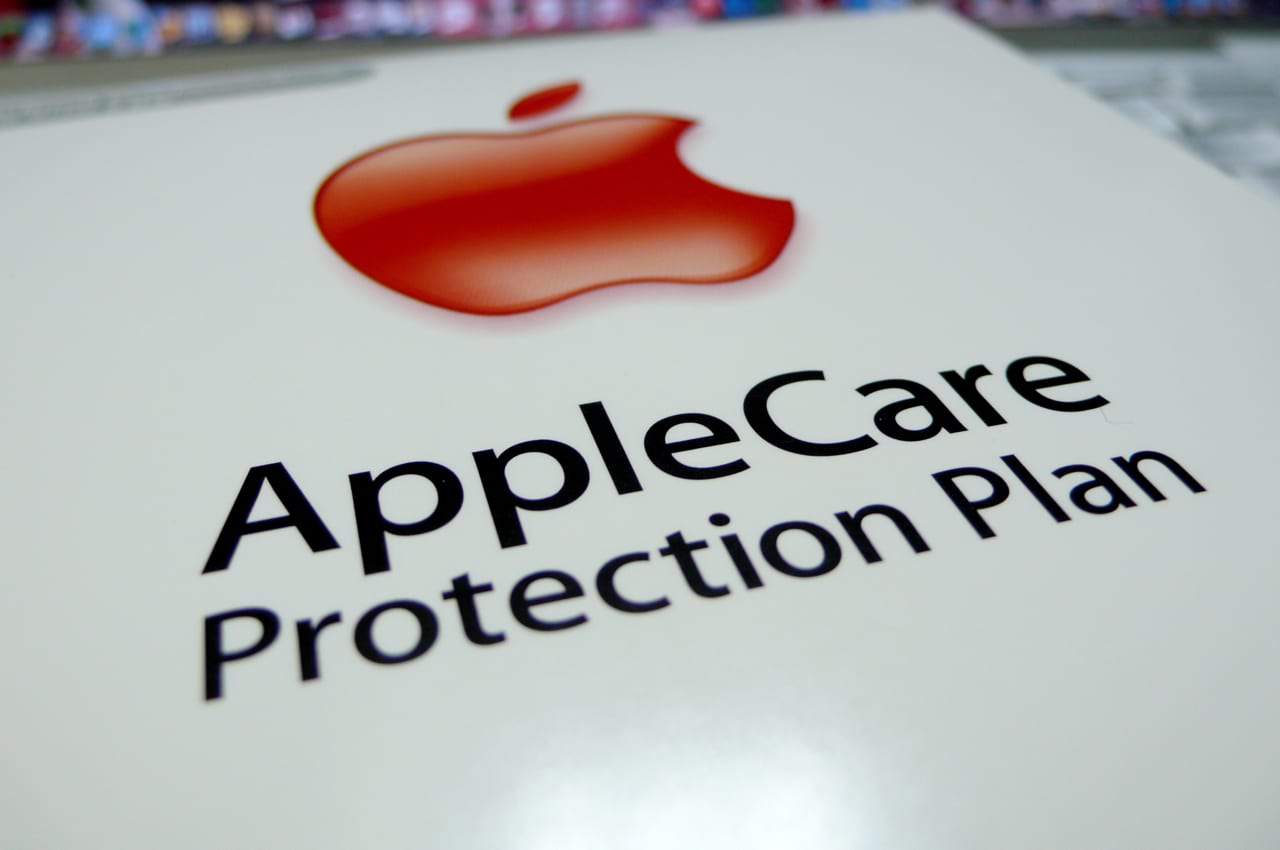 So what now? If you're lucky, you dropped it on the screen, which typically costs $109 to $149 to replace, depending on which model iPhone you have. But unfortunately most of the time, damage is done to the digitizer, which can cost you anywhere from $200-$300. Again, this number can vary.
If you are cautious and accident prone, AppleCare+ may be your best bet. It's an initial cost of $129 and allows for two accidental cases, along with a service fee of $99 for each case. If you think about it, you have already shelled out at least $229 dollars after your first repair. Ouch.
Go the DIY Route
Another option is purchasing a DIY screen replacement kit on eBay or Amazon. These kits go for somewhere around $50-$100 depending on who you buy it from. This is probably your cheapest option at this point. If you're a little tech savvy, you can go on YouTube and find detailed instructions on how to do it yourself. Just remember, if you mess it up or get a defective one, you are going to be stuck with a cracked screen for a few weeks possibly.
The Last Straw
Your last and final option is seeking out a local cell phone repair shop. I was recently in the cracked iPhone screen dilemma a few weeks ago and had to weigh my options. Considering that my iPhone 5S was already out of warranty, I decided to contact Fords Mobile, which is a small repair shop in the Central New Jersey area. At first I was hesitant, only because I normally wouldn't trust anyone with my iPhone other than Apple. For only $79, I was able to get my screen and digitizer repaired, which included a 30-day warranty on the repairs. In the end, I was pretty happy with the finished product, especially the affordable price. Like this local repair shop, there are many all over the country.
So the moral of the story is don't flip out if you crack your iPhone screen because you have options. Whatever path you decide to take, hopefully I have helped you understand your options based on your situation or price range.
Follow us on Flipboard, Google News, or Apple News