Solitaire is finally being honored by the Video Game Hall of Fame
Microsoft's Solitaire deserves this.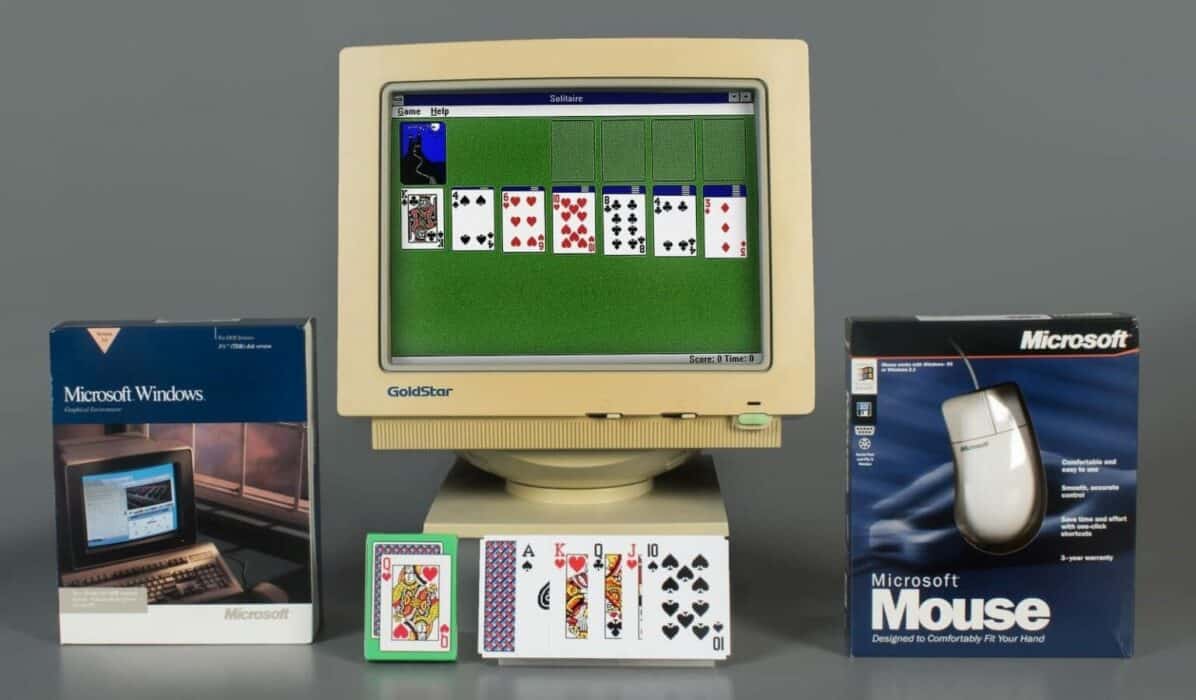 Microsoft might not have known the monster they released with the addition of Solitaire to Windows 3.0 back in 1990, but it's probably been responsible for a hefty chunk of missed office productivity ever since. Finally, after three decades of being too busy playing the game to honor it, the World Video Game Hall of Fame is welcoming the timewaster to its hallowed halls.
Microsoft estimates that 35 billion Solitaire hands are dealt each year, although it doesn't release figures for how many of those turn into a redraw after the first shitty selection. I was extremely addicted to this game when I had my Pentium120 in the mid-90s, although I probably only completed 1 out of every 20 or so hands. That animation of the cascading cards once the game was won will haunt my dreams, it's still one of the most satisfying things to watch.
The rest of this year's list? Mortal Kombat, Super Mario Kart, and the 1976 text adventure game, Colossal Cave Adventure which was the spark that all of our sprawling, adventure-fantasy games came from.
Good solid choices here, although that sadly means no Metroid, King's Quest, Minecraft, Dance Dance Revolution, Half-Life, Ms. Pac-Man or Call of Duty making the cut this year.
YOU ARE STANDING AT THE END OF A ROAD BEFORE A SMALL BRICK BUILDING. AROUND YOU IS A FOREST. A SMALL STREAM FLOWS OUT OF THE BUILDING AND DOWN A GULLY.
Ahh text-based games, now that really does bring me back.
What games would you like to see join the Video Game Hall of Fame? Let us know down below in the comments or carry the discussion over to our Twitter or Facebook.
Editors' Recommendations:
Follow us on Flipboard, Google News, or Apple News