Sonos just launched a $199 Alexa enabled smart speaker
Sonos is jumping into the Alexa arena with its newly launched Sonos One speaker for $199.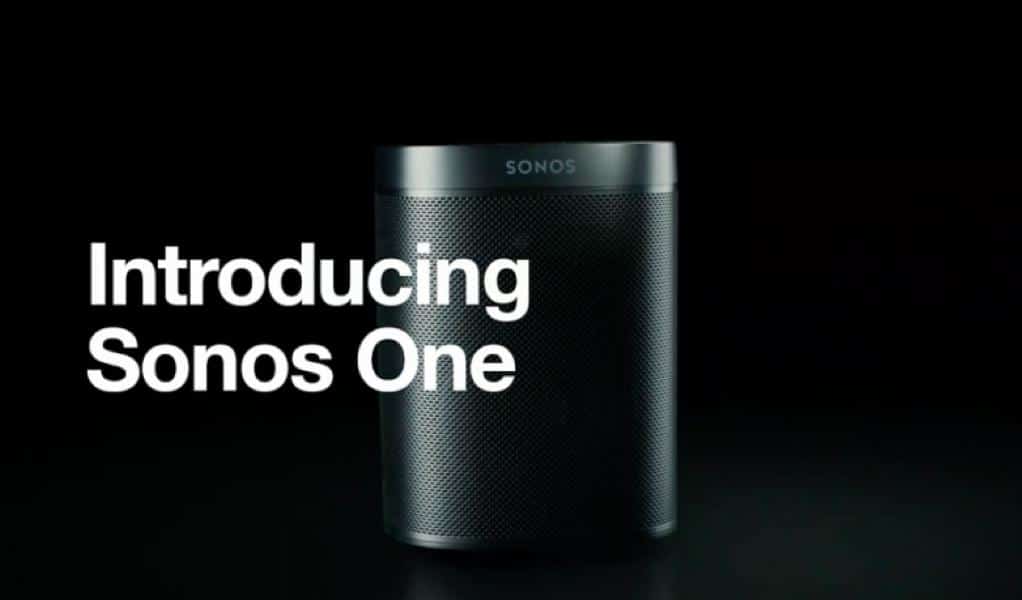 For the past few months, Sonos had been teasing us with its much anticipated smart speaker. Well, the day is finally here, and its fruition is the Sonos One, a $199 smart version of Sonos's existing Play:1 speaker.
The most significant takeaway here is that the new Sonos One speaker will integrate with Amazon's Alexa voice assistant, giving users the ability to control their Sonos setup using nothing but their voice. And since Alexa is built right into the speaker, users can use it the same way they would with a regular Echo device. Meaning, you can check the weather, set reminders, order stuff from Amazon, and control smart home products.
So what makes the One different from the Play:1? Well, for starters, the One rocks six built-in microphones – this helps with Alexa's voice recognition. Another interesting feature, which should go over huge with privacy nuts, is an LED indicator letting users know when the device is listening. Meaning, if the device is on and listening to its surroundings, an LED light will illuminate letting users know the mic is hot.
The Sonos One is expected to hit store shelves on October 24th for $199. That's a pretty fair price when you put it up against the $149 Amazon Echo Plus, or the $349 HomePod (which still hasn't been released). The Sonos Play:1 speaker currently retails for $199, but we're assuming that price will drop when the Sonos One speaker is released.
Follow us on Flipboard, Google News, or Apple News