Sonos One is the best Alexa enabled speaker money can buy right now
The reviews are in for the all-new Sonos One speaker. Here's what folks have to say about it.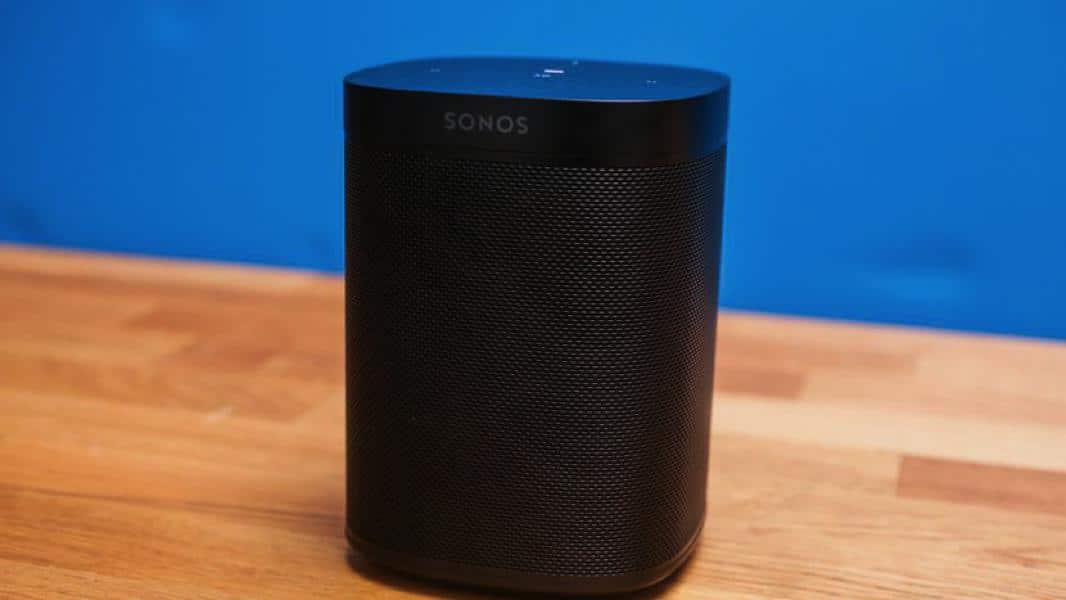 Well, it looks like the embargo for the Sonos One just lifted. What does that mean? It means a bunch of journalists just published their reviews of the new Sonos One speaker. We didn't get a chance to secure a review unit, so instead, we'll be outlining some of our favorite reviews below.
The format is simple. We'll outline key sections from each review in quotations, with a link pointing back to the original review for further reading. There's no particular order, but all of the reviews sourced here are from trustworthy publications I read on a normal basis. If none of the links I provide here help you, I'll drop a simple a link at the bottom where you can find more.
So, without any further delay, here's what some of the best leading publications in tech have to say about the new Sonos One speaker.
"Next year, the Sonos One is supposed to evolve into something much bigger than the thing that goes on sale October 24th. Google Assistant support will somehow be added and live alongside Alexa, though the company hasn't spelled out how it plans to cram those two onto a single product. And at some point, the One will also work with Apple's AirPlay 2, so you'll be able to tell Siri on your iPhone or iPad to play music on your Sonos system. But that's all coming later, and you shouldn't spend $200 on promises. For now, and probably over the next few months, the Sonos One will remain a very nice Sonos product with Alexa built in. Once the Spotify thing gets sorted out, that still makes for a fantastic gadget."
"What I really want—what every audiophile I know wants—is an Alexa speaker that sounds as good as the best speakers in the house. In my house, those speakers are Sonos speakers. So join me while I raise a glass to the Sonos One, the company's first music player with Alexa built natively into the corpus."
"As a Sonos user who's also an Alexa user, I like being able to combine the two platforms. As someone who's reluctant to get locked into a single ecosystem, I'm particularly pleased to see Sonos' assistant-agnostic attitude. That alone sets the Sonos One apart from its rivals; factor in great sound quality and a competitive price, and it's clear that Sonos has pushed itself back into contention in this new smart speaker age."
"The Sonos Play:1 is everything we'd hoped it would be: The best-sounding self-contained Alexa-enabled speaker you can buy, with the promise of Google Assistant and more coming soon, and the convenience and flexibility of Sonos' killer app and ecosystem."
Anyone who is considering an Echo or Google Home would do well to consider the Sonos One as well. In a world where white earbuds, laptop speakers and Bluetooth devices have come to dominate the music-listening experience, a lot of people have forgotten how good a dedicated music speaker can sound.
Well, that's about it. If you want to browse through some more reviews, click here and it will lead to a broader selection of links.
The Sonos One is set to release on October 24 and will be selling for $199. To learn more, click here.
Follow us on Flipboard, Google News, or Apple News