Sonos speakers finally get Alexa voice control
Amazon's virtual assistant, Alexa, is finally making its way to Sonos speakers.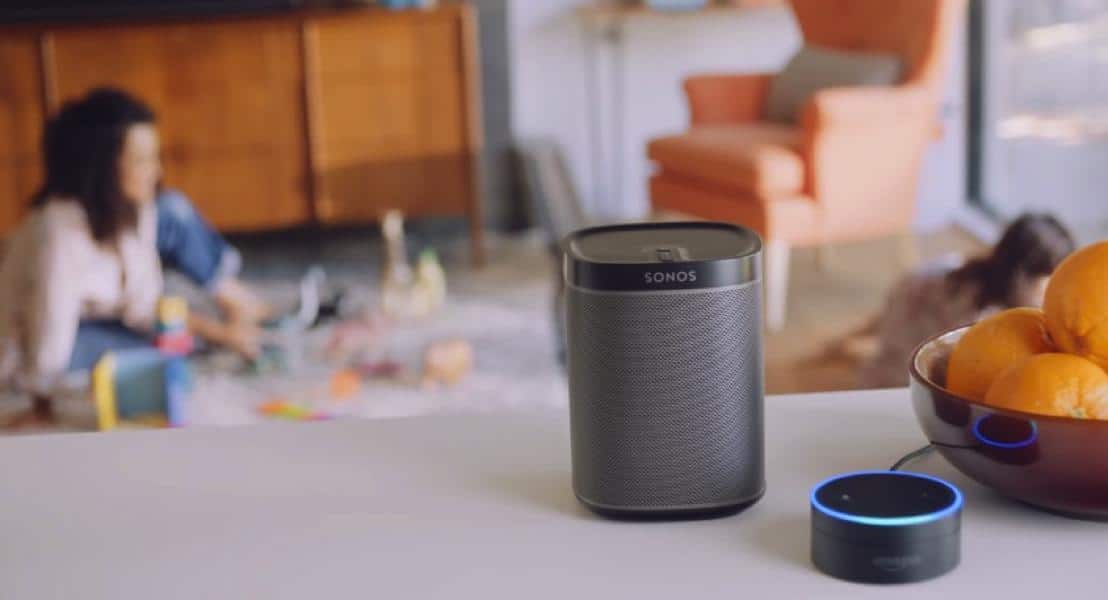 Sonos users rejoice! Alexa voice control is finally coming to Sonos speakers. Well, sort of.
The company announced today that its Alexa support, which has been in a limited private beta for quite some time now, is rolling out to all current-model Sonos speakers in a public beta. This means you'll be able to control your Sonos speakers using Amazon Alexa-compatible devices including the Echo and the Dot.
"Music is one of the most used features with Alexa," said Tom Taylor, SVP, Amazon Alexa, in New York today. The new Sonos integration allows users to ask Alexa to "play the new Lamb of God song" and Alexa will find it and play it on your Sonos speaker.
Sonos will be pushing out a firmware update sometime today to enable Alexa on the company's speakers. The update will be available in the US, UK, and Germany.
Follow us on Flipboard, Google News, or Apple News