Could a new patent mean that Sony is looking at full backward compatibility for the PS5?
This would be great.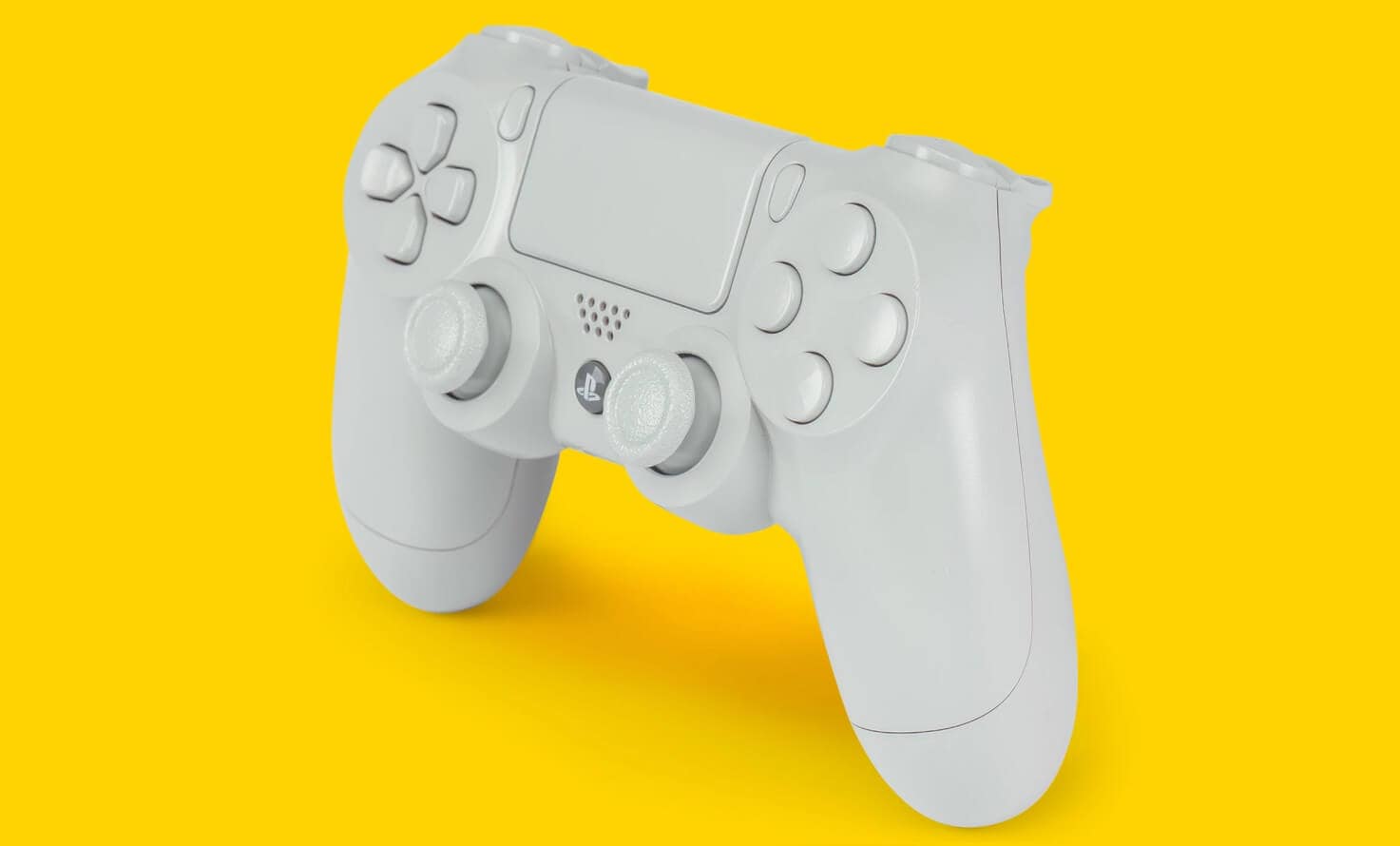 Backward compatibility is the dream when it comes to gaming. It means that your old games could have new life on next-generation platforms and keeps you from having to have four different consoles shoved under your entertainment center at all time.
Now, a new patent could mean that Sony's upcoming PlayStation 5 could feature full compatibility with PS4, PS3, PS2, and the original PlayStation. The report comes from J-PlatPlat, with further information coming from HobbyConsolas. It should be noted that like with many patents and rumors, a) just because there is a patent doesn't mean it will see the light of day, and b) rumors should always be taken with a grain of salt.
More about the patent
The patent was filed back in January of 2017 and just saw approval yesterday. The issuing country is stated as Japan and the title of the patent is "Impersonating CPUID for backward compatibility."
The abstract for the patent is about the only thing that a scrub like me really understands. It states, "In order to facilitate backward compatibility, a computing device may be configured to return information about a processor different from a processor on a computing device to a call from an application to information about a processor on a computing device."
Basically, this means that a PlayStation 5 easily has the power to run games from older consoles, but will have to mimic the computing processes of another console in order to play the games how they were intended.
Like mentioned above, we shouldn't get our hopes too high yet. For one, Sony hasn't even announced the PlayStation 5 and honestly, patents come and go every day. This could simply be Sony patenting something to block another company from patenting a similar process.
What do you think? Would you like to see full backward compatibility on PS5? Let us know down below in the comments or carry the discussion over to our Twitter or Facebook.
Editors' Recommendations: