EA Sports Madden NFL 19 predicts Super Bowl LIII winner won't have a hand full of rings
Only Thanos gets six.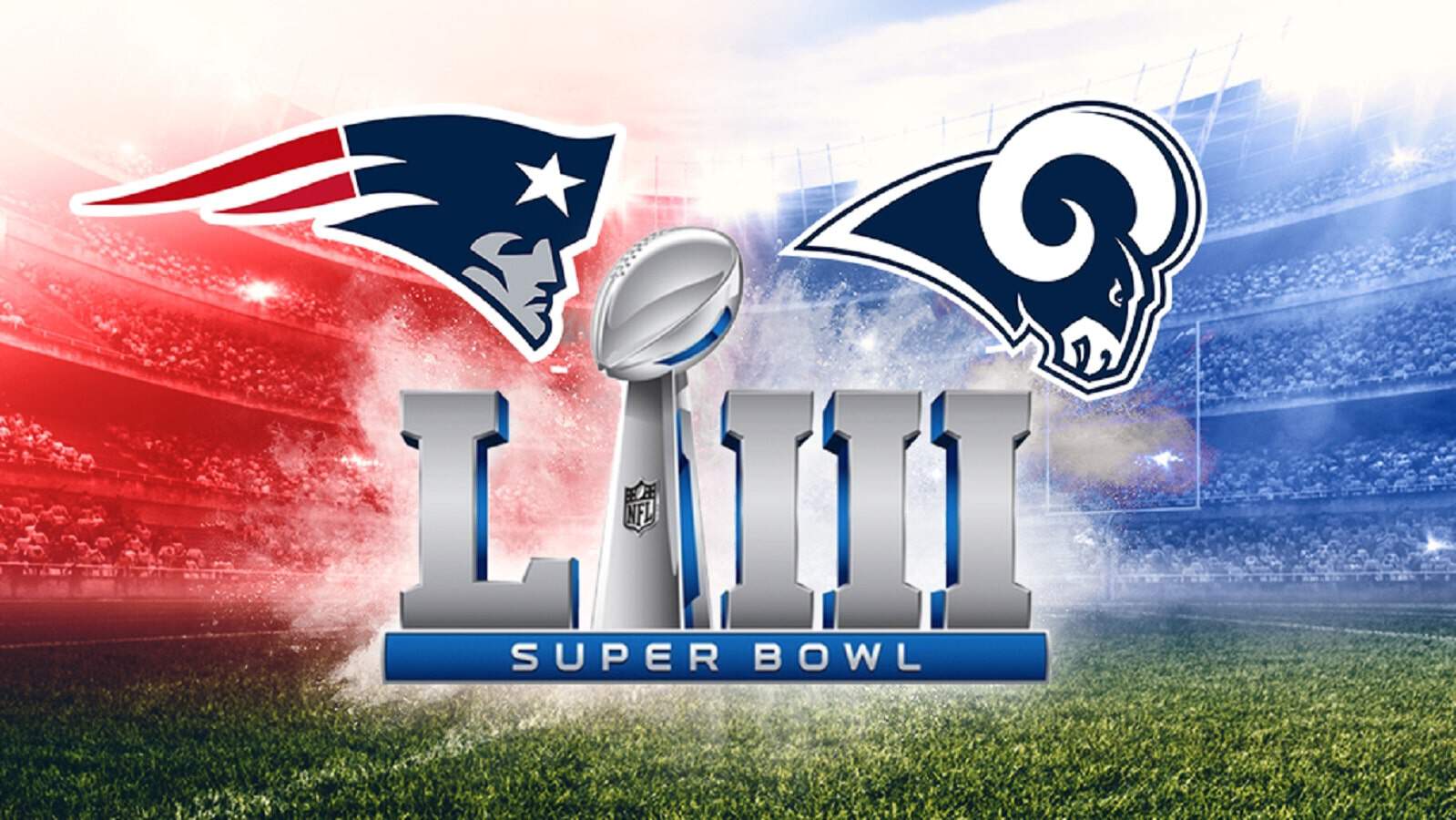 There are many undeniable Super Bowl traditions. Stocking the house with hot wings, wearing the same pair of socks you wore during the playoffs, and automatically masturbating every time someone scores. Then there is EA Sports Madden NFL, which for the last 15 years has run a simulation to hopefully predict the winner. This year, according to a press release, the Los Angeles Rams will beat the New England Tom Bradys 30-27.
The Rams haven't won a Super Bowl since 2000, when Kurt Warner channeled the pure power of baby Jesus and beat the Titans. The Patriots haven't won a Super Bowl since like 2017 and if you ask any Boston resident, that's much, much too long of a drought. While Madden got it wrong last year predicting the Patriots beating the Philadelphia Violent Cheese-steaks by a score of 24-20, its 10-5 record of picking winners speaks for itself. A 66% chance of being right is pretty good odds for any gambler.
The simulation is CPU vs. CPU and is played at the All-Pro difficulty, while you are still playing online on the Rookie difficulty because some 14-year-old trash talked you into the ground when you tried any higher difficulty level. The simulation is only run once according to EA Sports and doesn't predict actual plays and drives, just the stats ma'am. If you are a New England fan (probably already drunk), you can spot the immediate error in the game results.
It says Brady will be sacked not once, not twice but four times in the game. He was sacked seven times total in the regular season. For as much as I despise the Patriots, they have an offensive line that works its ass off and protects its QB just about as much as the refs do. There is no way that Brady gets sacked more than once, even as good as the Rams defense is. But you didn't come here for an analysis of the game. This is really just a continued marketing ploy by EA to sell copies of Madden 19.
EA isn't the only one to predict the outcome of the Super Bowl by using a game simulation. Apparently, TechmoBowl.org does it too. That simulation also predicted the Patriots losing the game to the Rams, but if you ask any person in Boston who appears to be constructed out of nothing but shins, black cargo shorts and a Patriots jersey — that's just some bullshit bias right there because everyone hates the Patriots because they are winners.
EA Sports hasn't even predicted all of Tom "my kids cut my hair" Brady's Super Bowl wins, so even with a 66% success rate, it's hard to really sit down on the couch and confidently say that the Rams are going to win the game because a video game said so. While EA games are usually pretty solid when it comes to player stats and comparative competition within the game, we all know that anything can happen during an NFL game. They made a movie about it.
The only real way to predict the Super Bowl winner is to gather in the living room, bar or patio and argue with your friends and family with reckless and misinformed analysis based on your sheer hatred for the Patriots. Unless you are a Patriots fan, then fuck Madden, fuck the Rams and it's time to start drinking and dripping wing sauce on your extremely weird Patriots Snuggie.
What do you think? Is Madden right with its prediction? Let us know down below in the comments or carry the discussion over to our Twitter or Facebook.
Editors' Recommendations:
Follow us on Flipboard, Google News, or Apple News