Sony's PlayStation VR has now sold over 4.2 million units
No Man's Sky VR!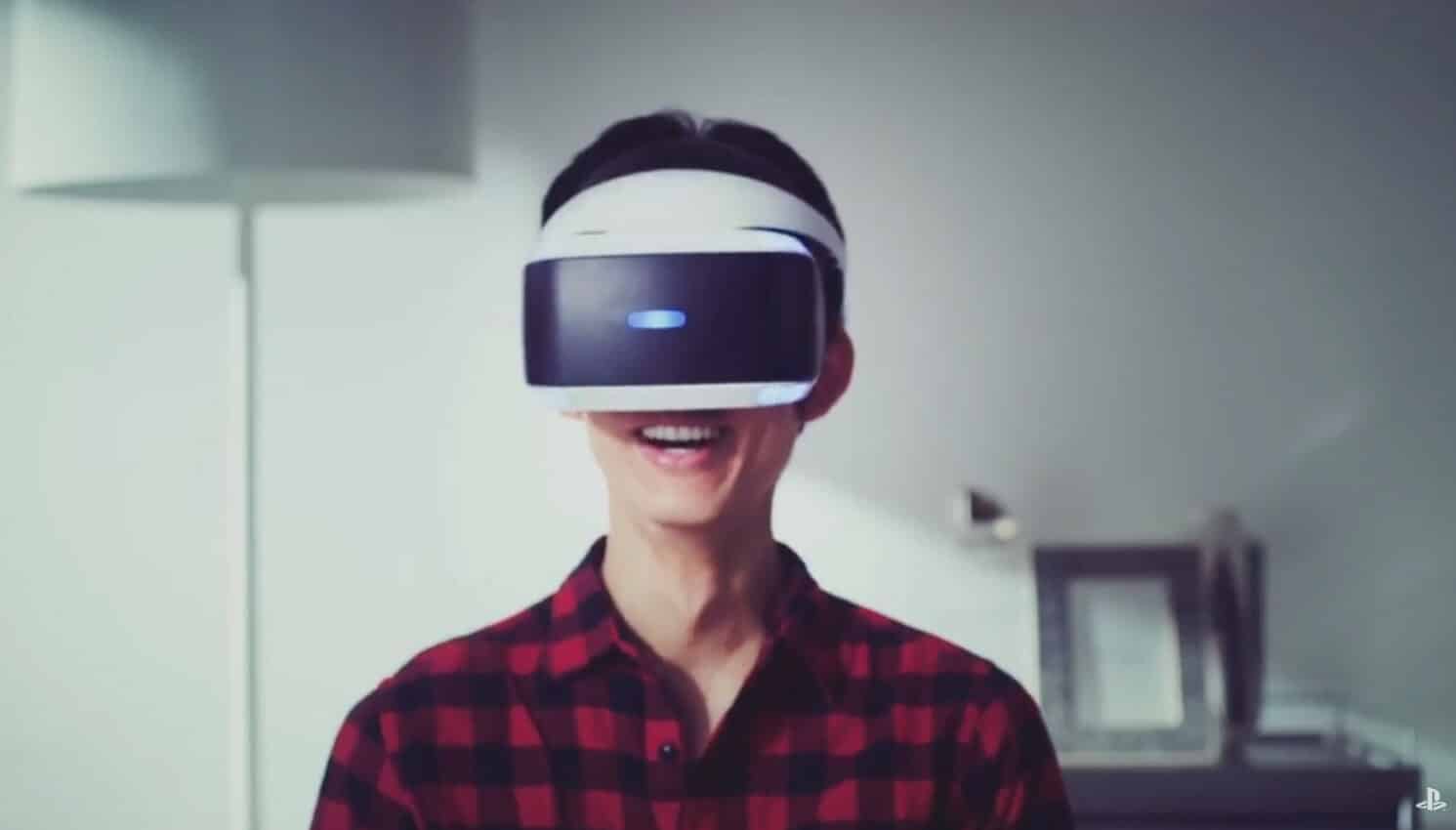 For casual gamers, it can be easy to forget that PlayStation VR even exists. Heck, I forget about it sometimes, but Sony has definitely not, with the company releasing sales numbers on the VR set that first released in October 2016.
According to a blog post from Sony, the PlayStation VR has now sold a whopping 4.2 million units. While that might seem like a drop in the bucket compared to the 90 million+ PlayStation 4 units sold, it's still an impressive number for a technology many believe still isn't "there" yet. Sony isn't stopping there, with its State of Play broadcast highlighting many new VR experiences coming to the platform.
New experiences coming to PlayStation VR
A couple of the big experiences coming to the platform include Five Nights at Freddy's and No Man's Sky. Both of these titles are getting full VR releases in 2019. Five Nights at Freddy's fans should expect a spring 2019 release, while NMS will hopefully see a summer 2019 release.  The NMS team also notes that this will not be a separate experience for their game, but instead fully-fleshed out and can be experienced in the same way you currently play the game.
The same blog post that highlighted the sales numbers also went into some other games coming to the PlayStation VR. Blood & Truth is an action-packed experience set in London that uses some unique ideas to push the story and action. The most interesting aspect is that weapons are "on-body," meaning that if you want to access your pistols you'll simply use the control sticks to grab them from your waist.
Another interesting title is Skyworld. Releasing today, Skyworld is an RTS game that has you leading your soldiers into battle. The VR aspect is interesting and almost feels like you're the DM of an epic tabletop game.
You can check out the full list of games here.
What do you think? Do you own a PlayStation VR? Plan on buying one? Let us know down below in the comments or carry the discussion over to our Twitter or Facebook.
Editors' Recommendations:
Follow us on Flipboard, Google News, or Apple News