Watch out, there's a new Spotify phishing scam targeting your Apple ID
Luckily, it's pretty easy to spot.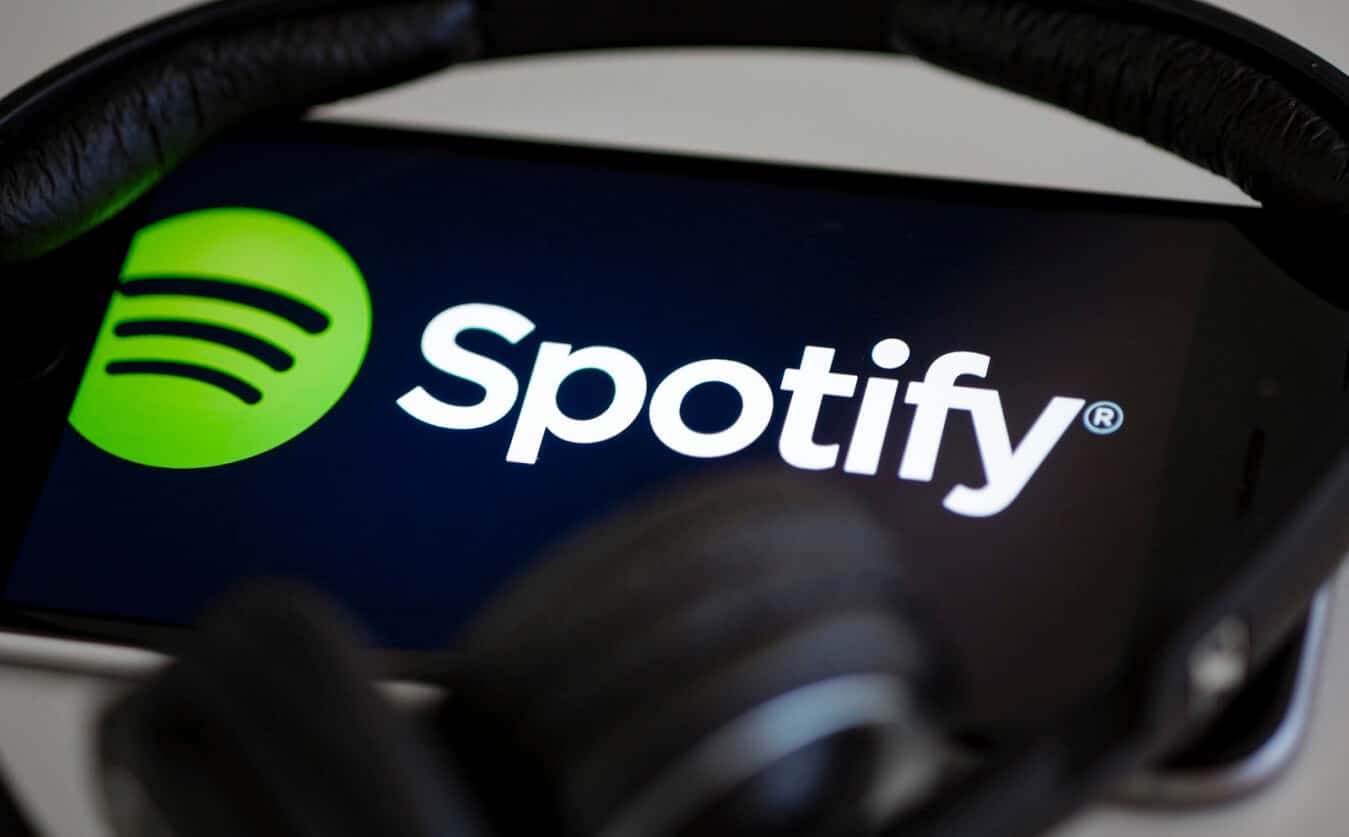 There's a new phishing scam making the rounds concerning Spotify and the use of your Apple ID credentials. The scam was first discussed by a cautious Reddit user, according to Business Insider.
Using a fake email, scammers are confirming a year's subscription to Spotify Premium to unsuspecting users. The email, which says that you've been charged for the service," includes a link to cancel or "review your subscription."
If you log into the page with your Apple ID, the scammer can gain access to your personal information, photos on iCloud, and the locations of your Apple devices. They could also begin making purchases using your account.
In recent weeks, Spotify has made some updates and changes, including how it accepts monthly subscription payments, which might be the reason behind the scam. Until August, customers could use their Apple ID to make a payment. That's no longer the case after Spotify introduced its own payment system.
This scam has some obvious issues
There are some obvious red flags here, but still, they are worth noting. For one, there's a grammar mistake in the email's text that reads, "You are in charged for your subscription." I highly doubt an official email, one that many users receive on the regular, would have such a noticeable typo.
Also, the email is made to look like something from Apple and references the user's Apple ID, yet the email closes with "Regards, The Spotify Team." Because, yeah, that makes sense.
There's also the issue of the site's URL, which doesn't look like the one Apple uses:
Your best bet in a situation like this is to check your bank or credit card account and see there has been an irregular charge. In this type of scenario, I would also suggest changing your Apple ID too.
Have you seen this fake email? Let us know. 
Editors' Recommendations:
Follow us on Flipboard, Google News, or Apple News