Star Wars Battlefront 2 tips and tricks
Tactical gameplay will lead you to victory.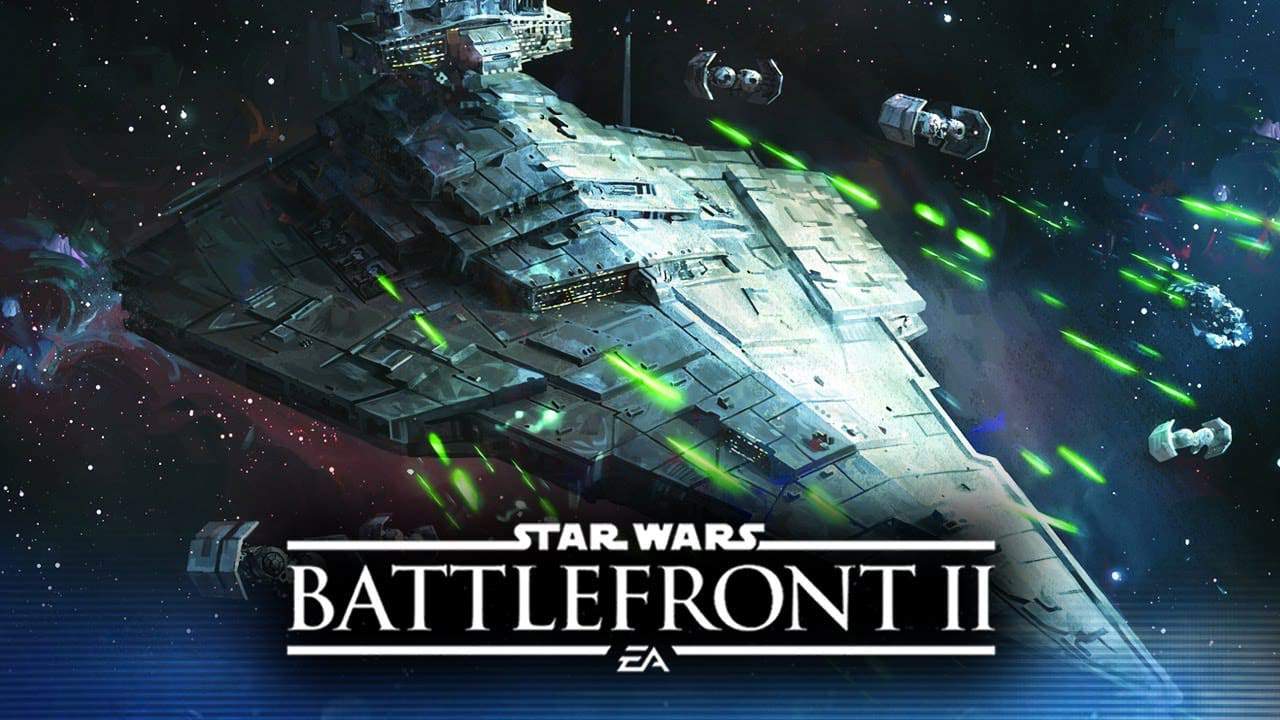 It was about two years ago that we saw EA's latest attempt at a Star Wars game, and many were left disappointed. Many gamers wanted space travel, spaceship dogfights, and something more than the typical FPS we have been getting over and over. Lots of it was hinted, but nothing was ever delivered.
This time EA has listened to the fans and has tweaked Battlefront to give us the experience we always wanted in Battlefront 2, hopefully. This weekend you can try it out for free on Xbox, PS4, or PC to get your own opinion on the game. However, keep in mind this is an open beta, so it is not the finished product.
To get you started, we are going to help you out with some tips and tricks that helped us succeed on the battlefield.
Learn Your Class
Kind of like where Call of Duty WW2 is going, Battlefront 2 relies heavily on class-based gameplay. Even before you unlock heroes, knowing your classes strengths are key. Keep in mind that you need to commit to your class. If you are playing as a Heavy who likes to hit hard, but also enjoy moving quickly and getting precise kills, you might want to make a gameplay change. Remember, this is an EA game, so teamwork is crucial.
Stick to Objectives
Battlefront 2 is a game that runs off of objectives and team play, and it works quite well. For those who enjoy non-objective games then you will be frustrated with each loss if you freelance away from your squad. Always try to contribute either by laying down support, or taking control of an objective. Supporting your team will always reward you with more Battle points and ultimately assisting to you leveling up faster and being the Jedi you were always meant to be.
Play Your Hero Strategically
It's always a great feeling when you get to bring Darth Maul or some other epic Star Wars character into the fight. However, only one hero can be on the field at a time. Use this to your advantage as if you are the only Rey on the battlefield that means everybody else is vulnerable. Each hero has unique abilities and if you don't know what they do or how long they last, you will waste your hero. Head into Arcade mode and test out each hero to see which one fits you best.
Starfighter Control
The controls for flying in Battlefront 2 are very tricky to learn. For the first few rounds, be sure to activate auto-leveling and horizon-balancing. You can mess with others to make your flight feel like butter like sensitivity, flight inversion, and other controller toggles. If you go into a dogfight without mastering flight controls, then you have already lost.
Several gamers have already hopped online and are talking about how they are enjoying what EA has done with Battlefront 2 so far. For a game that is based around one of the most iconic film series of all time, and with one of the most dedicated fan bases, it's hard to impress Star Wars fans. With the game coming out on November 17th, the full game releases isn't that far, far away.
Follow us on Flipboard, Google News, or Apple News