Five software tools to help your startup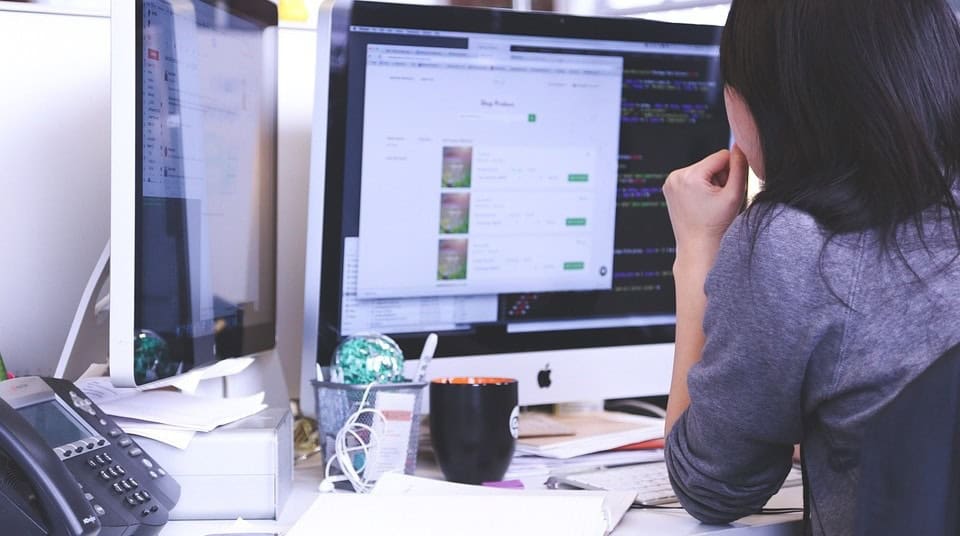 Those who attempt to get a startup up and running, soon find out that this is a daunting task. Each new organization strives to achieve sound positioning in the landscape teeming with competition, and gain some ground. Furthermore, there is an avalanche of new solutions hitting the market on a regular basis, and businessmen must try to find an appropriate tool snowed under a mountain of other, non-pertinent products.
ShiftPlanning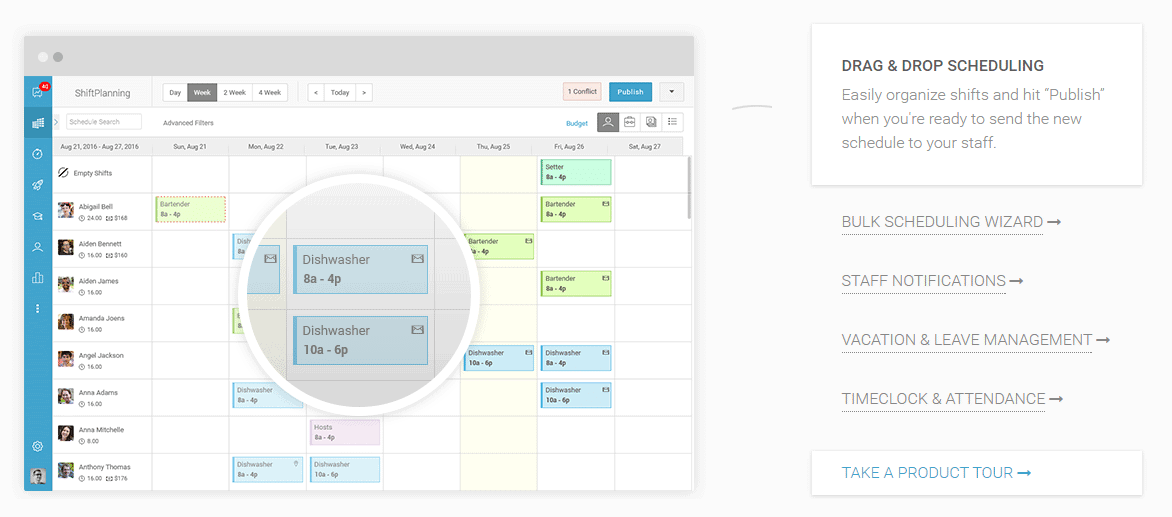 If there is one thing all startups share, then it is the fact that no one has the time to do anything. Everyone is doing 4 to 5 different jobs and projects all turn into this mush of tasks, delivery dates and schedule conflicts. Because of this, an online employee scheduling tool like ShiftPlanning can easily become the best ally a startup can have.
With ShiftPlanning, employee scheduling and timetable management is taken to a whole new level as you can easily assign tasks and see how employees are handling it. Streamlined communication flows, automatic conflict resolutions, employee shift swapping and extensive reporting options are just some of the features that you can expect from this piece of software. If you are still not sure about ShiftPlanning, check out their free schedule maker demo and see what it can do for you.
Trello
Team coloration is the mainspring of successful operations, and there are many tools that take this dimension to the whole new level. Trello is one of the most convenient pieces of software that organizes your projects into cards and boards. You can see what your coworkers are working on, who is assigned to which project, as well as deadlines.
A streamlined layout and intuitive drag-and-drop interface work like a charm even in the hands of an inexperienced user. Moreover, it is a fairly light project management tool when it comes to functionalities, and is most suitable for tracking smaller-scale tasks. Monitoring joint progress and what is going on across different sub-team teams will never feel the same.
Square Register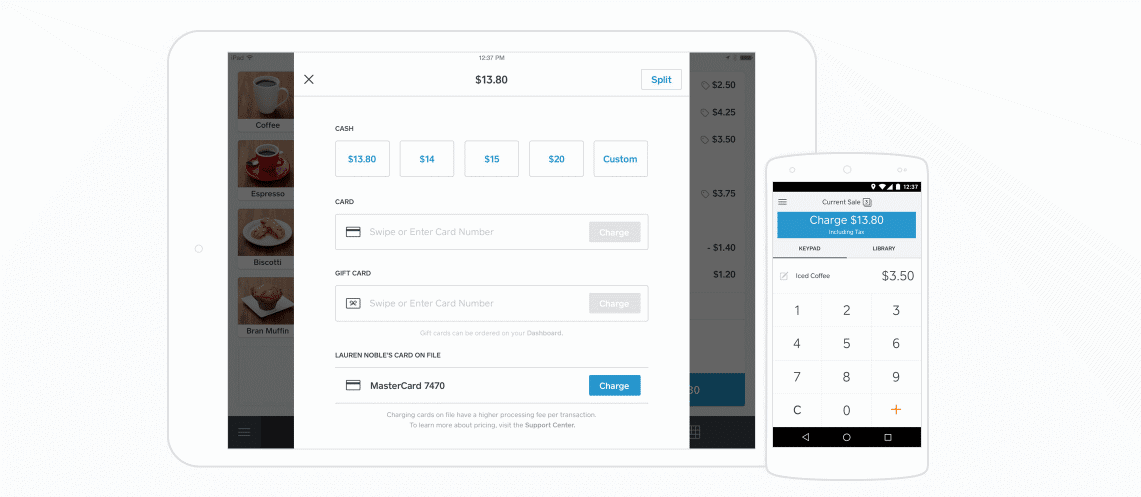 A bulk of internet users is taking advantage of convenient online payment options, bringing forth a boom in the ecommerce industry. Consequently, having a safe and fast payment infrastructure becomes a top priority for small business owners. Square Register stands out from the rest as a swipe-based, point-of-sale system available on smartphones, tablets, counters, etc.
It enables you to handle digital receipts, sales reports, inventory and processing. It does sound too good to be true, but this platform is a feature-rich, advanced mobile tool. You receive a bunch of functionalities that are on par with PayPal, valuable feedback, and analytics features that enhance the efficiency across the board. Square Register is a must-have, as it puts the focus on the customer.
Google Analytics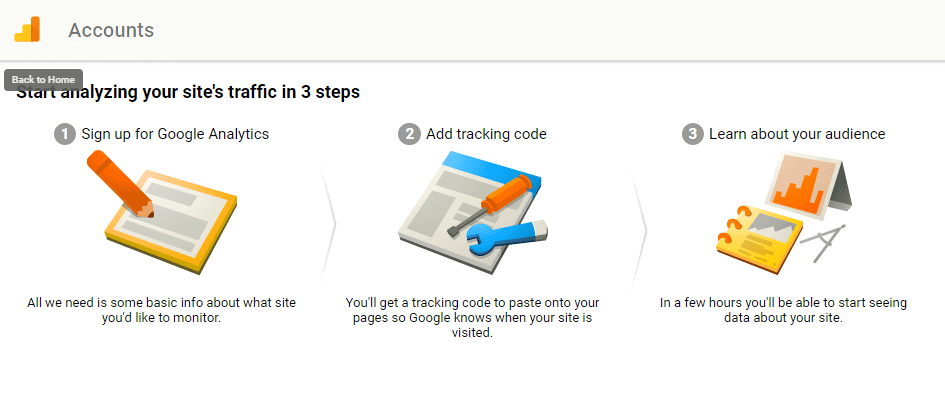 Having a strong online presence is paramount to peak market performance in the information age. It does not get better than Google Analytics, the world-class platform with a wide array of reports and statistics.  You could say that it is, at the same time, incredibly simple and surprisingly complex; both robust and user-friendly.
Above all else, Google Analytics allows you to dig deeper into data and grasp the breakdown of traffic. This is an opportunity to assess how visitors consume your content and navigate the website environment. Most entrepreneurs put the focus on measuring metrics like sales and conversions, while others take advantage of exporting reports in various formats for presentations.
Intercom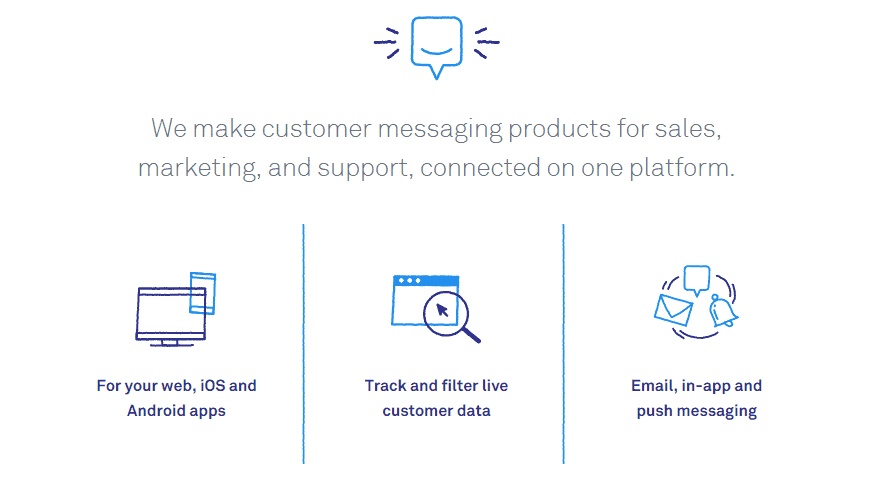 The customer service is a core segment of any B2C business, and with the digital revolution, traditional methods no longer cut it. What is more, email marketing often fails to hit the mark because people tend to disregard it as spam. That is when Intercom comes in, letting you engage users in the in-app interface.  
It is a blessing for all startups that aspire to communicate personally with each and every customer.  Apart from that, you may also send product updates, keep track of usage statistic, and provide support on-the-go. People like getting timely responses and clarifications, which then leads to a greater customer satisfaction, and ultimately, an increase in revenue.
Tools of the trade
Startups are under tremendous pressure to use any tools at their disposal in order to get their operations off the ground. Hence, you have no other option than to harness the amazing power of free and inexpensive digital tools to keep people organized, stay on top of the numbers game, get a hold of sales, and convey your messages to customers.  This makes your life much easier, fueling the effort of building and launching a startup.
Follow us on Flipboard, Google News, or Apple News