Thanks to a new US Supreme Court ruling, online shopping is officially fucked
This probably changes nothing.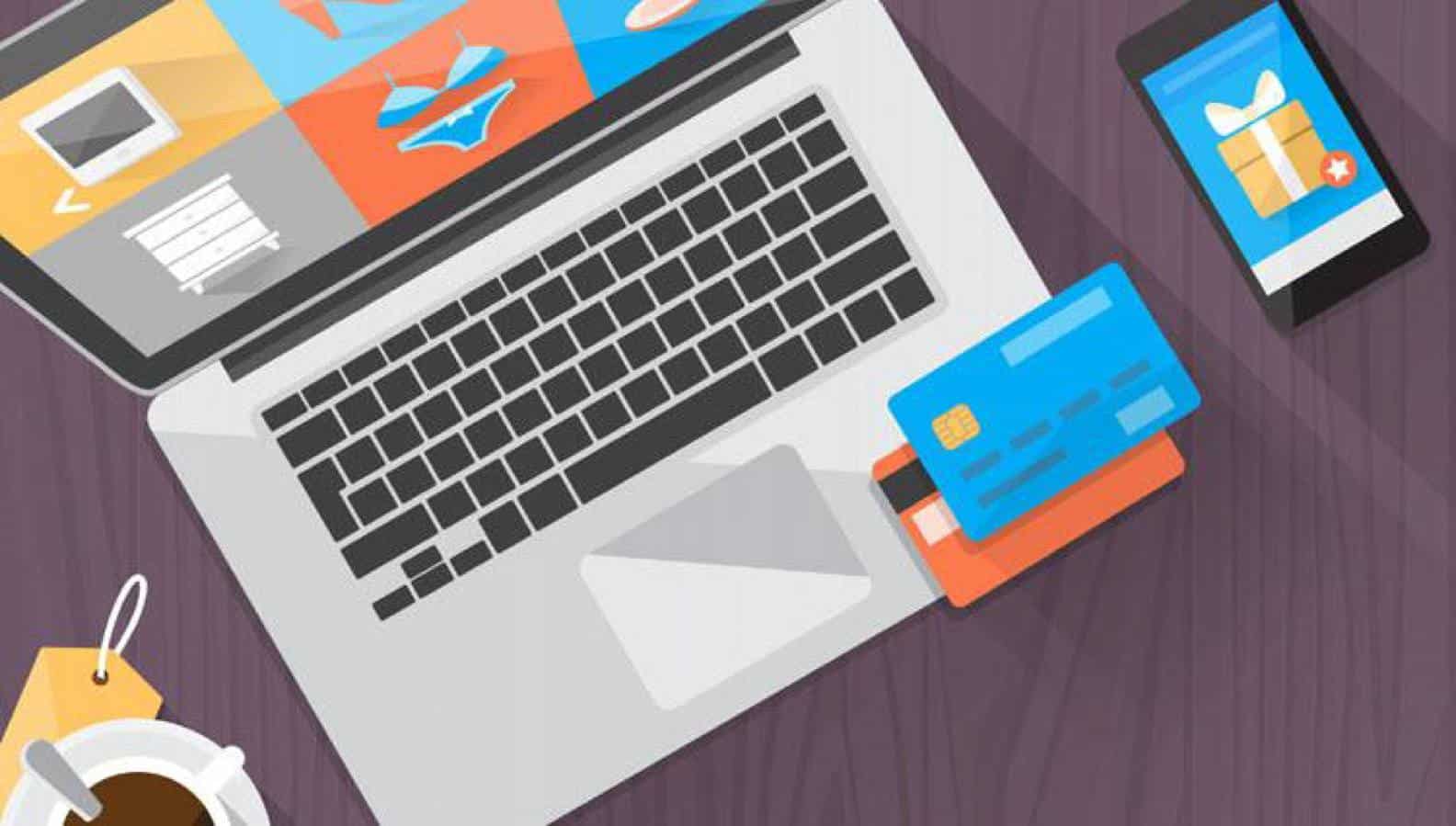 It was good while it lasted. In a Thursday ruling, the U.S. Supreme Court said states can require online retailers to collect taxes. The 5-4 decision ends 50 years of precedent that barred states from taxing residents who made a purchase from an out-of-state retailer.
According to The Wall Street Journal, the ruling closed a loophole that disallowed states from requiring merchants to collect sales tax unless those sellers maintain a "physical presence" within the state's borders. In doing so, "the ruling likely will spell the end of an era in which consumers could avoid taxes by purchasing goods online instead of from local merchants."
Back in 1967, the Supreme Court said that states couldn't require mail-order catalog companies to collect sales tax unless they had a physical presence in the state. Doing so, they said, would put an unfair burden on catalog companies since fees varied by state.
The rise of internet sales changed this.
Justice Kennedy said the "physical presence" rule, always doubtful, had become untenable. He cited studies suggesting that the court's own "artificial, anachronistic rule" now costs states up to $33.9 billion annually in uncollected sales taxes, sapping resources for essential public services while distorting the marketplace by advantaging remote sellers over those anchored in the community …

Even the four dissenters, led by Chief Justice John Roberts, agreed that the "physical presence" rule was wrong. But with so much of the economy having grown under its influence, they said the court should leave well enough alone.
Joining Kennedy in the majority were Justices Ruth Bader Ginsburg, Clarence Thomas, Samuel Alito, and Neil Gorsuch.
Though the cost of shopping online will go up thanks to this ruling, I don't think it will change our shopping habits. The convenience of buying online will still play a significant role in the decision-making process, don't you think?
The case is South Dakota v. Wayfair, Inc.
What are your thoughts on all this? Let us know what you're thinking down below. 
For more legal tech news, check out: