How to find cash back programs on online shopping sites
This article talks about tips for customers on finding cash back programs in online shop sites so that they can save more on their favorite products.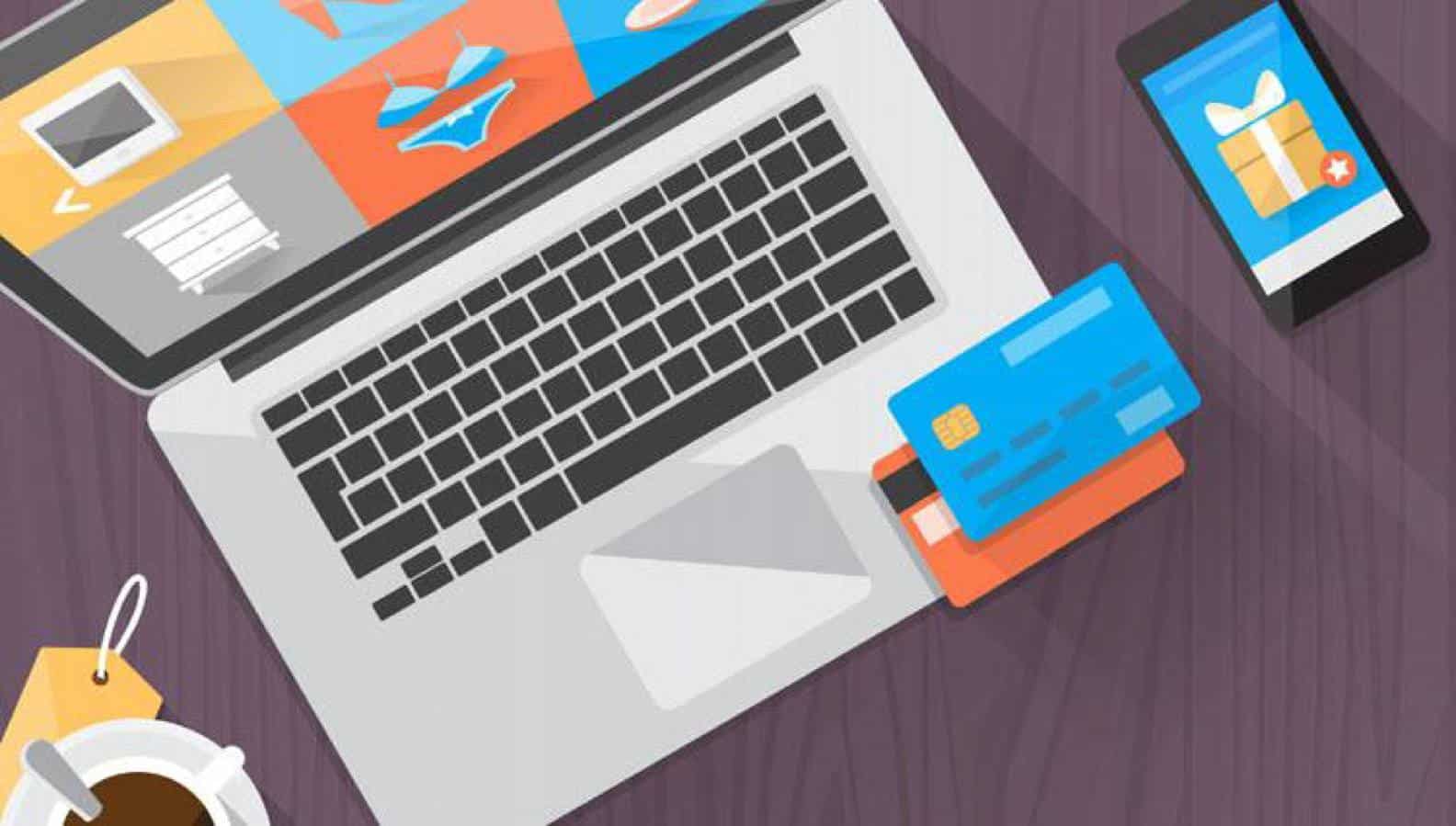 For centuries, people have been looking for ways to get a bargain off of goods. In the ages of trade, they would replace items with lesser value or more supply to a certain area with another item that is more valuable to them. These days, bartering is not as popular as buying things in cash; the modern-day equivalent of that kind of bargain-hunting would have to be e-commerce cash back programs online shops.
There was a time in the 90's when magazines tied up with popular brands at the end of the year, and released coupons to be used the following year. These coupons were small and easy to cut out from calendars, booklets, brochures and other printed materials; they provided discounts on certain purchases and gave consumers more ways to save.
Brands and companies have slowly replicated their physical shop details to their online and e-commerce websites; this evolution allows ease of accessibility to every customer that wants to avail certain products despite distance and time constraints. Consumers that know about money back shopping often look for the best bargains possible in all their favorite retail shops.
How to Find Cash Back Programs on Online Shopping Websites
People who have no prior idea about the joys of cashback shopping in online shop websites are truly missing out on a lot of money back rewards. Those individuals that know about the system already have a website that they patronize, and accumulated rewards but how did they become an expert on the bargain-hunting world of cashback shopping?
Everything starts with information. Data or information is the key to getting yourself acquainted with the best possible bargains in e-commerce websites. Some online shops have their own cashback programs, while others rely on third-party marketing websites to promote their products and services. You can research on reliable affiliate sites with the best bargains, while also checking for the best products in a store.
The best cashback sites are those that cater to thousands of retailers, with a lot of payment options available. You can choose to either look for sites that are affiliated to your preferred seller, or you can choose the cashback website first then just browse through the shops when you've made your choice from the hundreds of cash back shops websites.
Look for the Happy Customers and Clients
Before signing up for cashback program on online shop websites, always check the reviews about the company or site. Happy customers will always recommend the websites that have the best service and bargains since they also have referral incentives for every person they bring on board. Take caution and always make sure that the sites, where you enter your personal and credit card information, are legitimate and that these websites are not just phishing or scam sites pretending to be e-commerce affiliates.
In dealing with digital transactions, it's always important to take the online resources available and do the right amounts of research before you put your money in. Your personal information and other data could be easily stolen and replicated by criminals who participate in phishing schemes. Make sure that the websites you transact with are certified by professionals, and that they have no record of wrongdoings whatsoever.
Follow us on Flipboard, Google News, or Apple News