SwitchBot's mini vac delivers big cleaning in a compact design
The SwitchBot mini robot vacuum K10+ combines compact design, powerful performance, and intelligent features.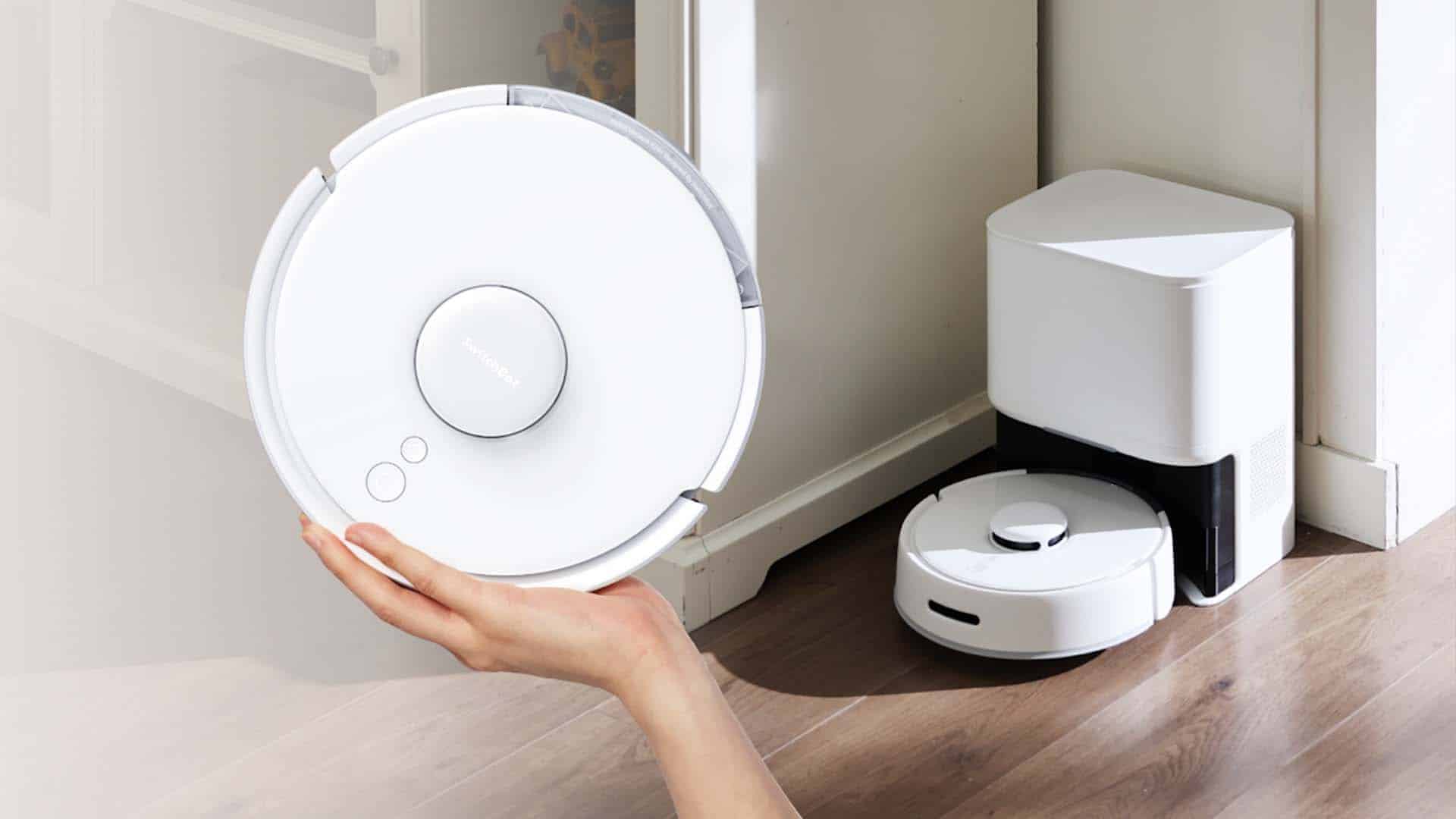 Change is inevitable, even in homemaking, and cleaning has transformed into a hassle-free task, courtesy of the invention of robot vacuums.
Among them is the SwitchBot mini robot vacuum K10+, which stands tall and embodies innovation and convenience in household chores.
The K10+ is not just another run-of-the-mill vacuum cleaner – it's an excellent solution for modern homes and busy individuals.
It's changing homes big time, showing how tech can transform things. Mixing usefulness with ease of use is redefining how we do vacuuming and has become a must-have at home. So, let's dive in and see what this mighty mouse of a vacuum has to offer.
Features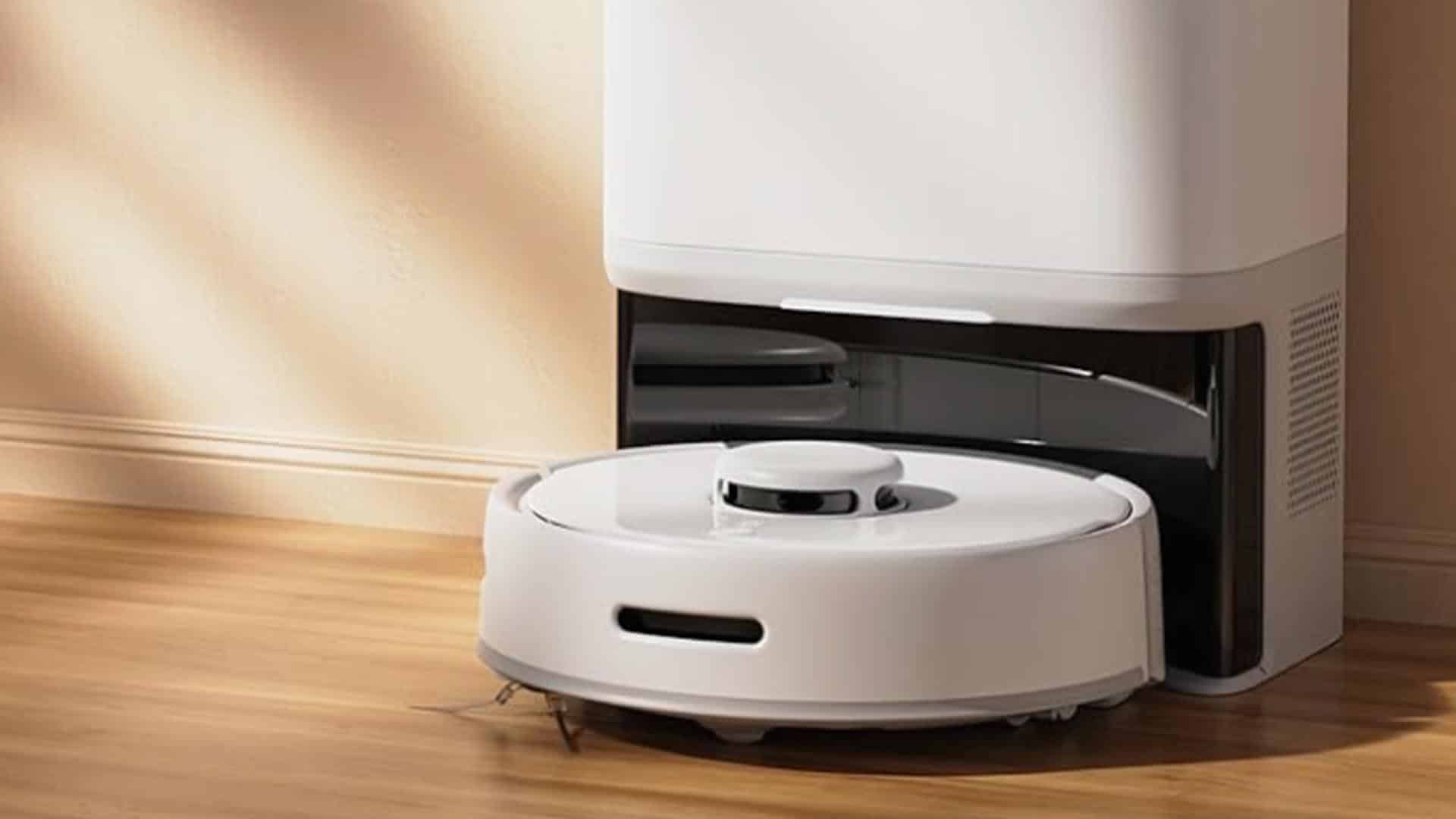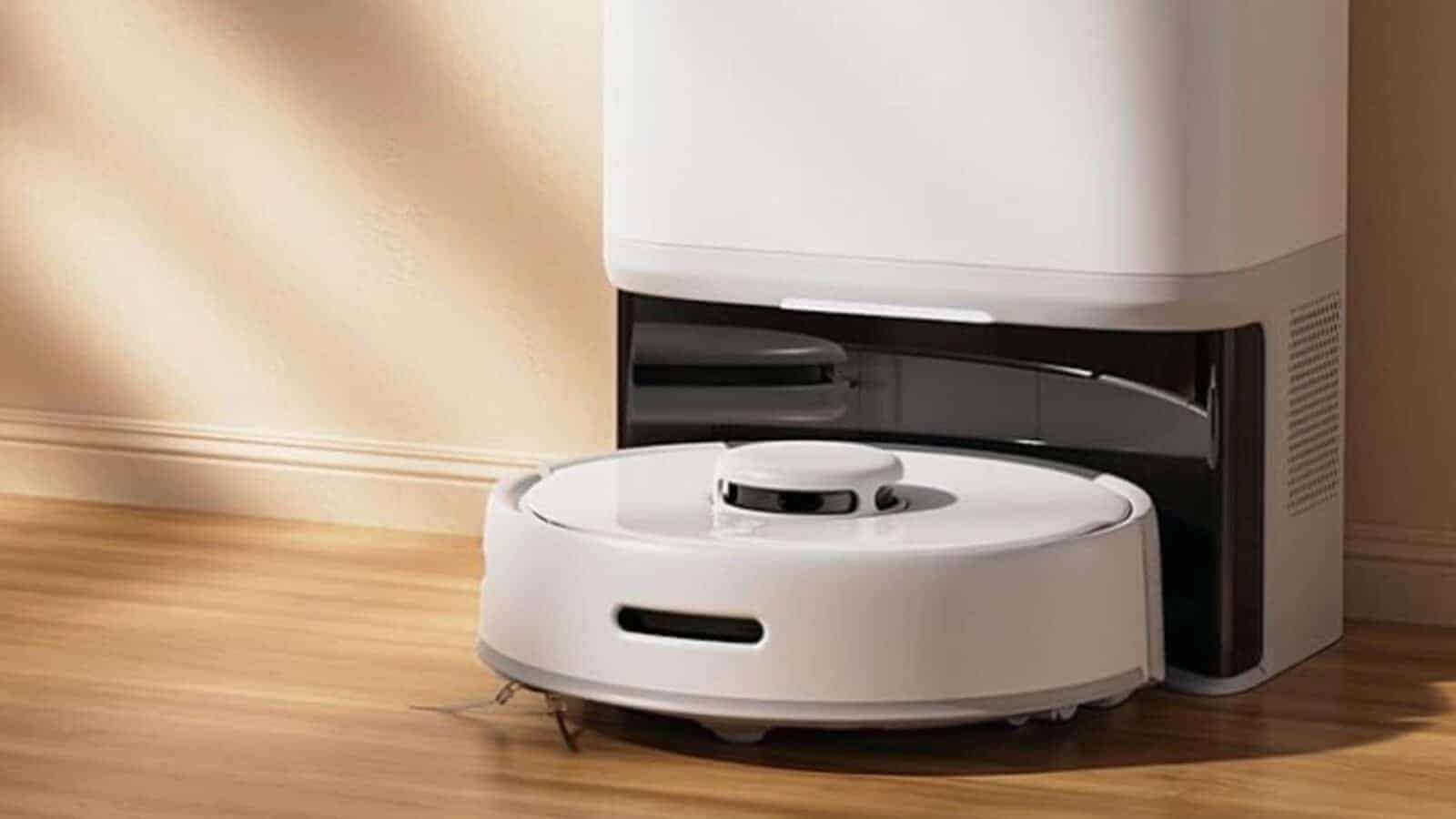 User-friendly design
Simplicity is at the core of its design ethos. Even if you're not tech-savvy, using the K10+ isn't a tall order. Its user interface is quite easy to use, with prompts and commands designed to make navigation a breeze.
Comprehensive cleaning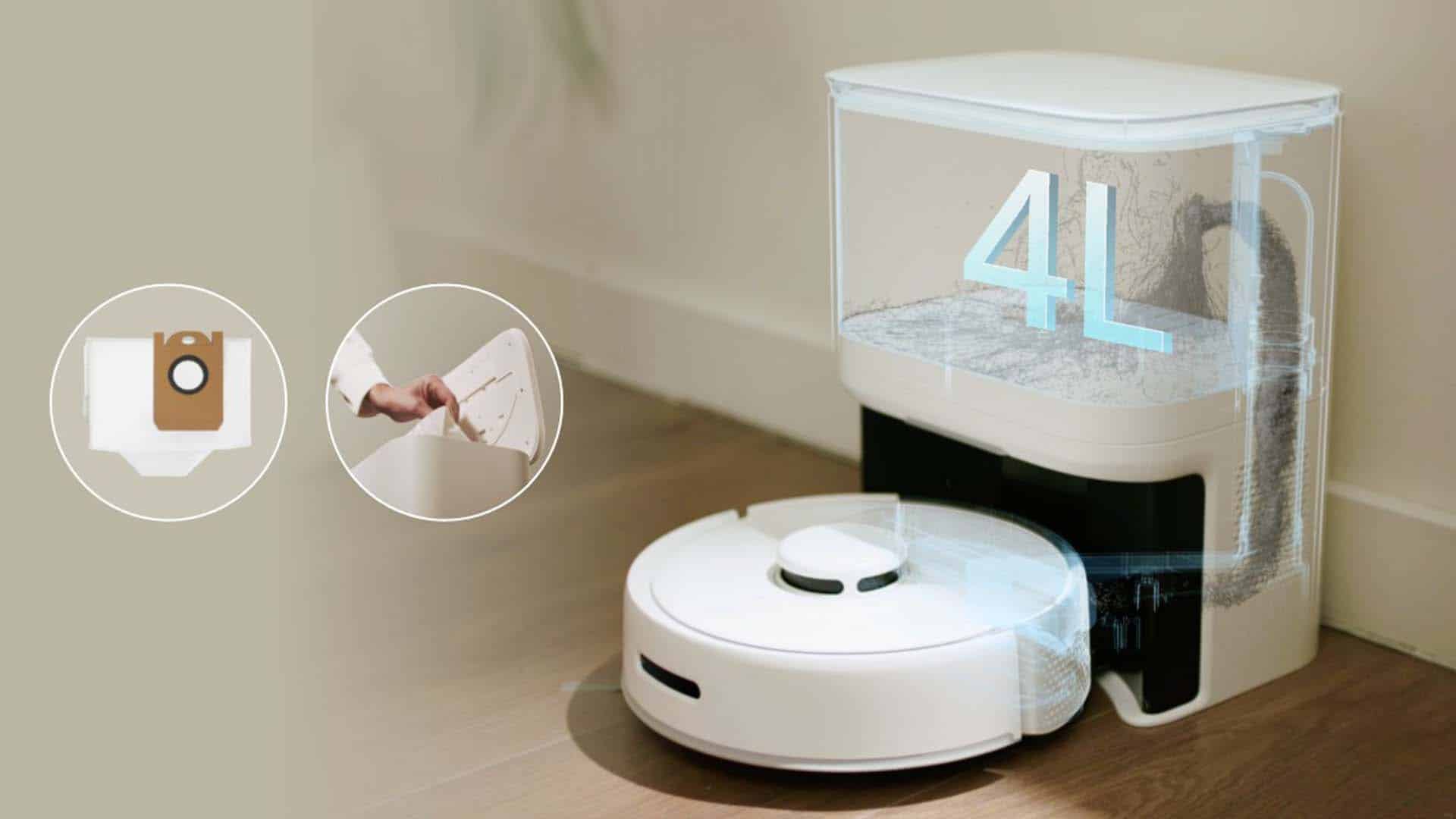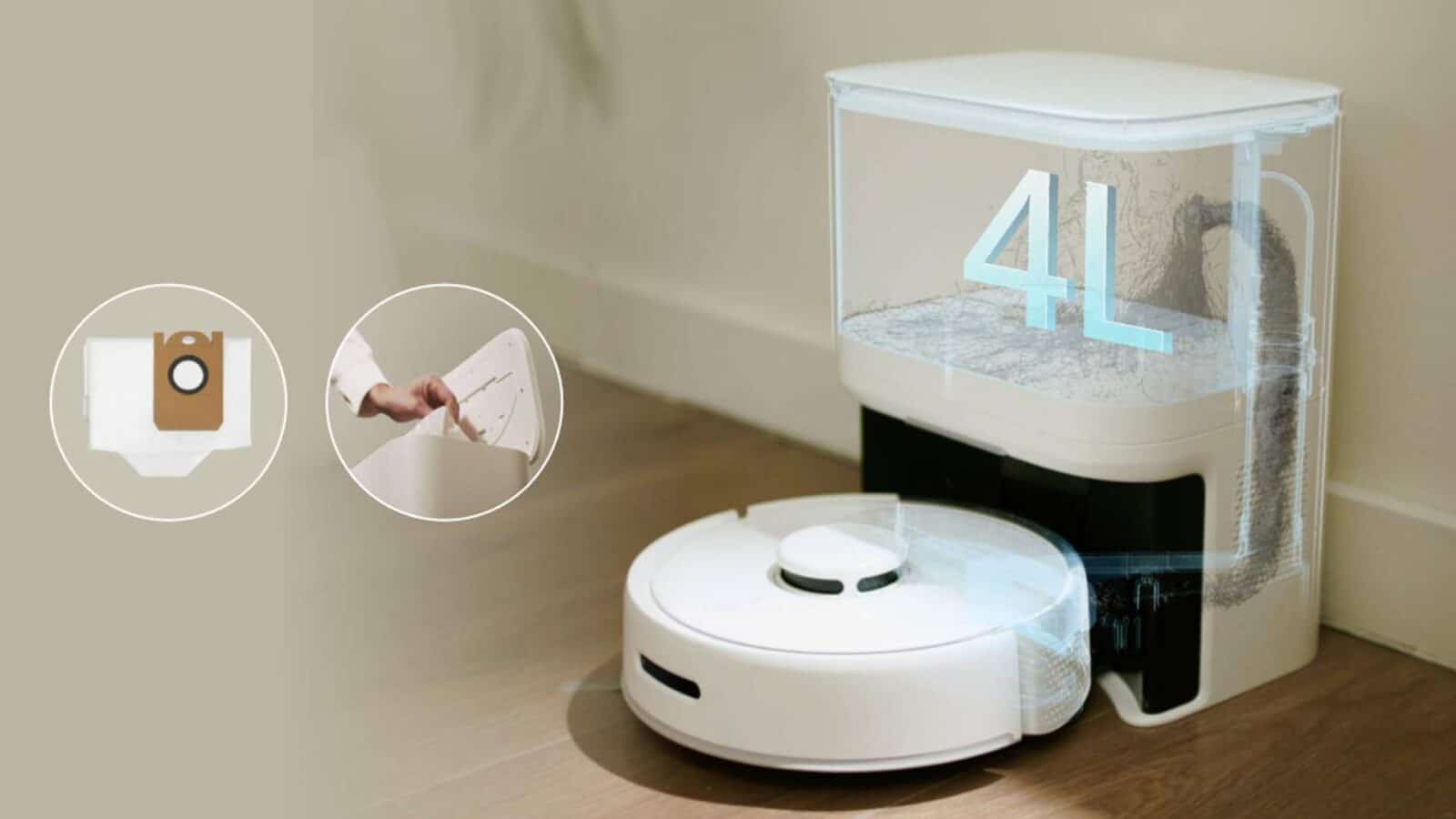 The SwitchBot mini robot vacuum K10+ boasts a compact design, 50% smaller than conventional vacuums. This allows effortless navigation into room corners and under tables.
Utilizing an advanced LiDAR route system, it precisely identifies and cleans challenging areas, elevating cleaning efficiency by an impressive 90%.
Thanks to the K10+ spacious 4L dustbin station, you'll find yourself needing to empty it only once every 70 days. Additionally, it provides the convenience of scheduling garbage disposal, minimizing the need to worry about emptying the bin yourself.
Ample suction power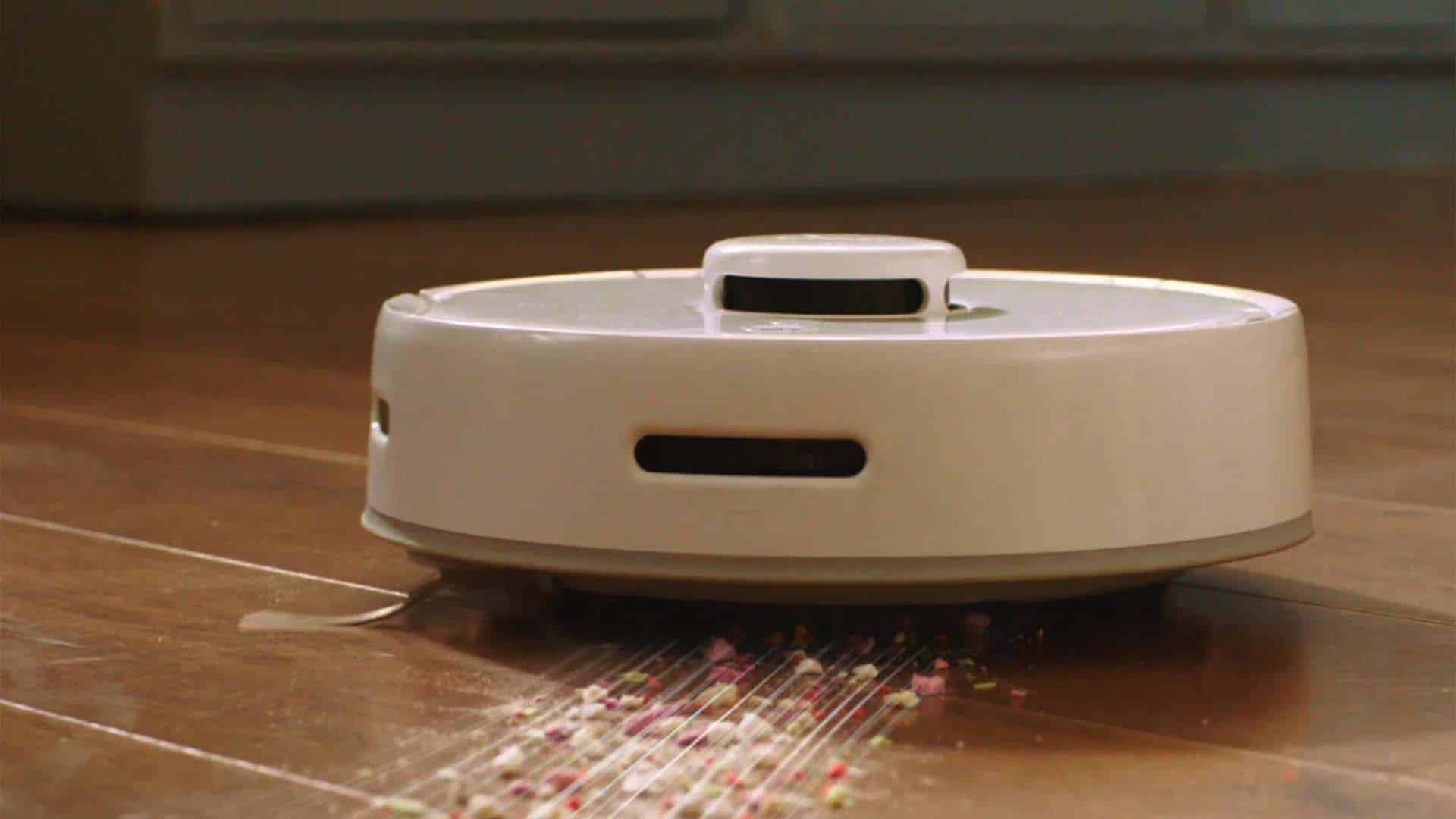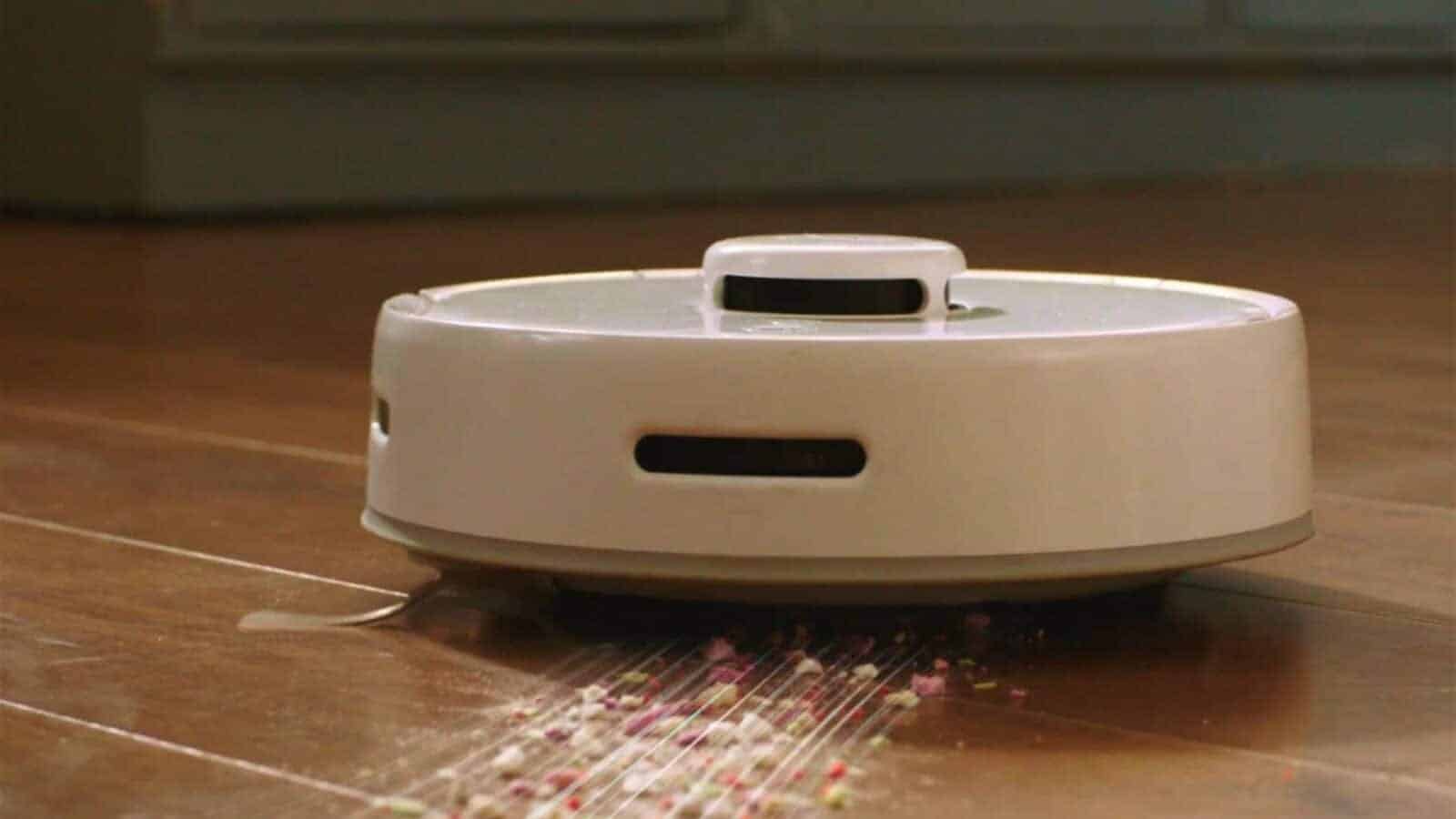 Contrary to its small size, the mini robot vacuum boasts a robust 2,500-pa suction power that doesn't leave any dust, debris, or pet hair undisturbed. It can easily transition from hard floors to carpets, catering to different surfaces.
Extended runtime
A full charge offers 150 minutes of thorough cleaning, freeing up your time for other tasks and giving you the luxury to focus on things that matter while knowing that your floors are in good hands.
Smartphone app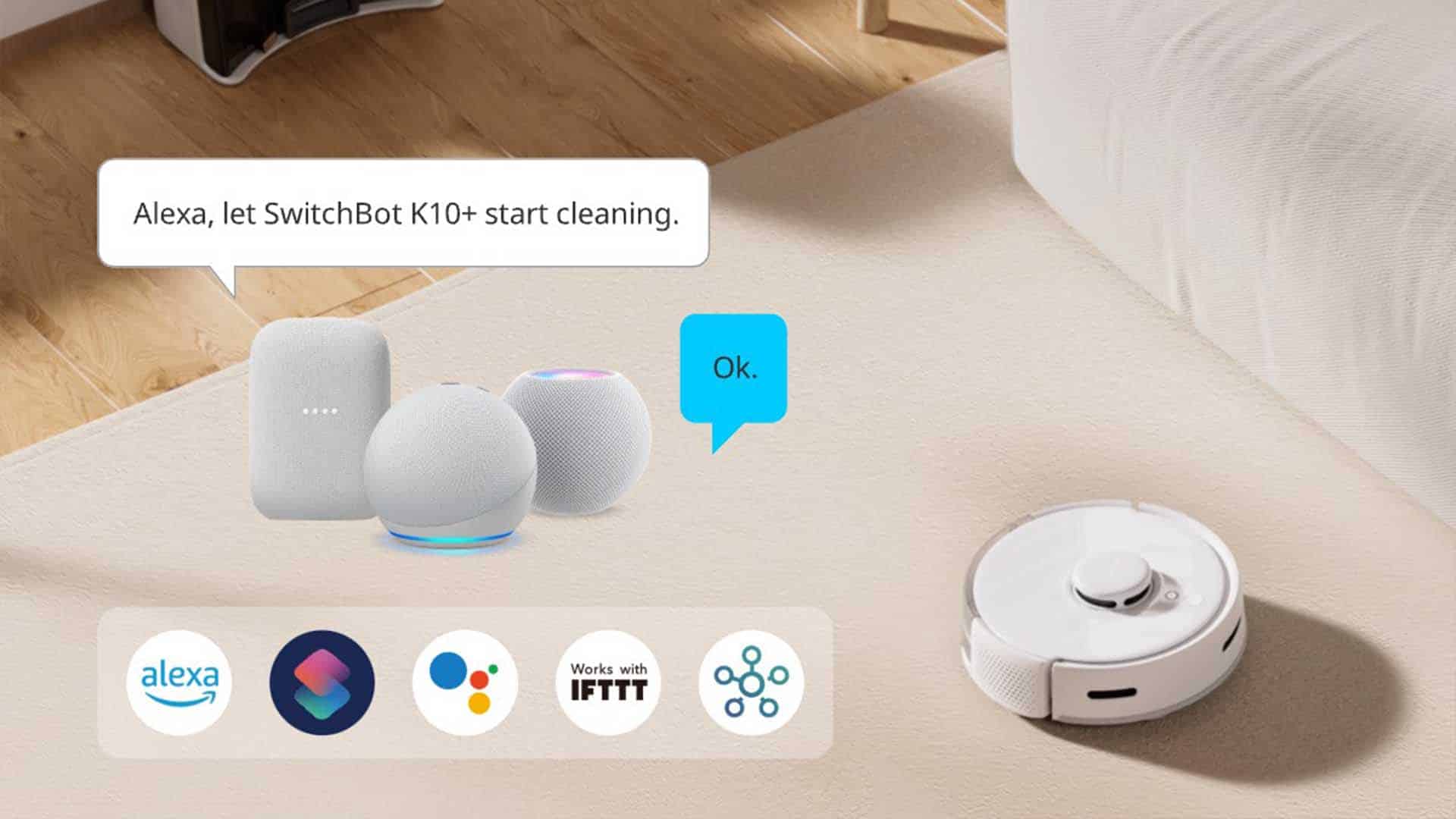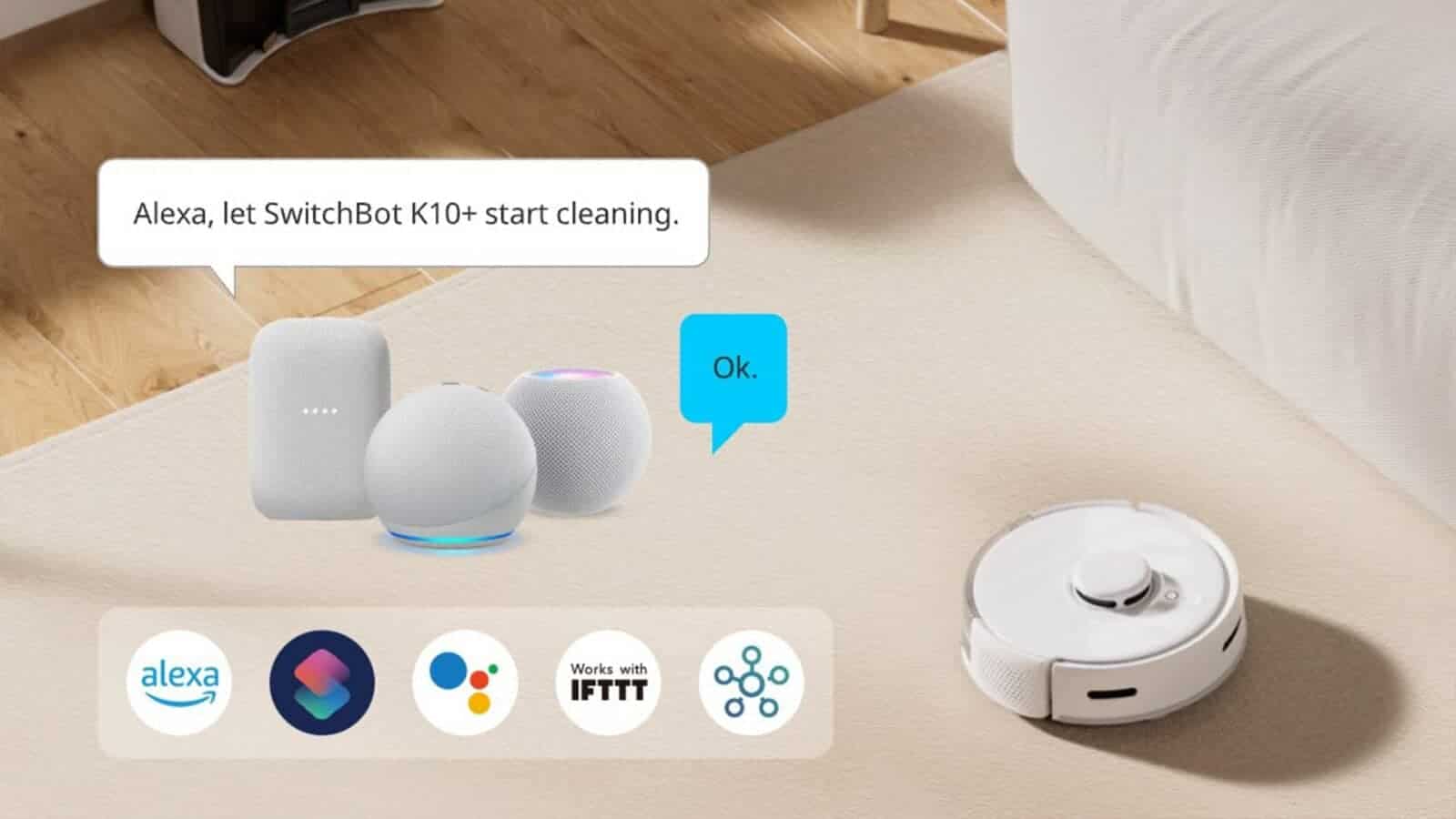 The mini robot vacuum K10+ seamlessly integrates with popular apps like Alexa, Google Home, Siri shortcuts, SmartThings, and IFTTT.
From turning on/off and adjusting suction levels to initiating cleaning tasks, it offers comprehensive compatibility for a connected and smart cleaning experience.
The smartphone app enables you to create and store home floor maps, promoting cleaning efficiency. Through the app, cleaning can be scheduled or directed towards specific trouble zones, like under the couch or the kitchen corner.
SilenTech™ technology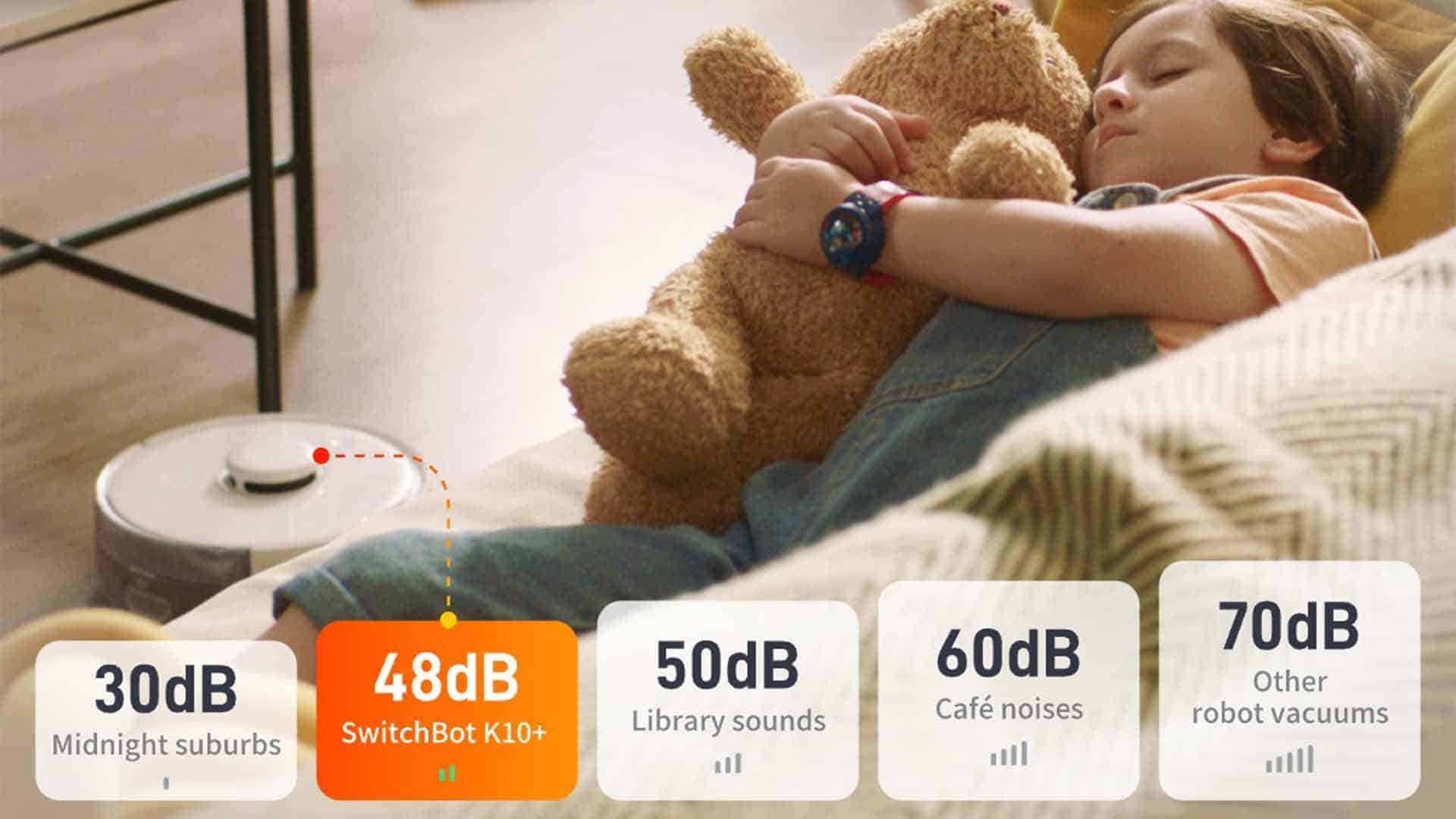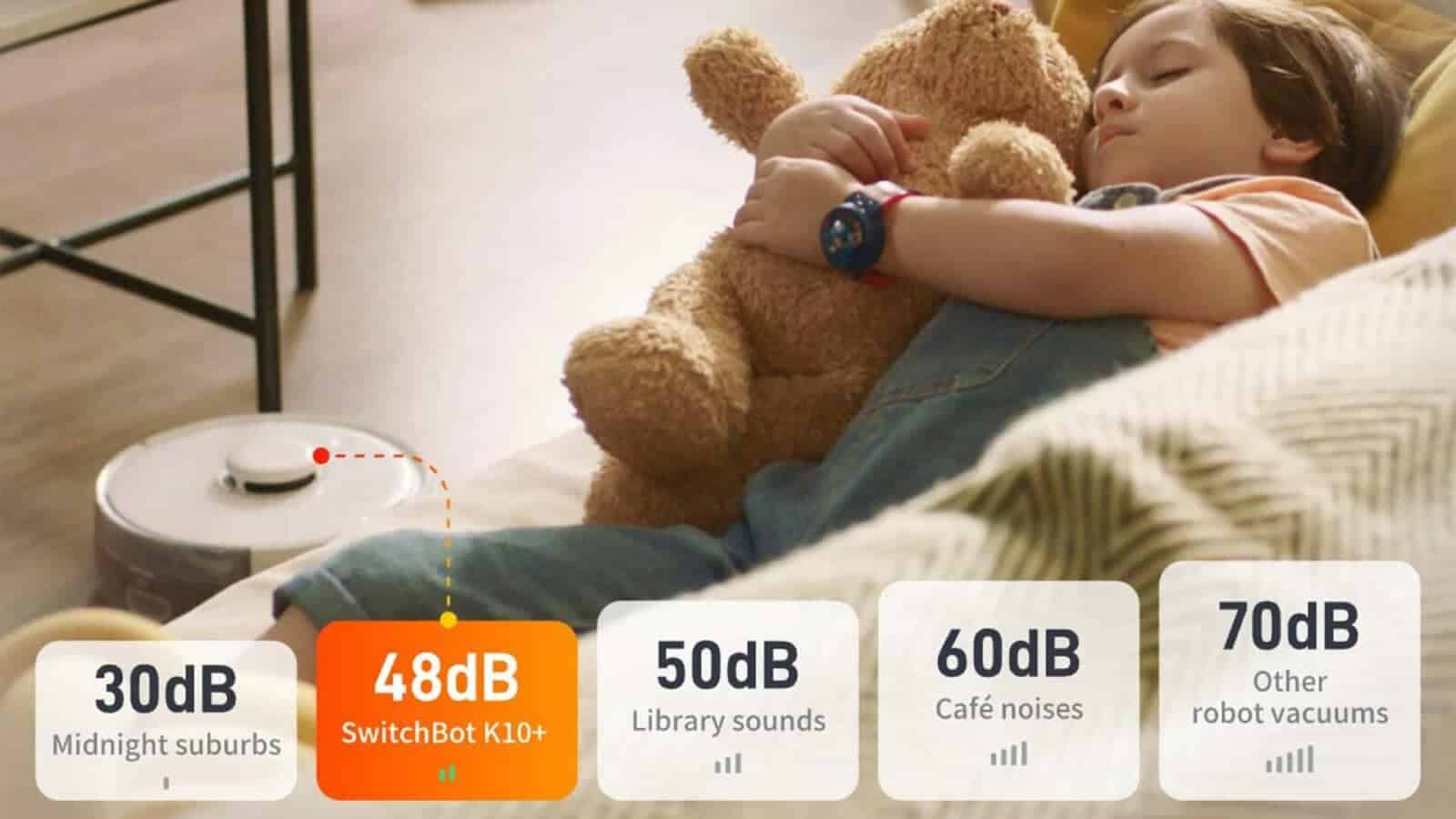 Following extensive research and optimization, SwitchBot's team of engineers has effectively reduced the noise of the mini robot vacuum K10 by 50% compared to standard vacuums.
By making changes to the airway design and fine-tuning the torque and speed of the vacuum motor, the K10+'s noise level has been significantly lowered to below 50 dB.
In simpler terms, all these technical adjustments make this little guy extremely quiet, ensuring you won't have to fret about bothering your neighbors or relatives.
Performance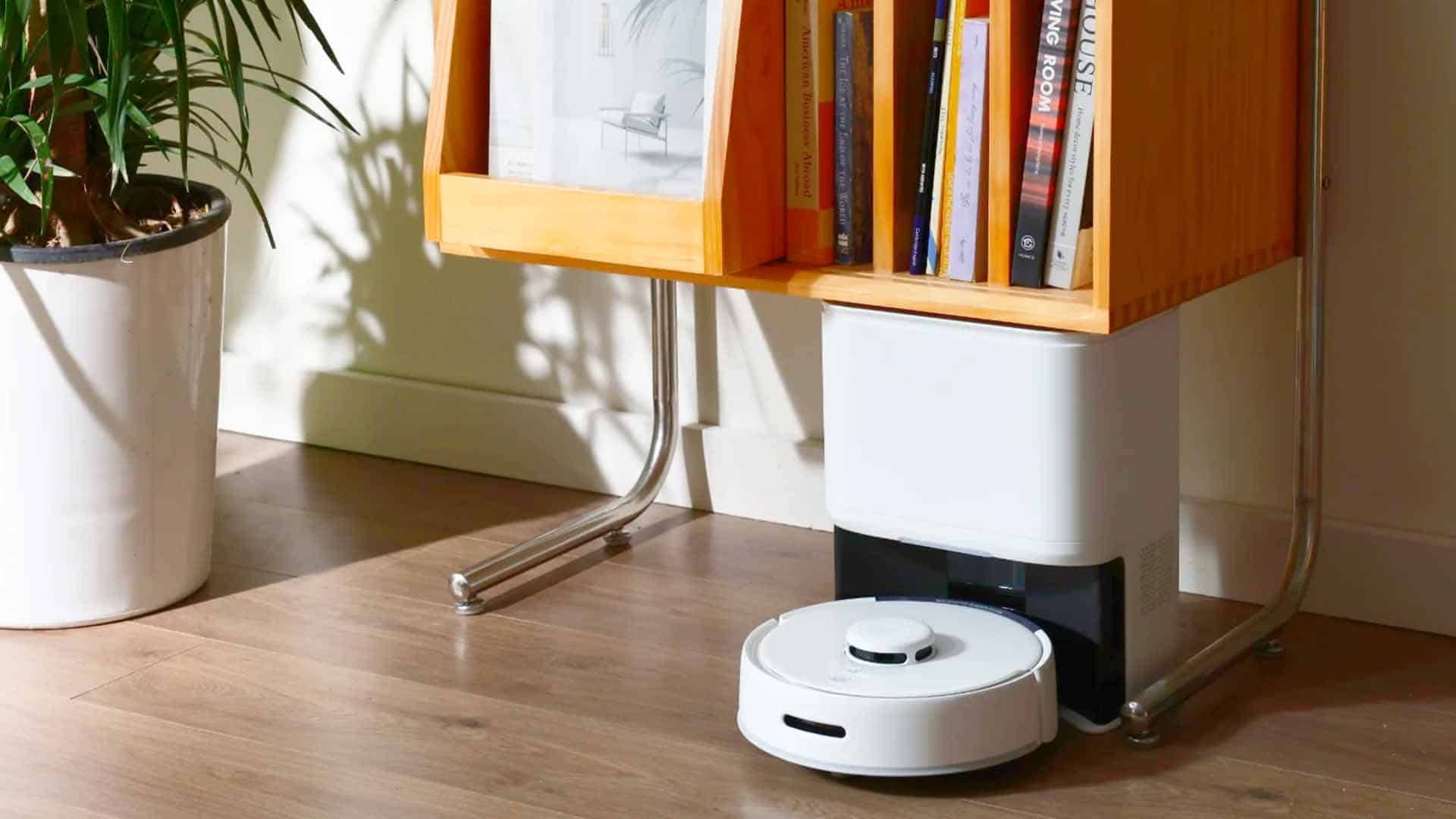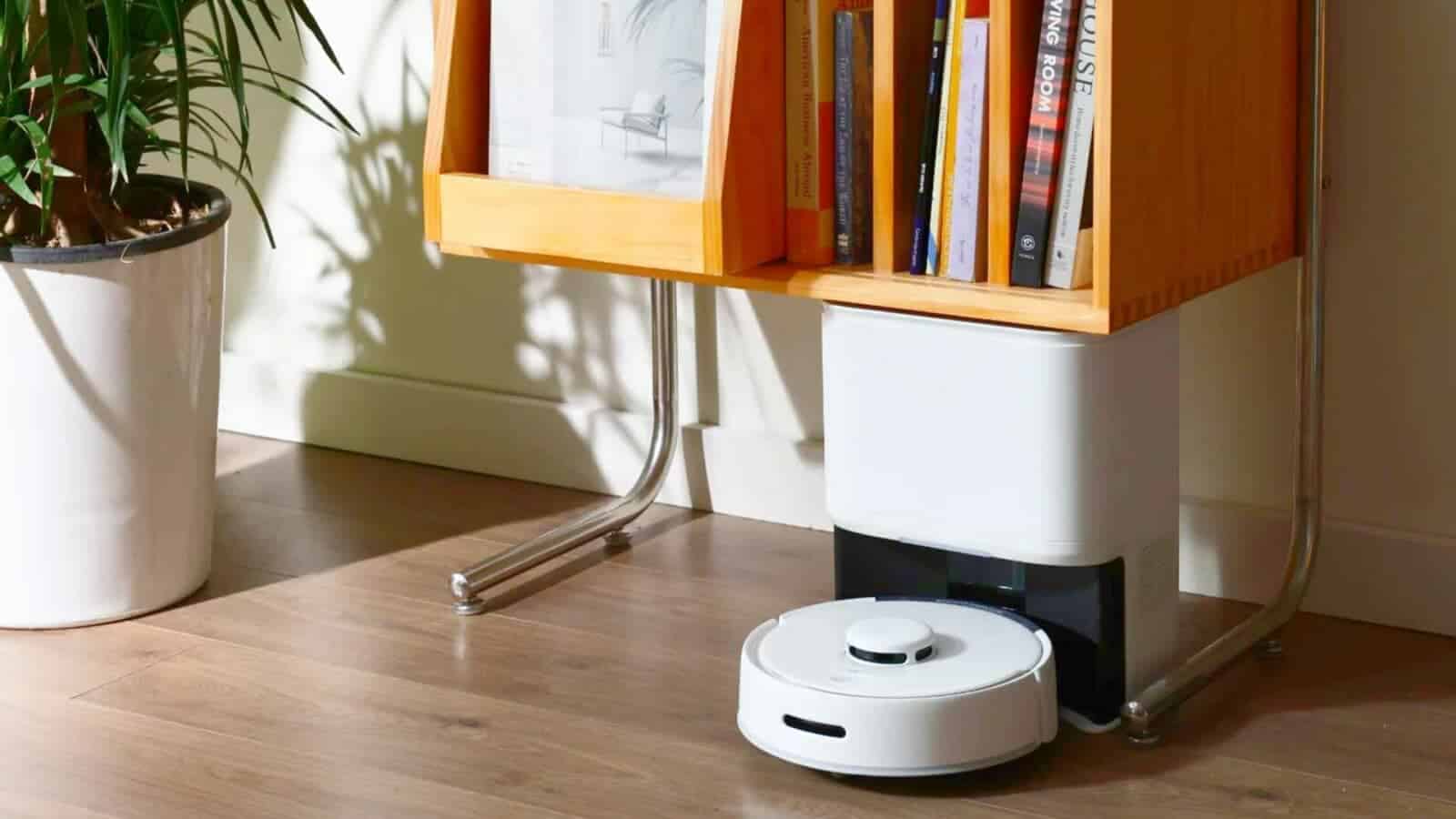 The SwitchBot mini robot vacuum K10+ is a testament to the adage, "size doesn't matter." Despite its small frame, it delivers a powerful performance, leaving the floors dust-free.
Its ability to navigate tight corners and spaces where traditional vacuums can't reach makes it a fan favorite. Its potent suction power and extended battery life ensure a consistent cleaning, making it a reliable ally in your cleaning routine.
Additionally, its customizable settings via the app provide a high degree of control over your cleaning tasks. You can set cleaning schedules based on your convenience, leading to an effortless and efficient cleanup.
But that's not all it does; this mini robot vacuum can even mop your floors, and you won't need to deal with the constant washing of your mop—it uses disposable cleaning pads that you can replace as needed, guaranteeing a consistently clean and hygienic mop.
Note that despite its phenomenal performance, it operates quietly, contributed by its noise-reducing technology.
Who is the SwitchBot mini robot vacuum K10+ for?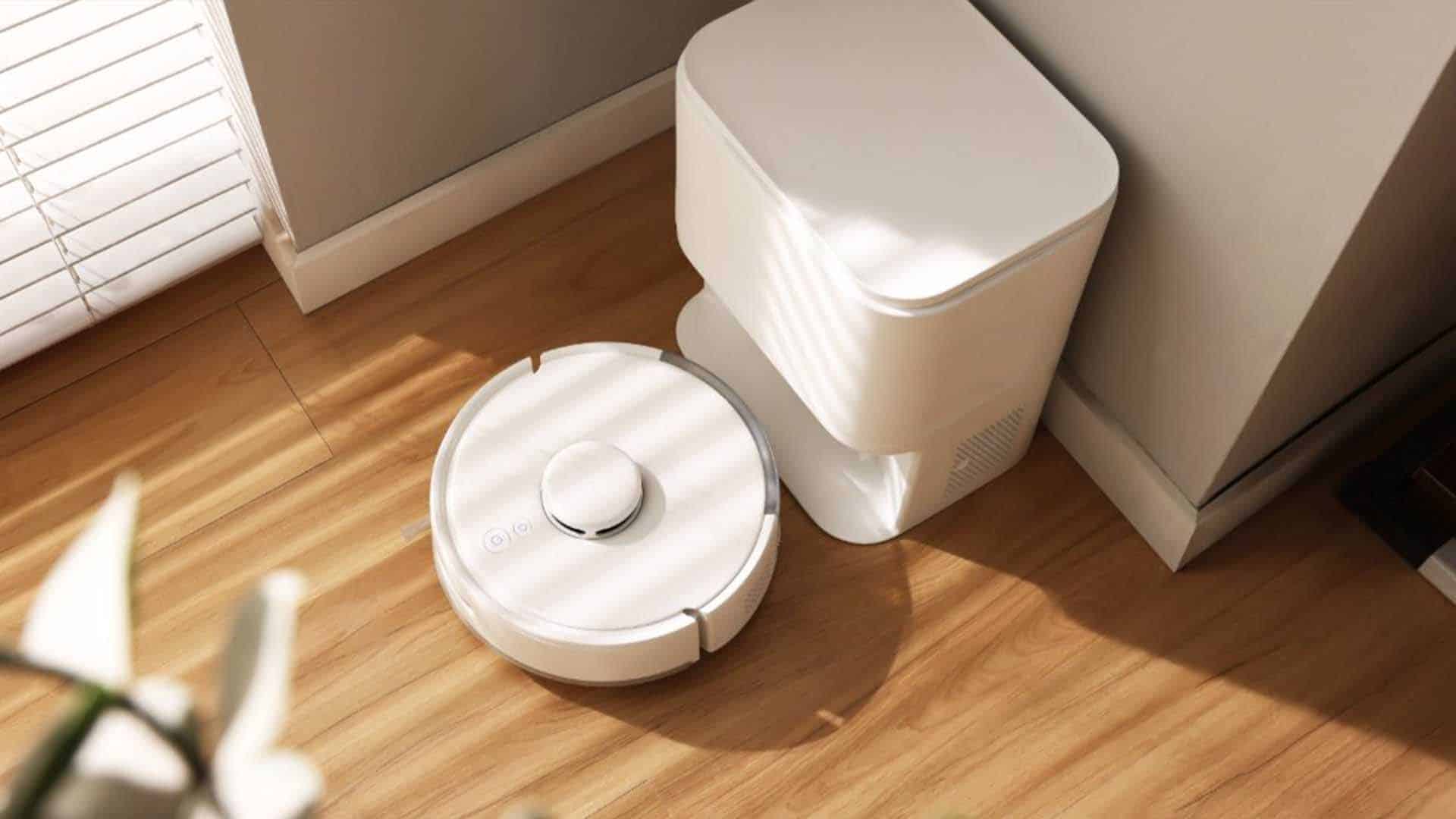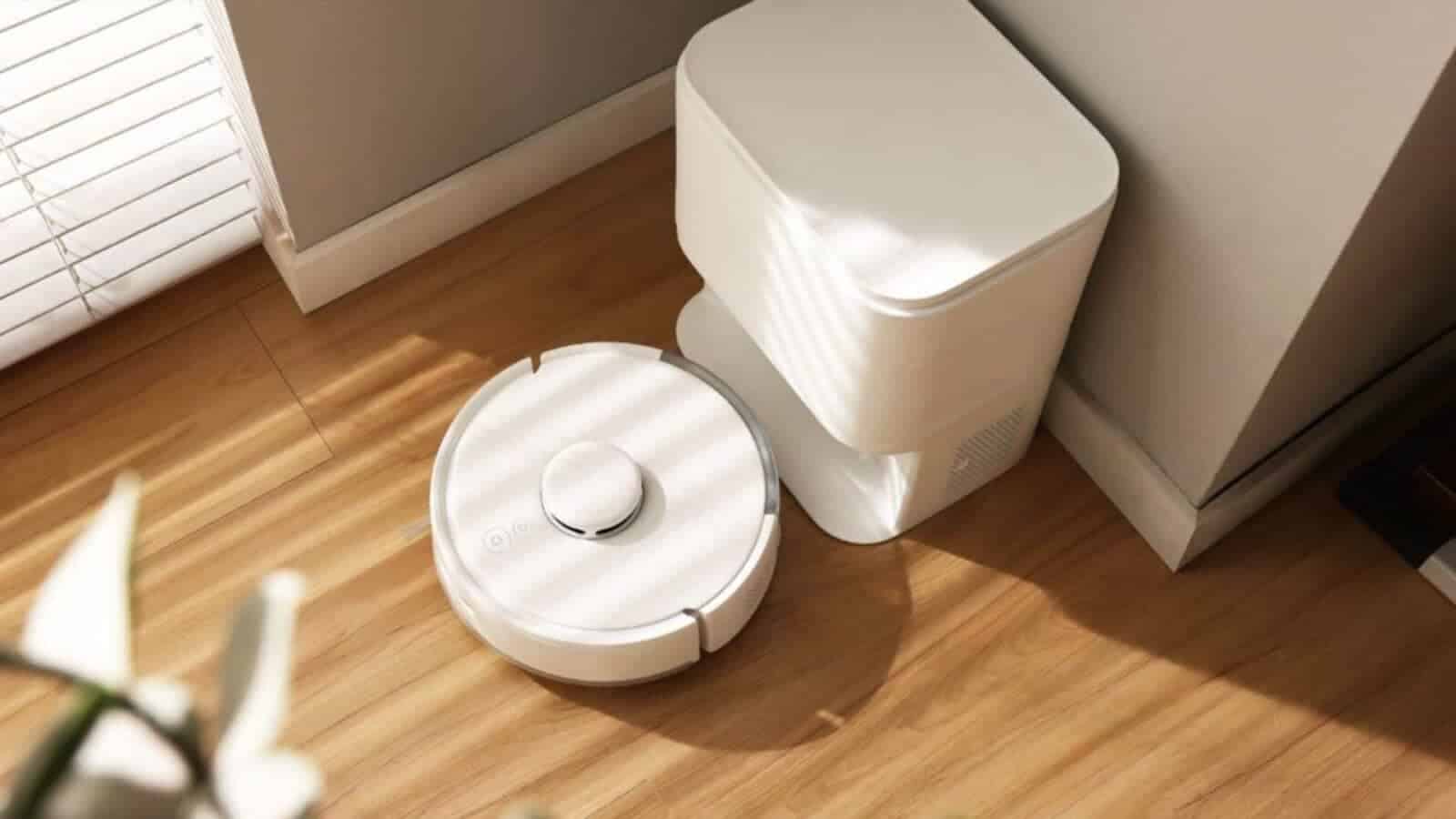 The SwitchBot mini robot vacuum K10+ is perfect for small to medium-sized homes or those heavily furnished apartments. Detailed floor mapping and its compact size allow it to navigate around furniture, ensuring no dust bunny remains loose.
Moreover, busy individuals stand to benefit from having a K10+ at hand.
Whether you're a hard-pressed professional juggling work and personal commitments or a parent looking after young ones, it contributes to making your life easier and your home cleaner by undertaking the vacuuming responsibility.
Final thoughts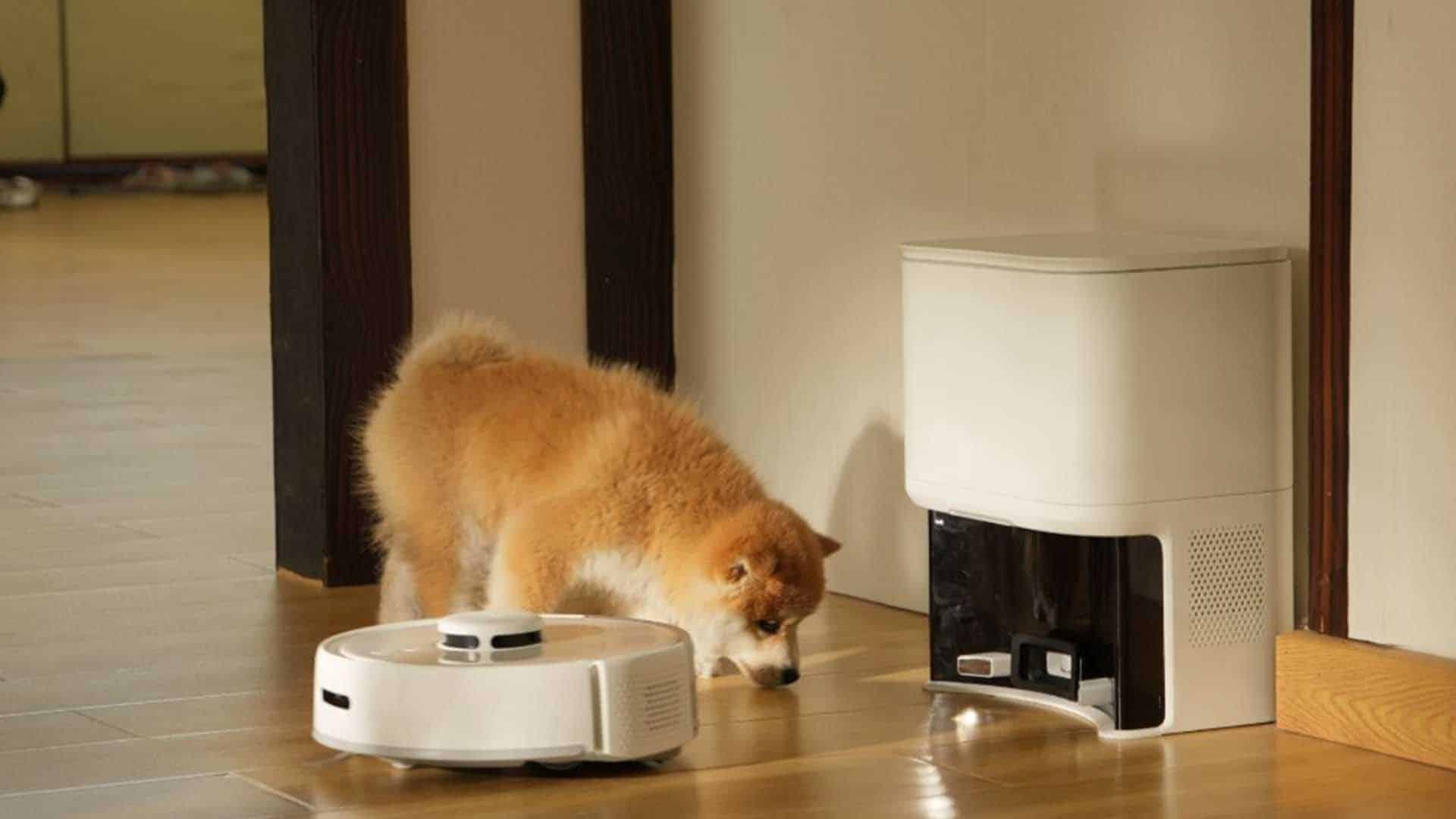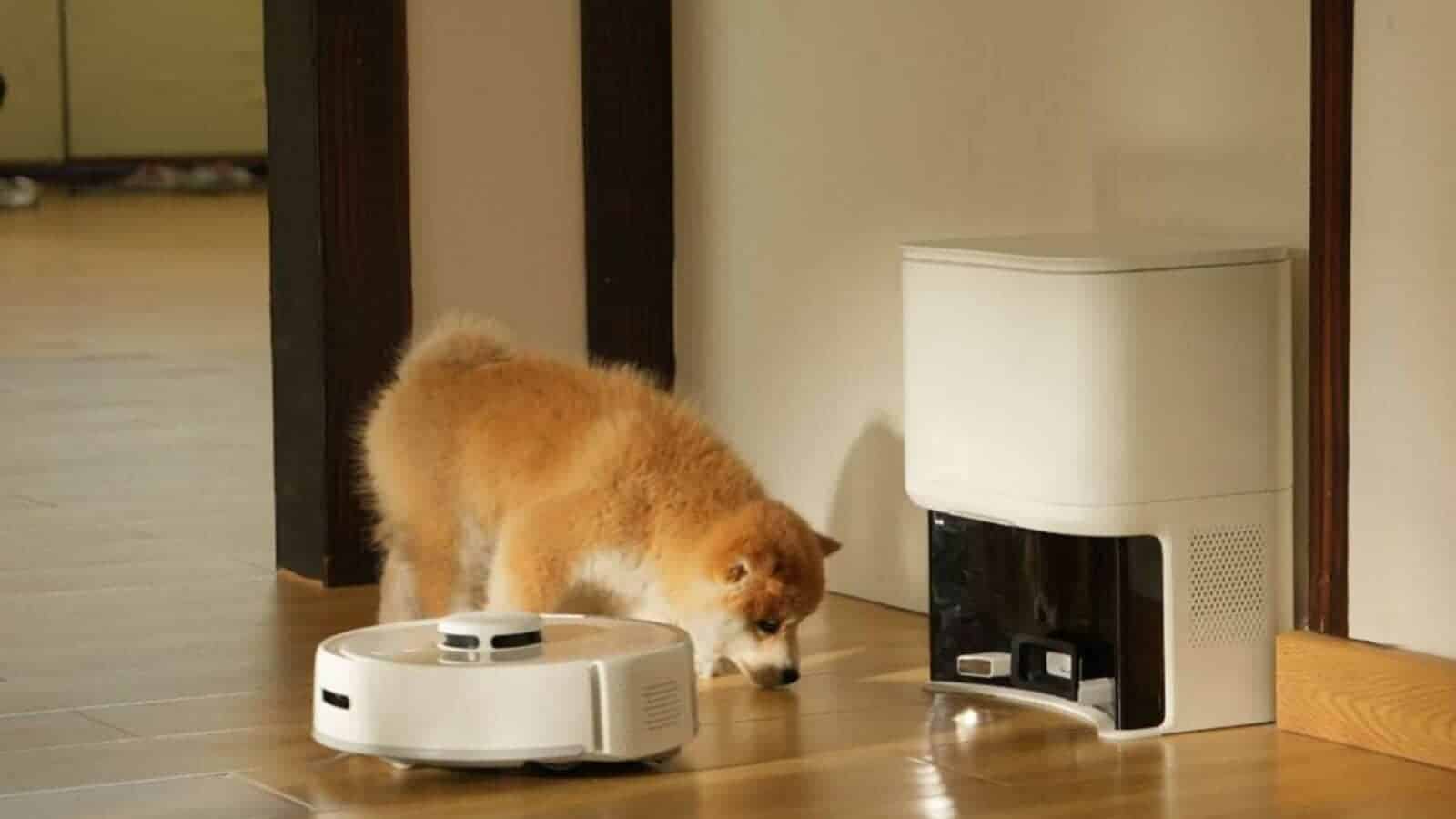 The SwitchBot mini robot vacuum K10+ is a versatile and convenient tool for keeping your home clean and tidy without the hassle of doing it yourself.
With its impressive features – from extensive suction and longevity to a user-friendly interface – make it a must-have addition to any house, and with its small size, you'll be able to use it even in smaller places.
As more people adopt smart home devices for convenience, the K10+ proves to be a smart investment. It shows that great things can come in small packages.
If you're after an advanced, compact, and efficient smart vacuum, the SwitchBot mini robot vacuum K10+ offers a competitive package that rivals its larger counterparts in performance and features.
It fits perfectly within busy schedules, providing effortless and efficient cleaning that respects your time and energy.
The K10+ stands out as a promising household companion, turning cleaning from a chore into a luxury where you can relax and let technology work its magic.
Have any thoughts on this? Drop us a line below in the comments, or carry the discussion to our Twitter or Facebook.
Editors' Recommendations:
Disclosure: This is a sponsored post. However, our opinions, reviews, and other editorial content are not influenced by the sponsorship and remain objective.
Follow us on Flipboard, Google News, or Apple News