T-Mobile just got slammed with a $48 million fine for throttling "unlimited data" plans
T-Mobile just had to pay a steep price in a lesson in what "unlimited" means.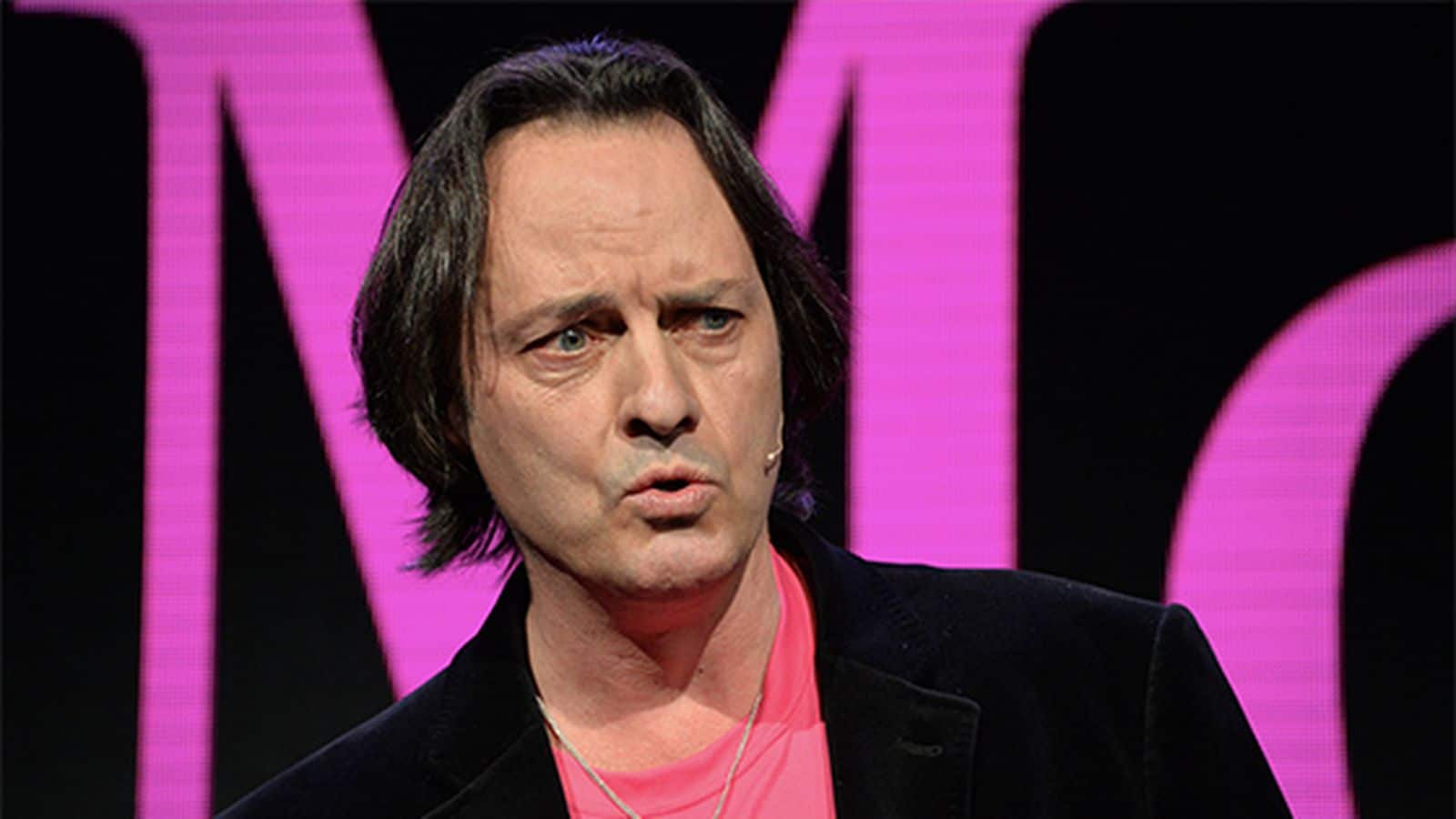 T-Mobile just had to pay a steep price in a lesson in what "unlimited" means.
---
T-Mobile, known for its "Uncarrier" campaign, was caught by the FCC for throttling down speeds of heavy data customers – and now, the FCC is making them pay up.
T-Mobile has agreed to settle the dispute to sweep the investigation into its "unlimited data" plan under the rug. $7.5 million of that money has to be forked over to the FCC while another $5 million is also being tossed in as equipment for American schools.
Back in 2015, T-Mobile announced it was slowing down data for users in the top 3 percent of data usage during times network congestion was high. Meaning if you paid for "unlimited data" and T-Mobile was experiencing high loads on its network, the company would throttle you down to slower speeds.
The only problem with this is T-Moble didn't really explain this was going down. And that's where the FCC got involved. Because the company didn't really do a great job in informing its customers data speeds would get throttled if they used over 17GB of data a month.
The FCC said this in a recent statement:
Under its "Top 3 Percent Policy," T-Mobile "deprioritizes" its "heavy" data users during times of network contention or congestion. This potentially deprived these users of the advertised speeds of their data plan. According to consumers, this policy rendered data services "unusable" for many hours each day and substantially limited their access to data. The bureau believes that the company failed to adequately inform its "unlimited" data plan customers that their data would be slowed at times if they used more than 17 GB in a given month.
FCC executive Travis LeBlanc also added in a statement:
Consumers should not have to guess whether so-called 'unlimited' data plans contain key restrictions, like speed constraints, data caps, and other material limitations
After this whole debacle it would be wise for T-Mobile to update their marketing materials so these sort of things are outlined and situations like this are entirely avoided.
T-Mobile definitely isn't the first mobile carrier to get involved in this sort of thing and they certainly won't be the last. Just remember folks, nothing is what as it seems. Question everything.
Follow us on Flipboard, Google News, or Apple News