Ok T-Mobile, it's time to stop saying you have the "best unlimited network"
The "Un-Carrier" gets unseated.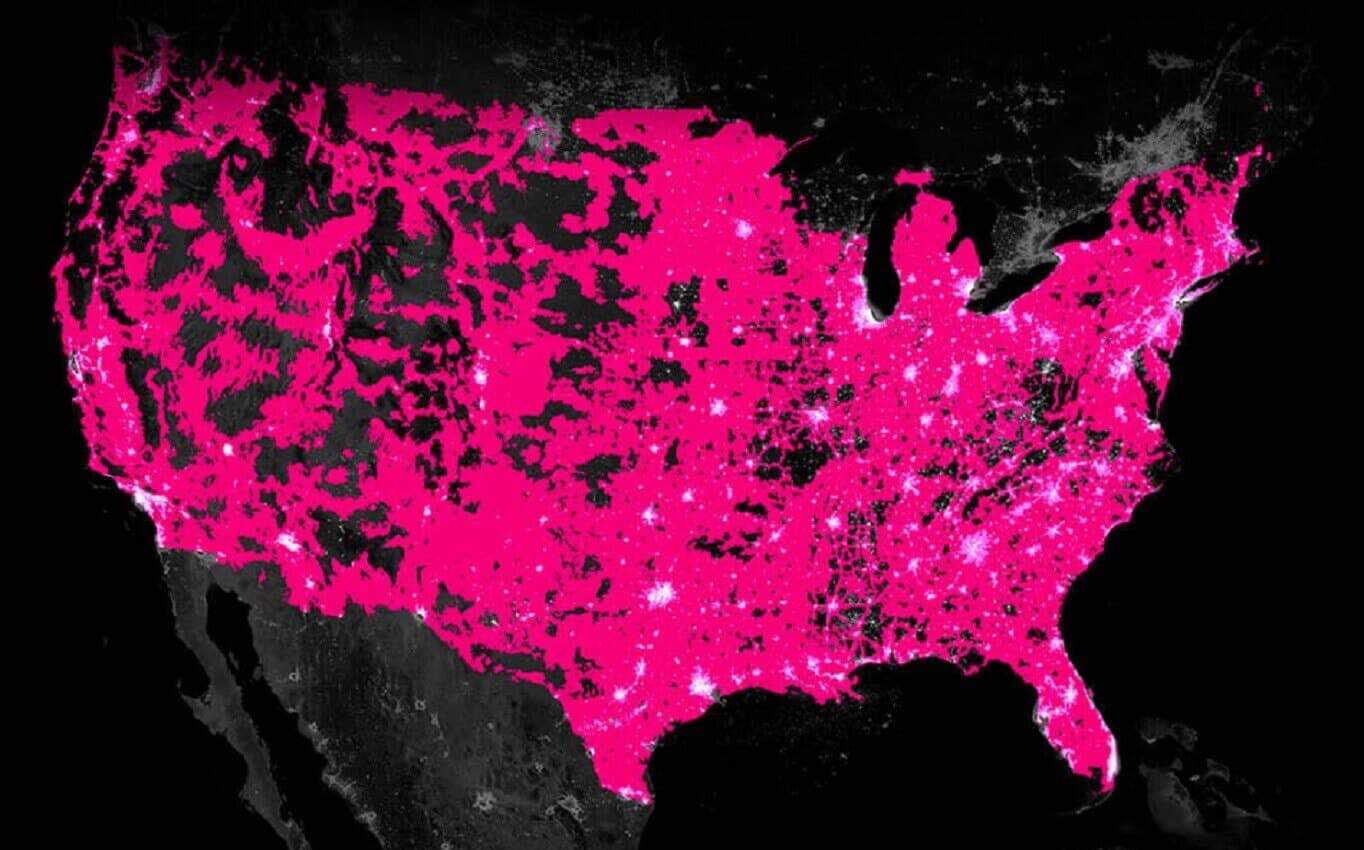 T-Mobile has been spending money left and right on their Un-Carrier campaign, with the often repeated tagline: "the best network for unlimited." That claim is under fire by Verizon and AT&T who disagree with the crowdsourced speed data that T-Mobile has used to justify it.
The big two prefer road-tested data, which they say provides a more scientific result. AT&T particularly took issue and have taken their grievances to the closest thing companies have to an advertising watchdog.
The National Advertising Division, which is a voluntary advertising watchdog ran by the Council of Better Business Bureaus, has heard AT&T's case and issued a recommendation. It's worth noting here that while it rules on advertising complaints, its decisions are "suggestions" rather than enforceable by law. The NAD's recommendations do traditionally carry a lot of weight, so are often followed.
The NAD has found merit in AT&T's arguments, recommending that T-Mobile discontinue their use of the 'best unlimited network' claim. Their ruling is well-worded, stating that even if T-Mobile's claims about having the fastest network is true (which AT&T disputes), just speed alone doesn't make your network 'the best.' Showing that at least one governing agency understands technology, reliability is just as important to consumers as data speed, and Verizon and AT&T have long used the combination of both in their advertising.
In a statement, T-Mobile states,
[we have] the best unlimited network for consumers — and we wanted to share that with them in a simple and clear way! We plan to appeal NAD's decision.
That appeal will go to the National Advertising Review Board.
It's not the first time that a mobile carrier has run afoul of the NAD, and I'm sure it won't be the last. Just earlier this year Verizon challenged some of Sprint's claims to the NAD and the board ruled in that case that third-party crowdsourced testing may not be representative of the actual user. With T-Mobile joining forces with Sprint, will the misrepresentations continue? For more, check out this article on freedom mobile coverage.
Care to chime in? Do you think T-Mobile has any ground to stand on? Let us know in the comments.
Follow us on Flipboard, Google News, or Apple News