T-Mobile's CEO just exposed the industry's dirtiest little secret
T-Mobile's CEO John Legere wants to share a nasty little secret the wireless companies have been hiding for years.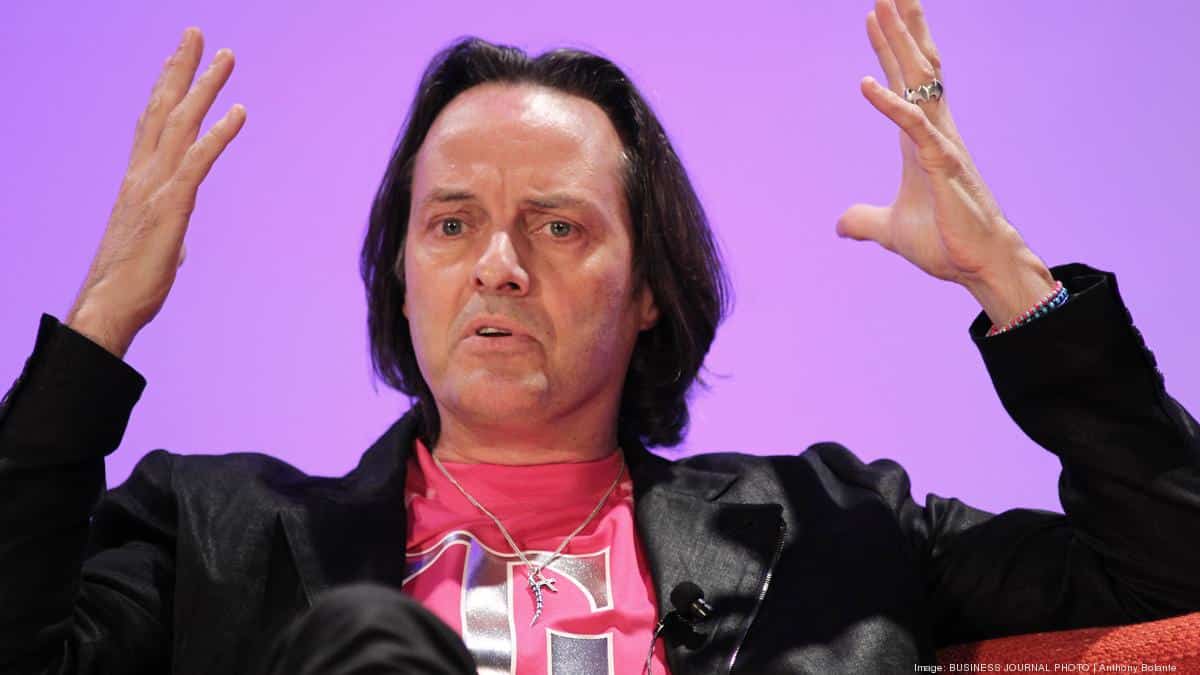 John Legere, T-Mobile's eccentric bad boy CEO made his vlogging debut today on YouTube to expose the wireless industry's dirtiest little secret.
You know all those ads you see from Verizon, AT&T, and Sprint touting a "free" iPhone or some other outlandish deal that is too good to be true? Yea, they're mostly BS. This is common tactic used by many industries – most notably, the car industry. What does that say about these wireless companies?
The fact of the matter is that these wireless companies say that you can get these amazing deals, but the one major caveat that they're hiding in the fine print is that you need a credit score of 750 or above.
In the video, Legere reveals figures like "63% of Americans have a less than perfect credit score, less than 750. That's a 126 million adults, and that doesn't even account the 30 million, who are just starting out, who don't even have enough credit history to qualify yet."  The worst part is that you can't even do anything about it for 7 years. "They've classified you." You're stuck. "It's insulting, it's just not right".
I agree.
T-Mobile has been doing this, too, so they're not completely innocent in this. However, Legere recognizes that it's wrong, and is looking to make some changes. "This ends now."
T-Mobile has come up with a new way for everyone to get the best deals that T-Mobile has to offer, regardless of your credit history. They're calling it "Smartphone Equality." Starting next week, any T-Mobile customer that has paid their bill on time for the past 12 months gets treated the same way as someone with great credit. Every T-Mobile customer is eligible for this, regardless if you're a pre-paid customer or in a traditional post-paid contract.
"It's just not the right thing to do, it's not good business."

Follow us on Flipboard, Google News, or Apple News