How to take screenshots on the Pixel 2
The process is simple: Do it like you normally would take a screenshot on any other Android device.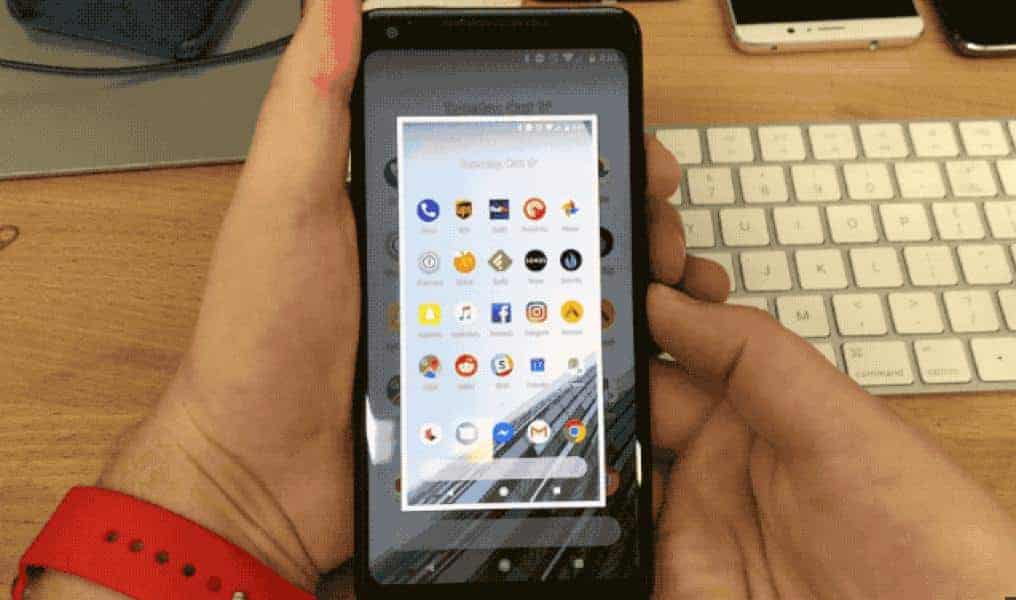 If you just got your hands on the all-new Pixel 2 and are wondering how to take a screenshot, it's the same process you would usually do on a regular Android device. It's simple, just press and hold the power and volume down button at the same time. A brief moment later, a thumbnail of your screenshot will display in the notification tray.
Just be sure to hold down both buttons at the same time or else you'll just be fumbling with the volume controls. Once you successfully captured a screenshot, slide down the notification tray. You can either delete the screenshot or share it by clicking the share button.
To get a better sense of how it's done, check out the GIF below:
Image: CNET
Follow us on Flipboard, Google News, or Apple News