Tech exec arrested for allegedly killing CashApp founder Bob Lee
Police believe the two men were driving in Momeni's car before the attack.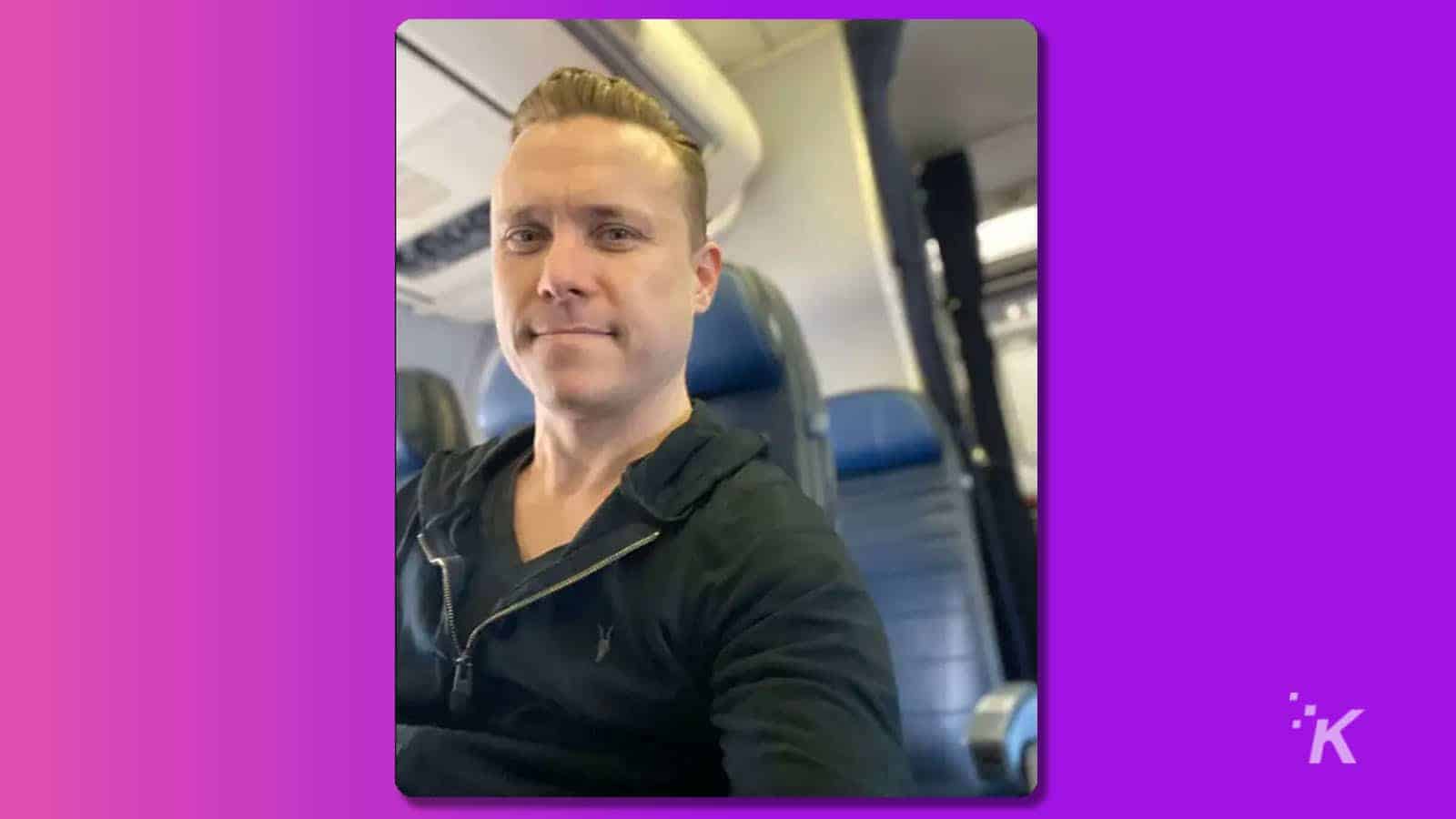 Expand IT Founder Nima Momeni has been arrested by San Francisco-area police in connection with the April 4, 2023 murder of CashApp Founder and Block CTO Bob Lee.
Mission Local broke the news this morning, April 13, after Emeryville (CA) officials took out a warrant for the tech exec.
Initial speculation was that it was an act of random violence or a robbery gone wrong, but last night San Francisco Mayor London Breed hinted at "surprising facts" in the killing.
Who was Bob Lee?
Bob Lee was one of the founders of peer-to-peer (P2P) payment platform CashApp and had most recently been serving as the Chief Technology Officer of Block and Chief Product Officer of MobileCoin.
Born in St. Louis on December 20, 1979, Lee worked for tech giants like AT&T and Google, helping develop the first Android operating system before stepping into (and redefining) the mobile payments space.
On April 4, 2023 he was found dead in downtown San Francisco, the victim of multiple stab wounds.
Who is Nima Momeni?
Nima Momeni is the owner of Expand IT and is believed to have been driving with Lee prior to the killing.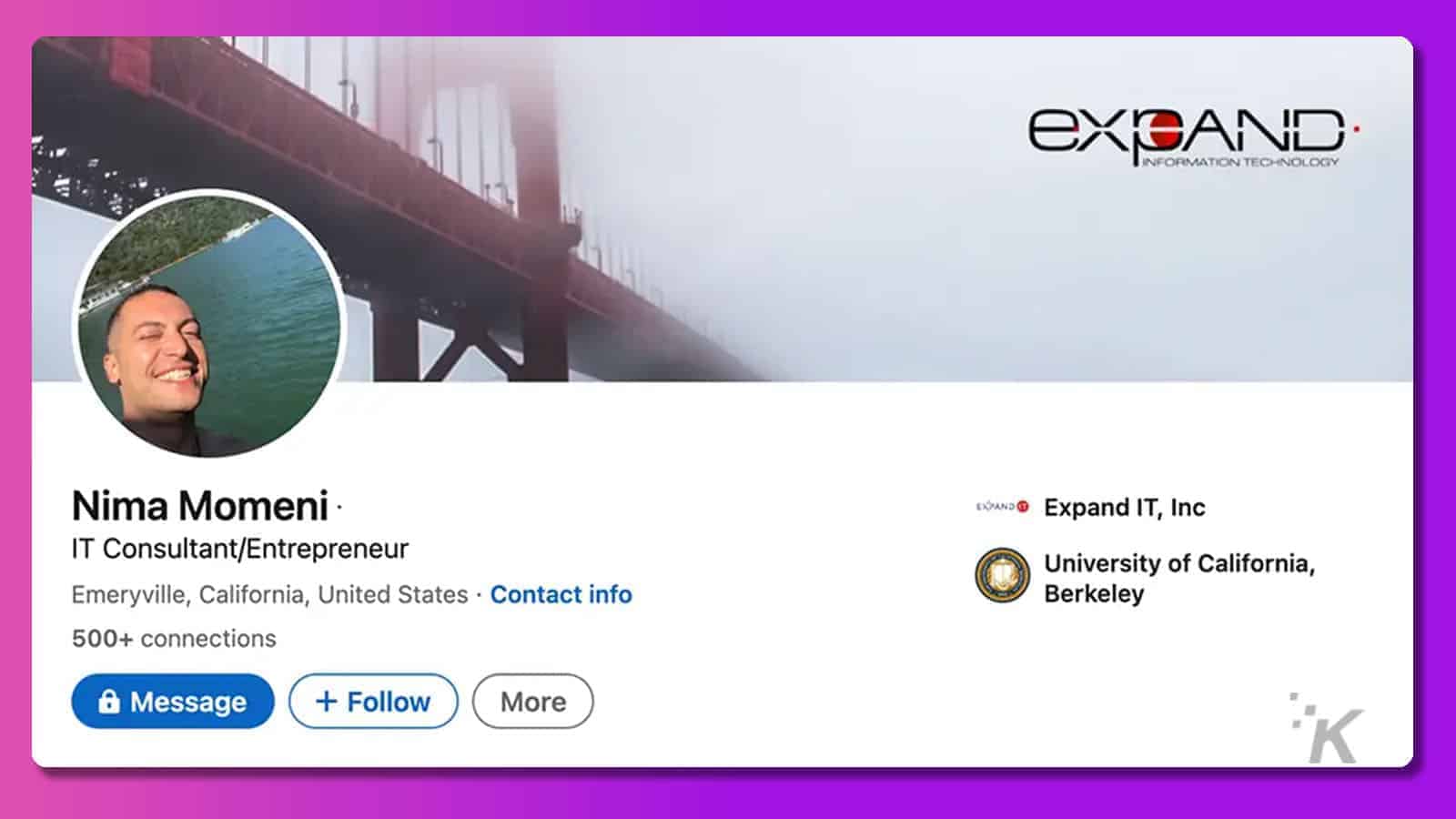 On the morning of April 13, 2023, San Francisco PD coordinated with Emeryville (CA) police to execute a warrant and arrest Momeni for the alleged murder of Bob Lee on April 4, 2023.
According to their website, Expand IT "specialize[s] in providing technical support and fulfillment solutions at scale to startups, SMEs, public sector, and nonprofit organizations."
It is unknown at this time how the two men were affiliated, but it is purported that they knew each other.
What are the details of Bob Lee's killing?
Despite the initial reports and a week of online discourse centered around San Francisco's unhoused population, it now appears that Bob Lee's killing was not a random act of violence.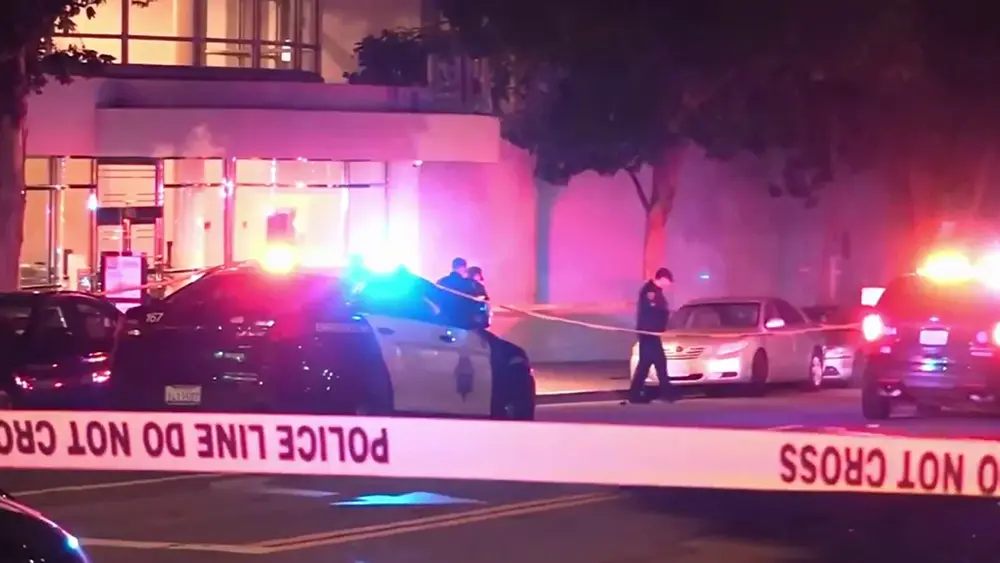 Some outlets, including MissionLocal.org had speculated about the claims:
And this is unfortunate, in many ways. First of all, the public facts in the case remain vague; at present we simply have no idea what Lee was doing walking alone through a bereft section of downtown at 2:30 in the morning. We have no idea who stabbed him, or why. The fact he still had a phone in his hand to vainly call 911 in his dying moments points toward this being an entirely irrational, random attack — or one that was not random at all. – Mission Local
According to police, Momeni and Lee were driving in Momeni's car after 2:30 am when a confrontation occurred, and they exited the car near the 300 block of Main Street in San Francisco.
Momeni allegedly stabbed Lee multiple times before leaving the weapon on the ground and fleeing the scene.
Lee was the 12th murder victim in San Francisco in 2023 so far.
Have any thoughts on this? Drop us a line below in the comments, or carry the discussion over to our Twitter or Facebook.
Editors' Recommendations:
This is a developing news story – we will update with more information as it becomes available.
Follow us on Flipboard, Google News, or Apple News