Tech leaders want to hit the pause button on AI training
It really is blowing up and it's probably too late now to pen open letters.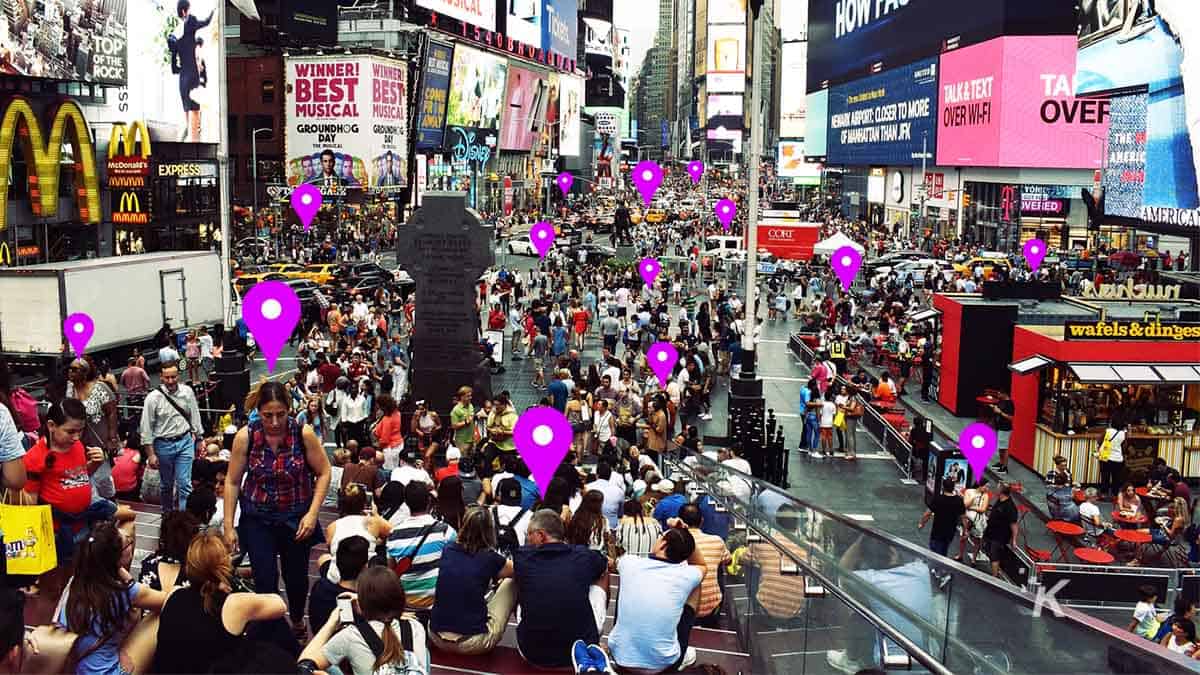 AI experts are freaking out about where all this crazy AI advancement is headed.
In an open letter published Tuesday by the nonprofit Future of Life Institute, a group of experts, including Elon Musk, Apple co-founder Steve Wozniak, and others, warned about "profound risks" to human society from developing AI systems beyond GPT-4.
We call on all AI labs to immediately pause for at least 6 months the training of AI systems more powerful than GPT-4. This pause should be public and verifiable, and include all key actors. If such a pause cannot be enacted quickly, governments should step in and institute a moratorium.
The letter has garnered over 1,000 signatures, including Stability AI CEO Emad Mostaque and Sapiens author Yuval Noah Hararias. It urges a halt in training advanced AI systems beyond GPT-4 for at least six months.
We need a reality check
I mean, can you blame them? There are some seriously nefarious ways that AI tech could be used – from deepfakes and fraud to disinformation campaigns. So I can see why these experts are calling for a serious reality check.
"Advanced AI could represent a profound change in the history of life on Earth, and should be planned for and managed with commensurate care and resources," the letter reads. "Unfortunately, this level of planning and management is not happening, even though recent months have seen AI labs locked in an out-of-control race to develop and deploy ever more powerful digital minds that no one — not even their creators — can understand, predict or reliably control."
Sure, we all know that AI has the potential to completely revolutionize the world as we know it, and bring some seriously awesome benefits to society.
But let's not forget that there are some serious risks involved too. By taking the time to ensure that AI is developed safely and ethically, we can ensure that this tech boom doesn't end up blowing up in our faces.
Because if we don't, we could end up living in a real-life Terminator nightmare. And nobody wants that, right?
Society has hit pause on other technologies with potentially catastrophic effects on society. We can do so here. Let's enjoy a long AI summer, not rush unprepared into a fall.
UPDATE 5/31/2023: AI's looming dangers have brought another set of big-name researchers and CEOs to their keyboards, dashing out a concise 22-word wake-up call that urges humanity to grapple with AI risks in 22-word statement.
Have any thoughts on this? Drop us a line below in the comments, or carry the discussion over to our Twitter or Facebook.
Editors' Recommendations:
Follow us on Flipboard, Google News, or Apple News