The best debt management apps you should be downloading
Here are some useful apps that are available to conquer your debt for good.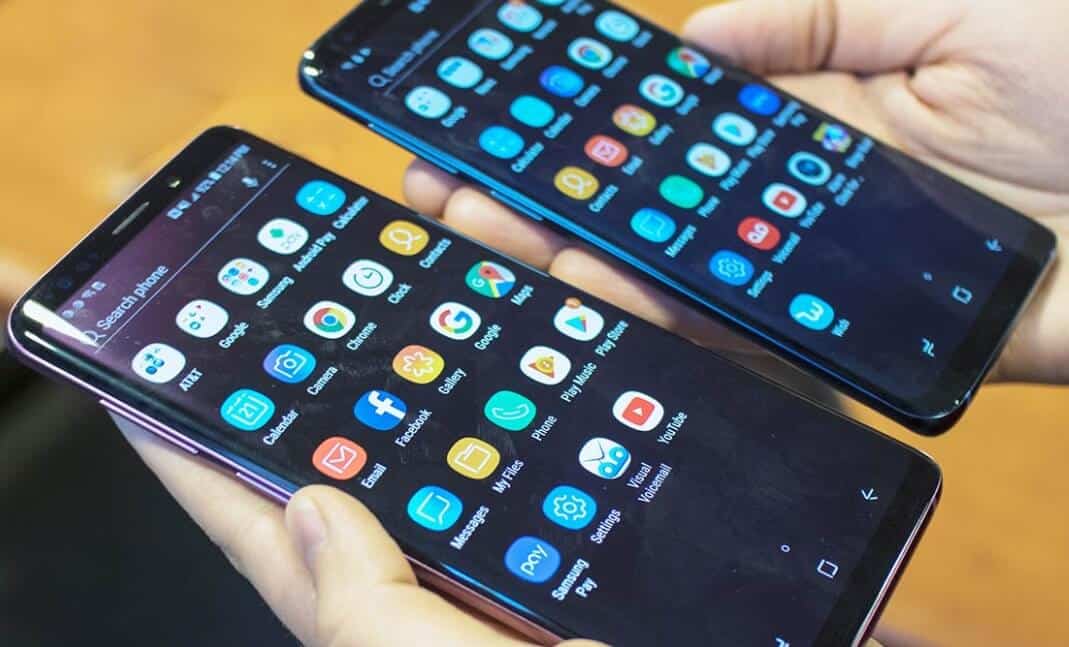 Debt can be a good thing if you need to handle financial emergencies, but it becomes evil when you failed to repay it promptly and interest starts to accrue. If you get too much debt, it can become overwhelming. Sometimes, it looks impossible to pay off your debt, but if you deal with this situation wisely, you can make it.
Typically, you are worried about monthly bills and regular expenditures. It is good to manage these expenses in a timely fashion, but you can't ignore your increasing debt, the longer you put it off the worse it gets. Sometimes, you will need debt consolidation services to deal with a mountain of financial responsibilities, a good website to get started with consolidation is Debt Consolidation USA.
If your debt isn't at catastrophic levels yet, you may just need to download a good debt managing app on your mobile device and use some good old self-discipline. Here are some useful apps that are available to conquer your debt for good:
Debt Book (Android Phone)
This app is useful for borrowers and lenders to update and track your debt. Debt Book shows your lending and borrowing records along with details of collected and paid amounts. With this app, you can see the data in statistical charts for a visual representation of the current situation. You can send payments to your lenders and even communicate through this app.
Debt Break (iOS)
Debt Break helps you come up with a payoff plan. The app uses a snowball method to assist you in debt reduction. With this app, you can manage multiple debts. Debt Break encourages you to start debt payment with the payment of small amounts. After paying off small debts, you will move toward massive debts.
This app can automatically update remaining balances, so don't worry about preparing sheets or making updates after each payment. Debt Break features payment marks and logs for visual representation. You can activate alerts for notification of particular debts. If you don't like the snowball method, you can turn it off and just track via the pie charts.
Tally App for Credit Card Debt (Android and iOS)
With a large collection of credit cards, you can't help but increase your debt. Particularly if you can't keep track of them all and when each is due. The Tally App can help you to track your credit cards and make their payment at the right time. This app is designed for the assistance of users to optimize their debt payments.
With good credit, you can get the advantage of credit consolidation with a low-APR credit line from Tally. This app is available in Washington DC and 19 states to manage your massive collection of credit cards. Fortunately, both Android and iOS users can download this app on their devices.
With its great features, it allows customers to get expert payment analysis. This analysis can help you to save money in the future and improve your credit card scores. Tally can be an excellent consolidator to manage your credit card debt.
Debt Tracker (Android)
Debt tracker allows you to tracker your debt. With this app, you can get a visual representation of your current debt and total paid amount. Incredible features of this app allow you to keep an eye on the status of your debt and you get to watch as it gets paid off once and for all.
This tracker also includes places to track your penalties interest rates and payments. Feel free to sync the details in Debt Tracker to Dropbox and store a backup of this data on the cloud.
Have any thoughts on this? Let us know down below in the comments or carry the discussion over to our Twitter or Facebook.
Editors' Recommendations: