The Daily Read – the "Yo" edition – 6/20/14
It's Friday. Congratulations, you made it! Wind down with some of the day's best (and funniest) news.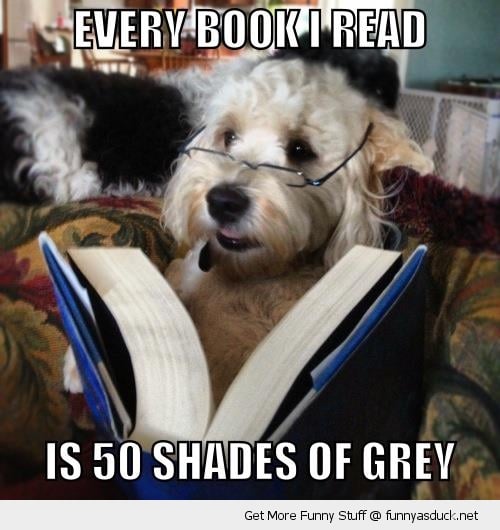 Need something to read, but don't want to scour a thousand websites? No worries, we've got you covered. Here are some of the best articles of the day
"For more than a decade, the CIA has deployed drones, satellites, spies, informants and tracking devices to thwart al-Qaeda in Pakistan. The spy agency also considered a plan to wage war with toys. Beginning in about 2005, the CIA began secretly developing a custom-made Osama bin Laden action figure, according to people familiar with the project."
by @adamgoldmanwp
A Georgia Tech student, together with two of his room mates, claims to have hacked Yo, the Poke-like app which has set some Silicon Valley alight (though not others) in the last 48 hours. The student emailed TechCrunch detailing what he alleges is the results of the hack: "We can get any Yo user's phone number (I actually texted the founder, and he called me back).
by @mikebutcher
That's the finding from a new paper published by Andrew Cherlin, a sociologist at Johns Hopkins University who studies how American families are changing. His research, presented last month at the Population Association of America, shows that a college education has become a "sharp line" in decisions about childbearing.
by @sarahkliff
Just two years ago, a comedian with her own talk show moving to Internet-only broadcast would look like a huge demotion. Now, streaming looks like the new frontier.
by @katierich
Why the relative calm toward a smartphone whose primary purpose is to see and hear everything you do?
by @BenBranstetter
What does an attention-obsessed media look like? And do we want it?
by @mylestanzer
Feel free to submit any stories you think we missed in the comments, or shoot them over to our contact page. 
Follow us on Flipboard, Google News, or Apple News