The new MacBook Pro's notch breaks some menus, but you can fix it – here's how
If you are having issues with the new MacBook Pro's camera notch, here's a quick fix.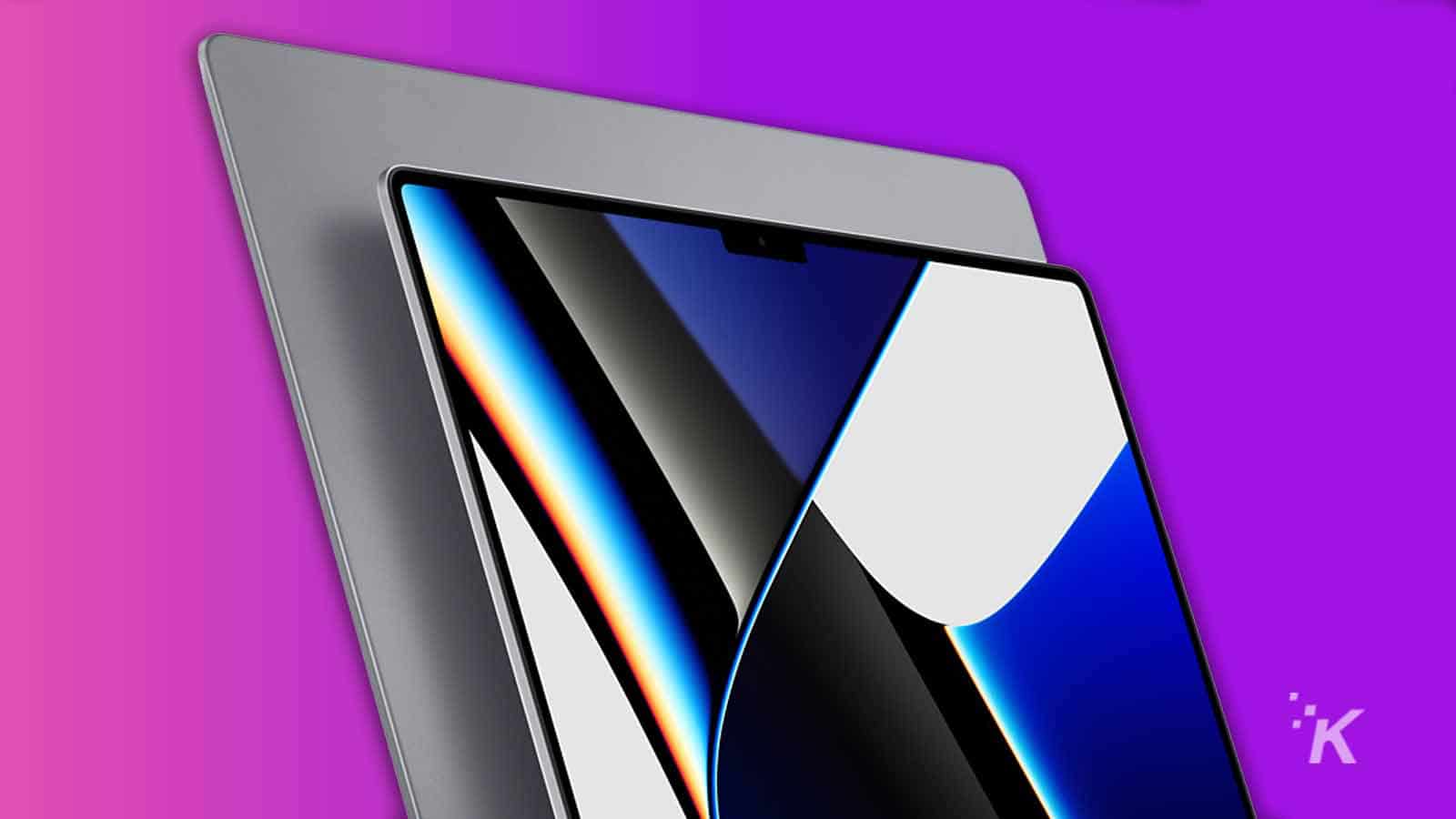 Apple's newest MacBook Pro models are creative powerhouses, but they've got an annoying problem. The notch at the top of the screen that houses the webcam is also breaking menu functionality on some apps. Until app developers update their apps to leave the notch area alone, Apple has a workaround that makes apps stay below the notch.
If you've seen any of the videos of the weird behavior some apps have around the notch area on the new MacBook Pros, you know how broken the current behavior of macOS around the notch is.
Menus appear under the notch, or sometimes things like the battery indicators also get stuck under there, only appearing when the user moves the mouse cursor across the notch area. It's a bad look, but thankfully there is a band-aid solution.
Here's how to temporarily fix the MacBook Pro notch issues: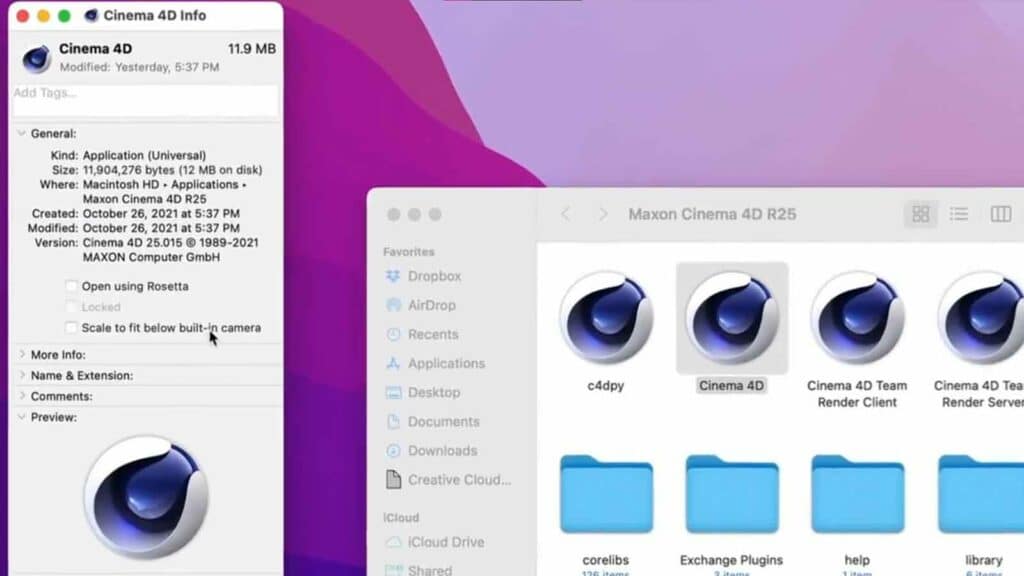 Using Control-Click, select an app icon to bring up the context menu
In the context menu, select Get Info
Scroll down to Scale to fit below built-in camera
Make sure the box is ticked
You can see the process in this video from designer @Jatodaro.
This is expected behavior in macOS, with Apple adding this compatibility mode into macOS Monterey specifically so that apps won't "unintentionally put content in the region the housing (eg: the notch) occupies."
We're not entirely sure why Apple is making this a per-app choice; when we feel the better option would be to turn the compatibility mode on system-wide until developers have updated their apps to stay out of the notch.
Oh, and if you want to not notice the notch anymore, there's a bunch of apps like TopNotch or Forehead that change the menu bar black, so it makes the notch look like part of the display.
Apparently, macOS Monterey also makes the top of the screen black like this if you use apps in fullscreen mode, so that is also an option.
Have any thoughts on this? Let us know down below in the comments or carry the discussion over to our Twitter or Facebook.
Editors' Recommendations:
Follow us on Flipboard, Google News, or Apple News