The rise of Monster Hunter Now spoofing
GPS spoofing has ushered in a new era in the Monster Hunter now game.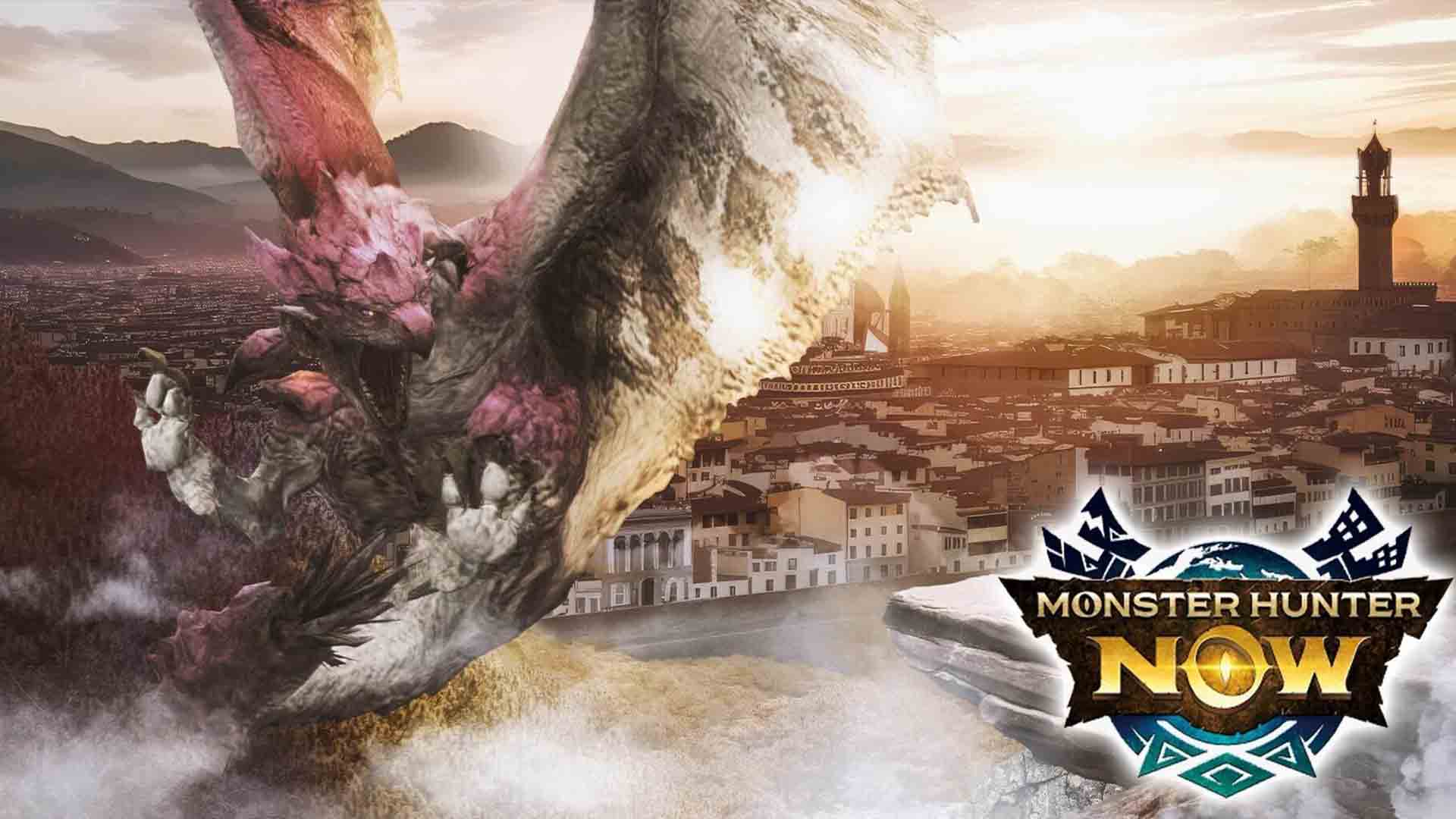 As games become more and more competitive, players are constantly seeking new ways to enhance their gaming experience. One game that has captured the attention of gamers worldwide is Monster Hunter Now.
This game's immersive nature and the thrill of the hunt have made it a favorite among many. Nonetheless, as any seasoned gamer would know, the real excitement lies in exploring new territories and overcoming new challenges.
Monster Hunter Now is a game where you have to go out to hunt monsters in the augmented reality world. It seamlessly blends the digital realm with the real world, enticing players to explore their surroundings.
It's not your typical sit-on-your-butt gaming experience; it requires real-world exploration. However, when outdoor adventures are not an option, spoofing becomes a valuable alternative for maximizing your in-game experience.
Enter the world of GPS spoofing, a technique that has changed the gaming experience, particularly for location-based games like Monster Hunter Now.
Decoding GPS spoofing
GPS spoofing, in essence, involves tricking your device's GPS system into believing it's in a different location.
This manipulation of geographic location opens up a world of possibilities, especially for gamers who are into location-based games.
Imagine being able to hunt monsters in different parts of the world, all from the comfort of your living room. Sounds exciting, doesn't it?
A helpful tool for Monster Hunter Now spoofing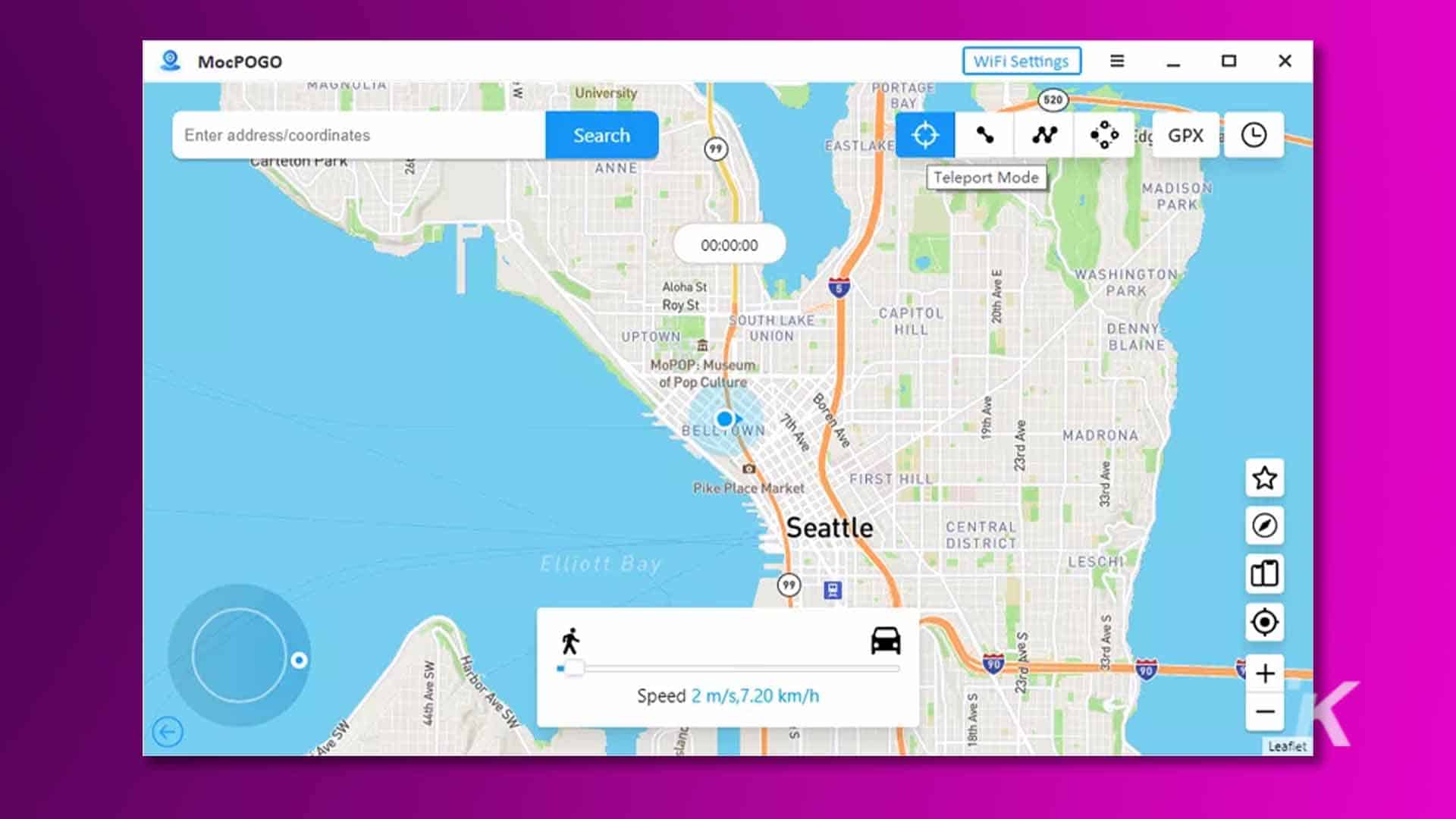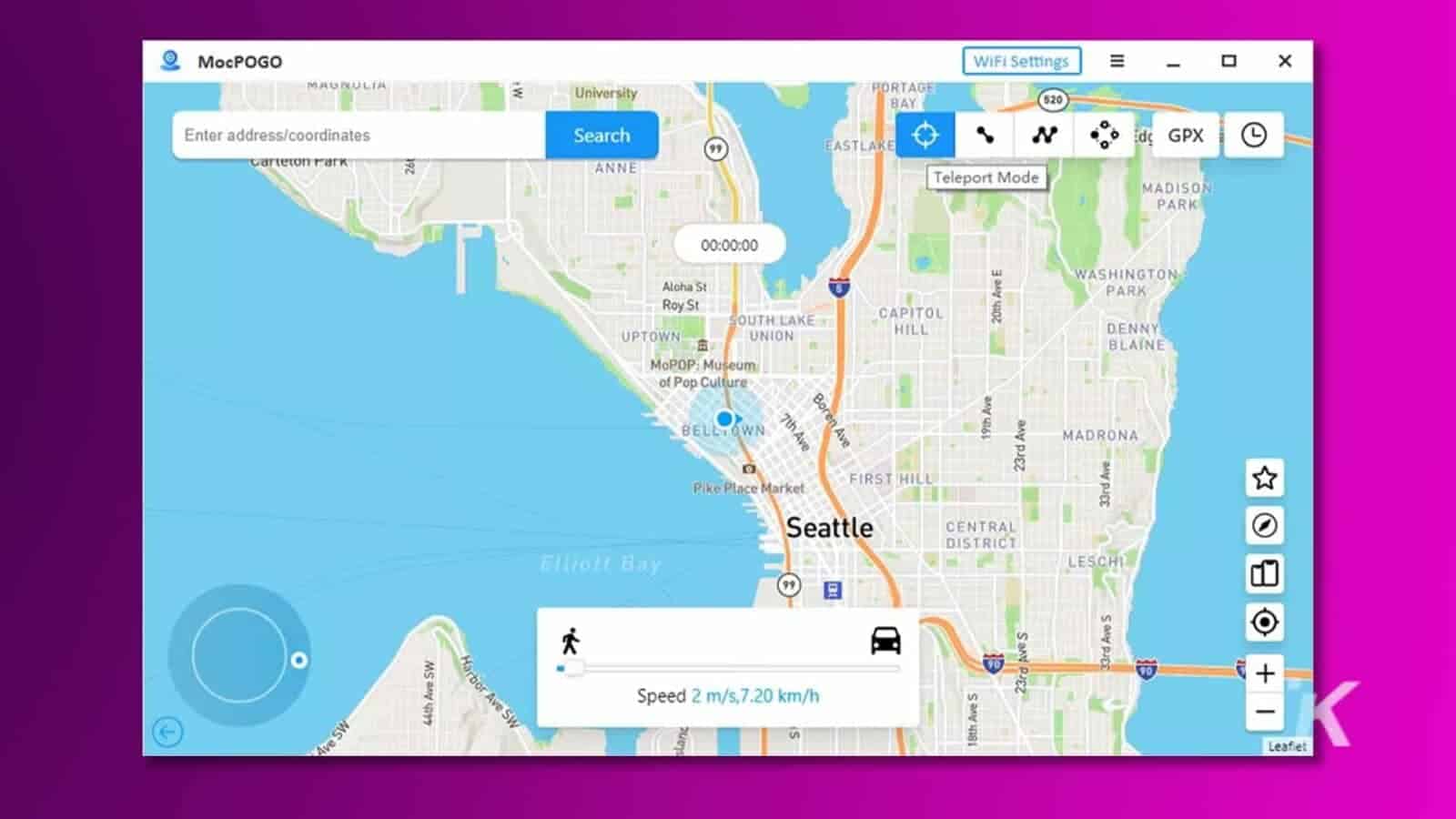 Among other GPS spoofing tools, the Monster Hunter Now spoofer iOS app stands out from the rest. This app, compatible with both iOS and Android devices, is for hardcore Monster Hunter Now players.
With a user-friendly interface and compatibility with the latest operating systems, it allows players to teleport to any location in the world with just one click.
But that's not all. The Monster Hunter Now GPS spoofing tool also enables players to simulate GPS movements such as walking, riding, or driving. This adds a layer of realism to the gaming experience, making it even more immersive and engaging.
The key aspect of MocPOGO lies in its cooldown timer, a vital safeguard that limits location spoofing. This keeps your account safe.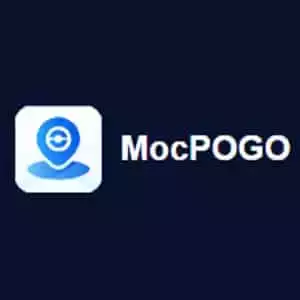 Monster Hunter Now spoofer iOS
The Monster Hunter Now Spoofing app by MocPOGO is a game-changer for avid gamers. It allows virtual teleportation and simulates real-world movements, providing an enhanced gaming experience. Compatible with both iOS and Android, it's a strategic tool for conquering new challenges. Remember, responsible use is key. Happy hunting!
What We Like:
Compatible with location-based games and apps.
One click to teleport anywhere in the world.
Simulate GPS movement such as walking, riding, driving.
Get a joystick in Pokémon GO on iOS & Android.
Import GPX files to get the specified route.
Support the lastes iOS 16 & Android 13.
KnowTechie is supported by its audience, so if you buy something through our links, we may get a small share of the sale.
1. Download and Install MocPOGO
Click the download button on the official product page and Install MocPOGO on your computer. Next, register the software and click on the Start button to connect your device.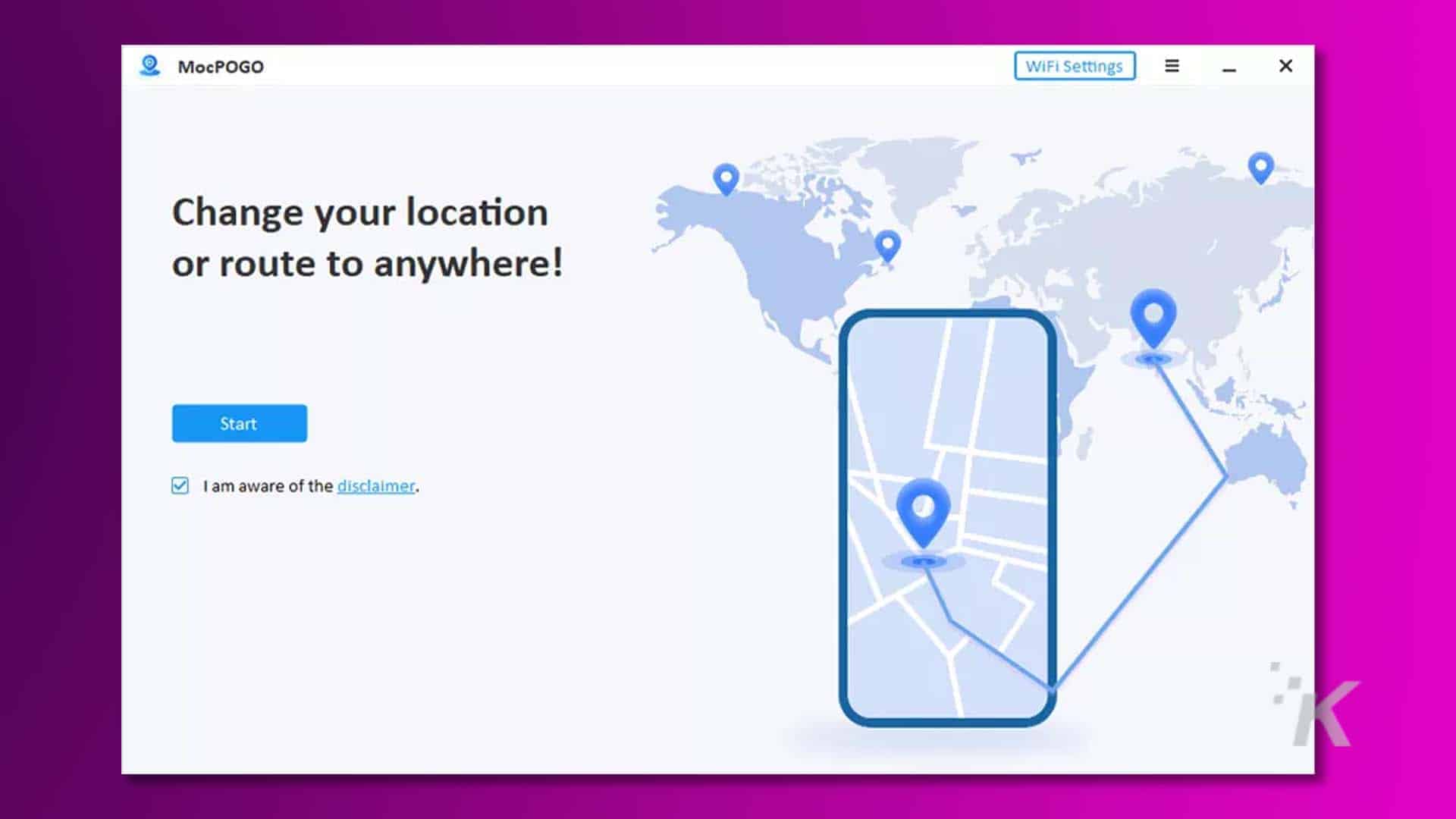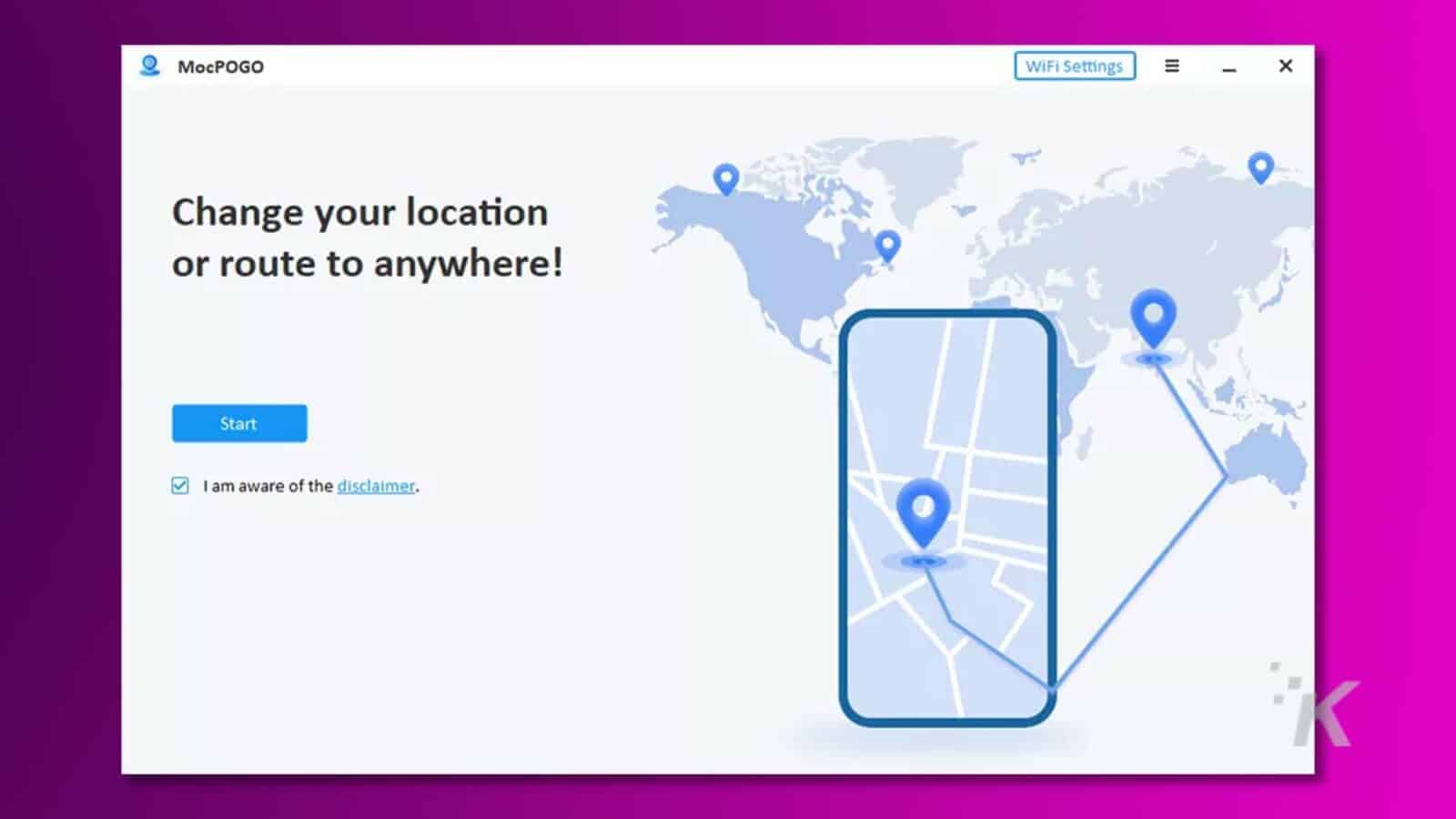 2. Connect your device
Now, select your device OS system and connect your device to the computer via USB cable or Wi-Fi. If you are using MocPOGO for the first time, please enable Developer Mode on your iPhone or enable USB debugging on your Android device.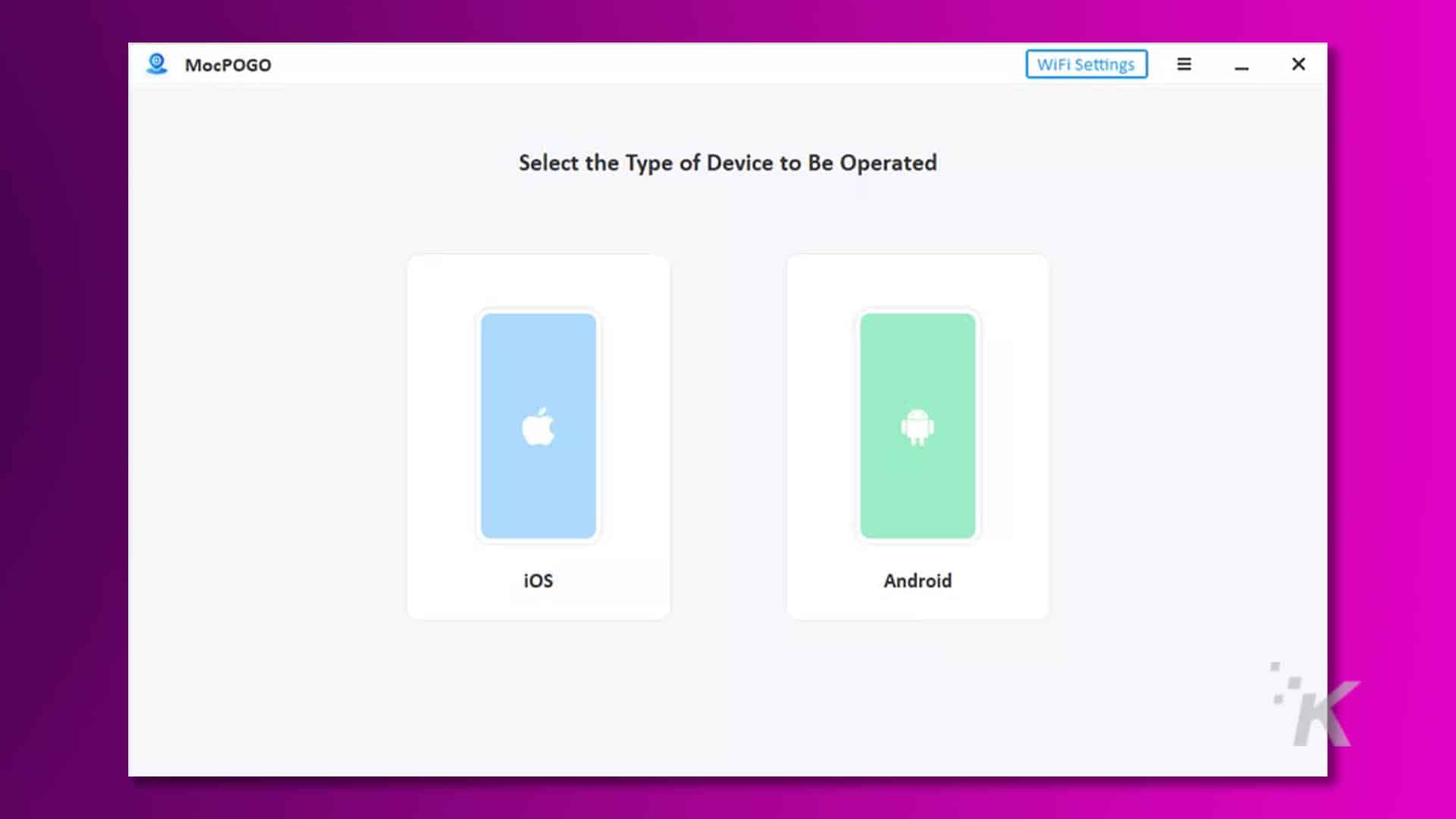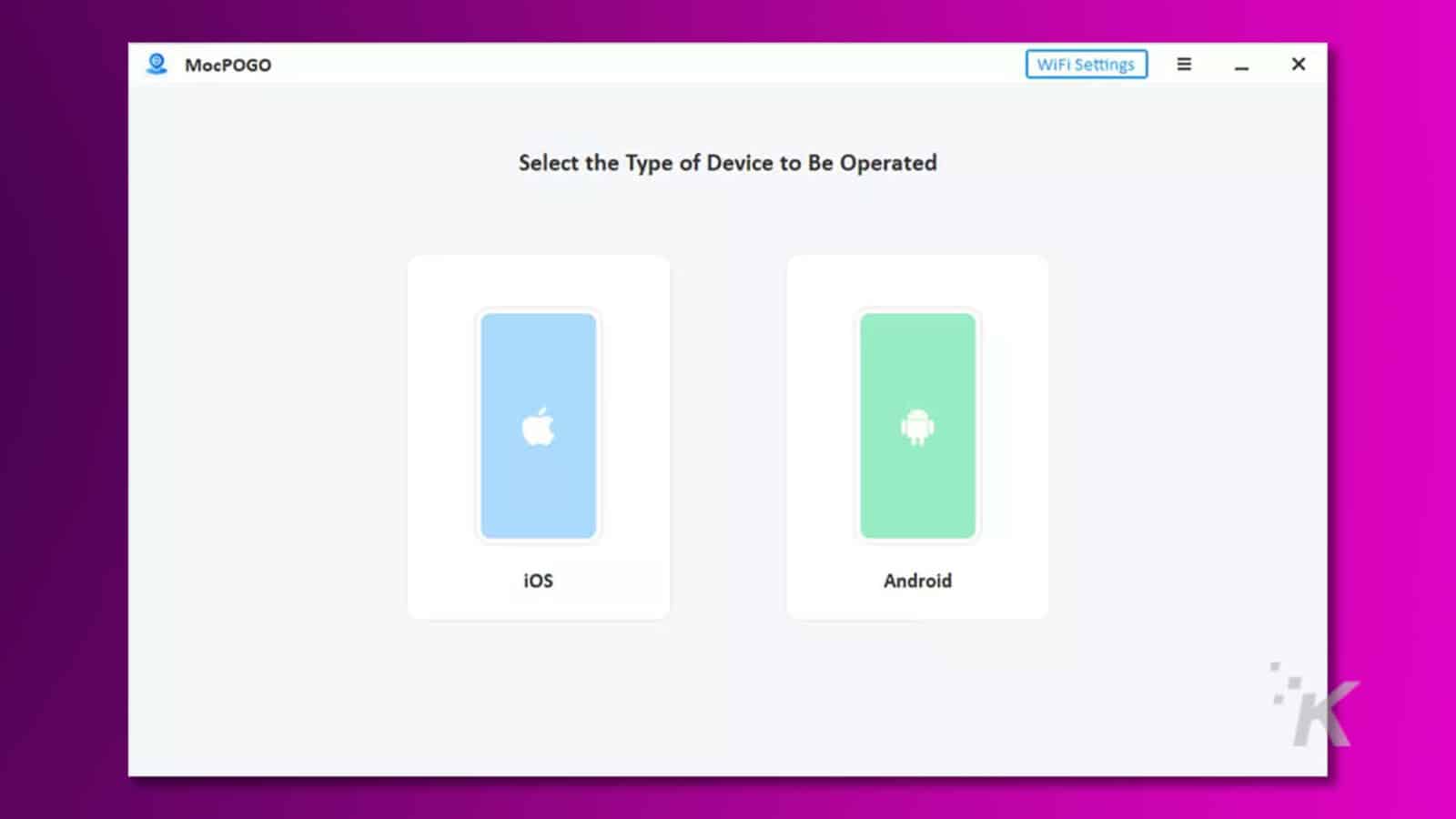 How to enable Developer Mode on iPhone
Go to "Setting" > "Privacy & Security" > "Developer Mode" and enable it.
iPhone will ask to reboot; please unlock your phone after restarting it.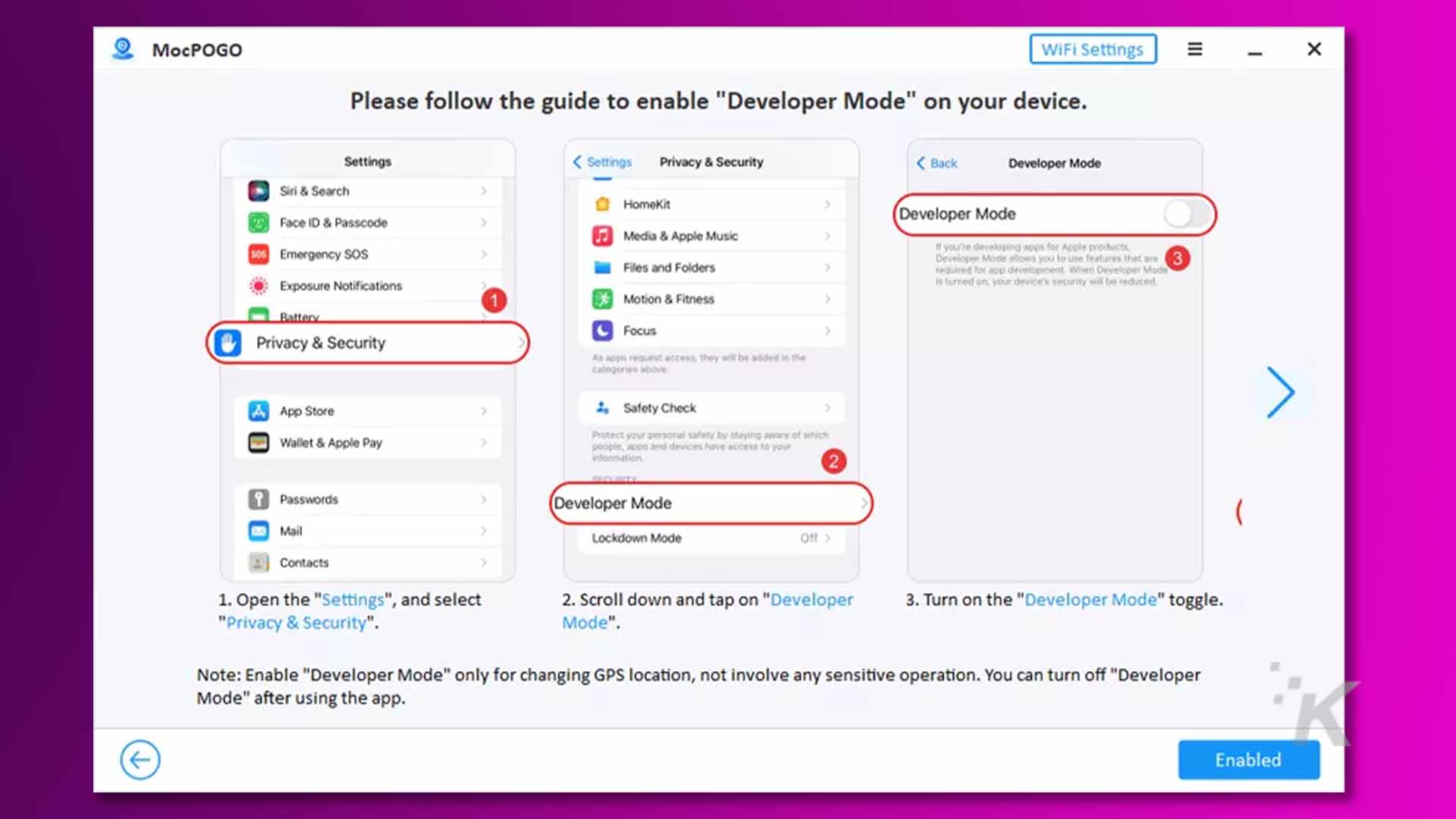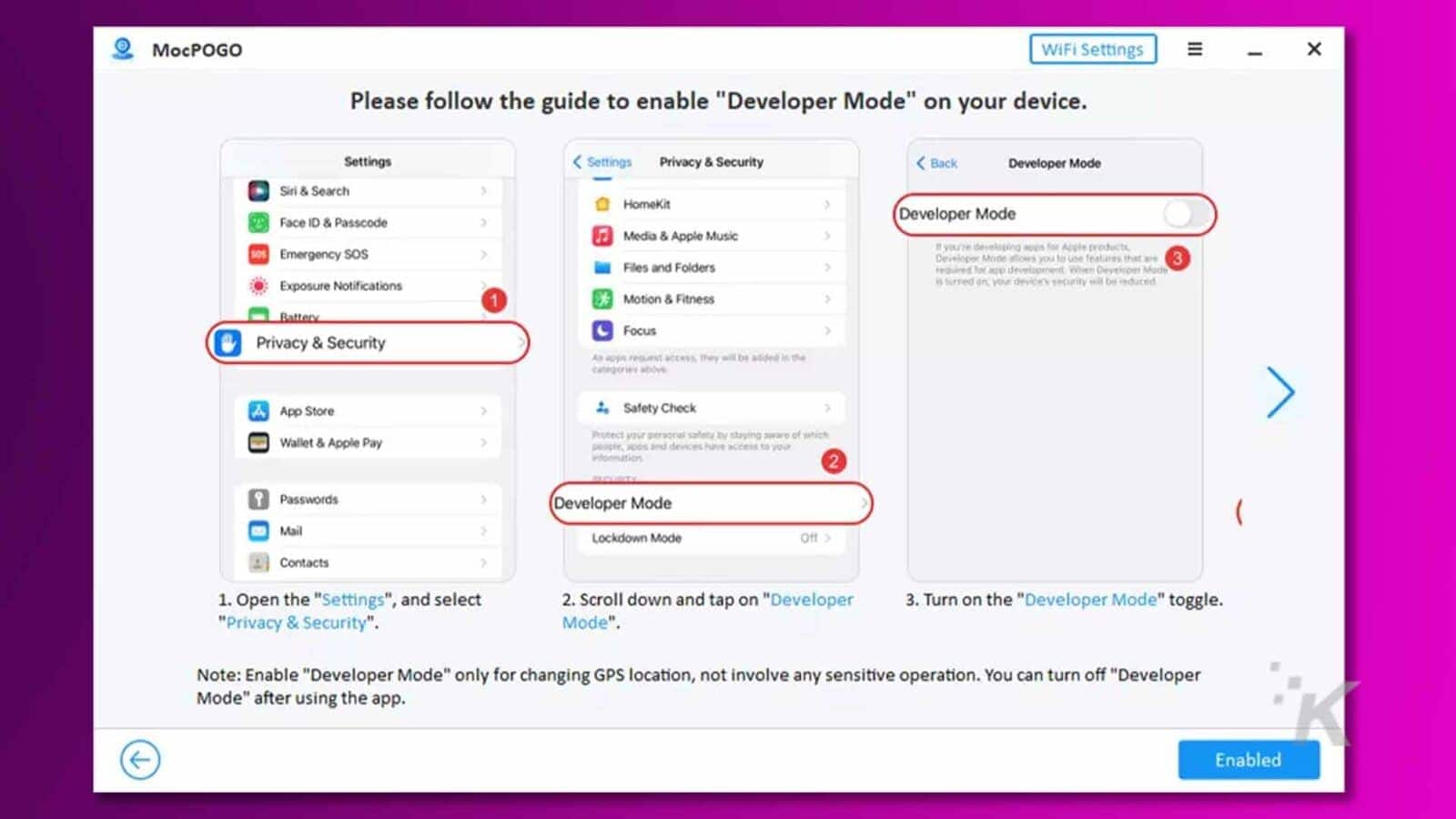 How to enable USB debugging on Android device
Scroll down the notification bar and select the "Transfer files" option in USB connection mode.
Go to "Settings" > "Search Build Number" > Tap Build Number 7 times to enable developer mode > Enable USB debugging under the developer option.
Once done, your device will ask you to confirm that you allow USB debugging. Click on "Allow."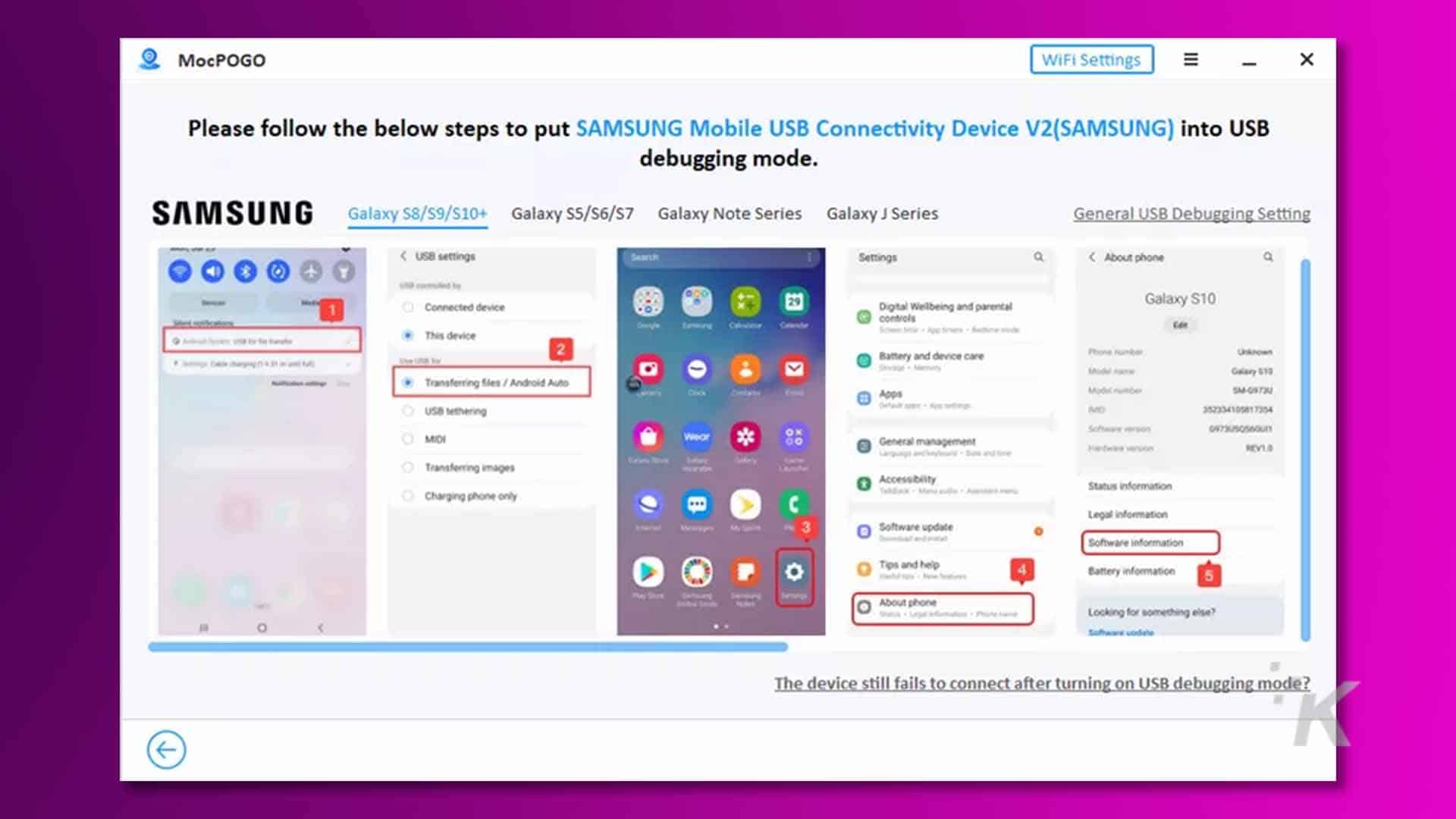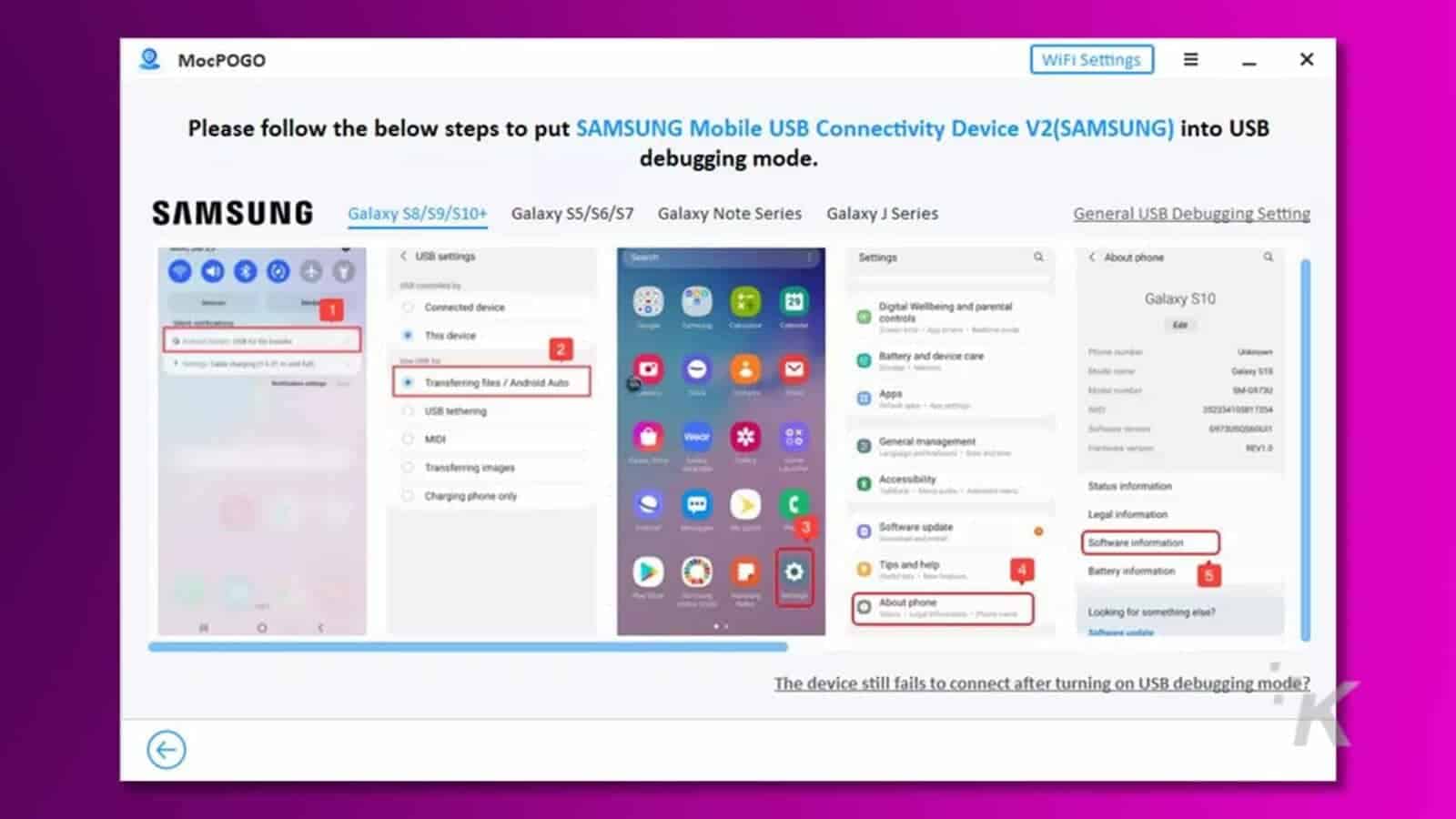 The benefits of Monster Hunter Now spoofing
The benefits of using a spoofer for Monster Hunter Now are manifold. Firstly, it allows players to explore new gaming territories and hunt monsters that they wouldn't ordinarily encounter.
This not only enhances the gaming experience but also adds an element of surprise and excitement.
Secondly, the spoofer allows players to strategize and plan their gaming sessions better. By being able to teleport to any location and simulate movements, players can plan their hunting routes and strategies in advance.
Exclusive offer for Monster Hunter Now players
As if these features weren't enough to entice Monster Hunter Now players, there's an exclusive offer on the table. When you buy the MocPOGO iOS version of this spoofer, you get the Windows, Mac, and Android versions absolutely free!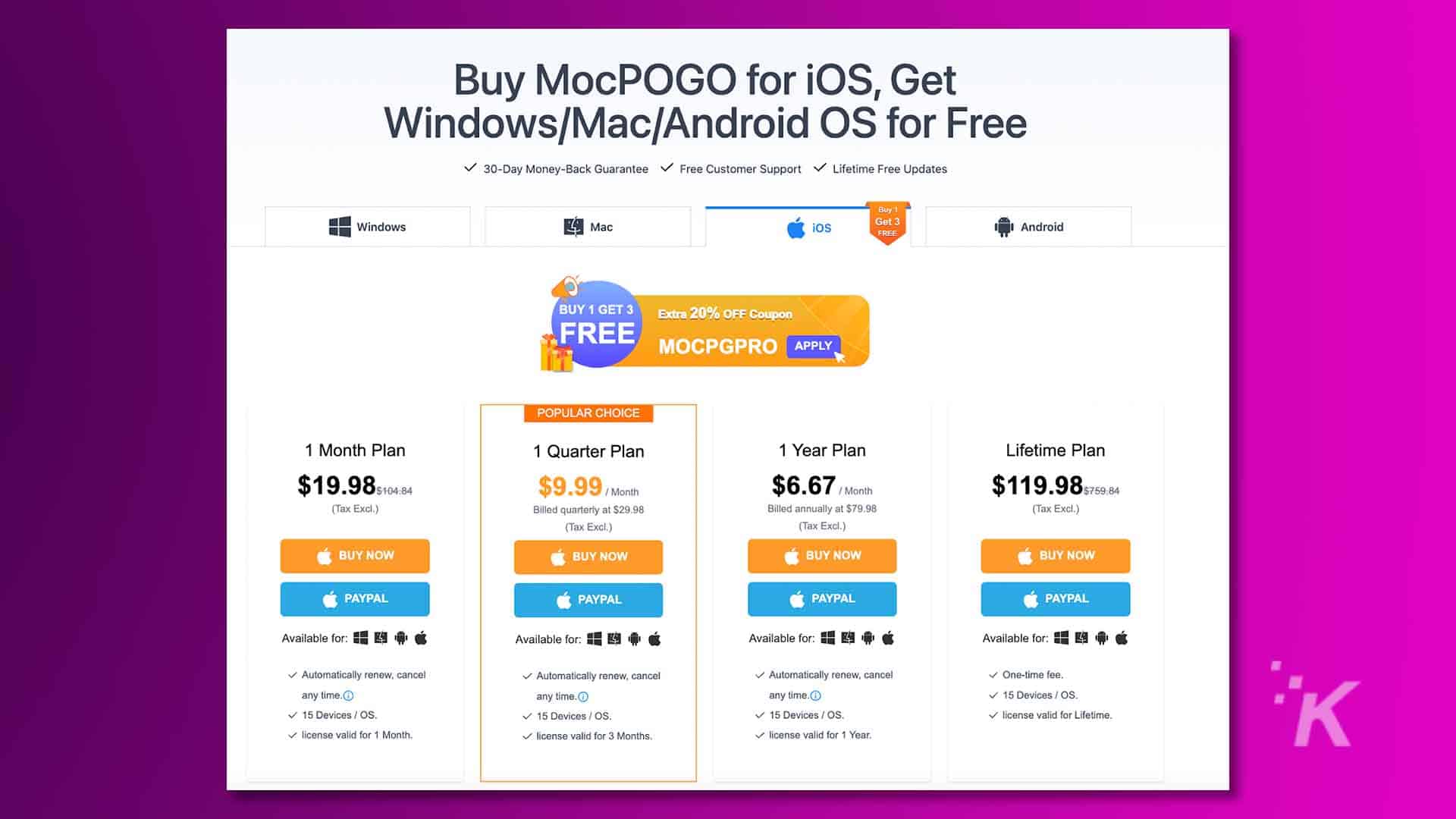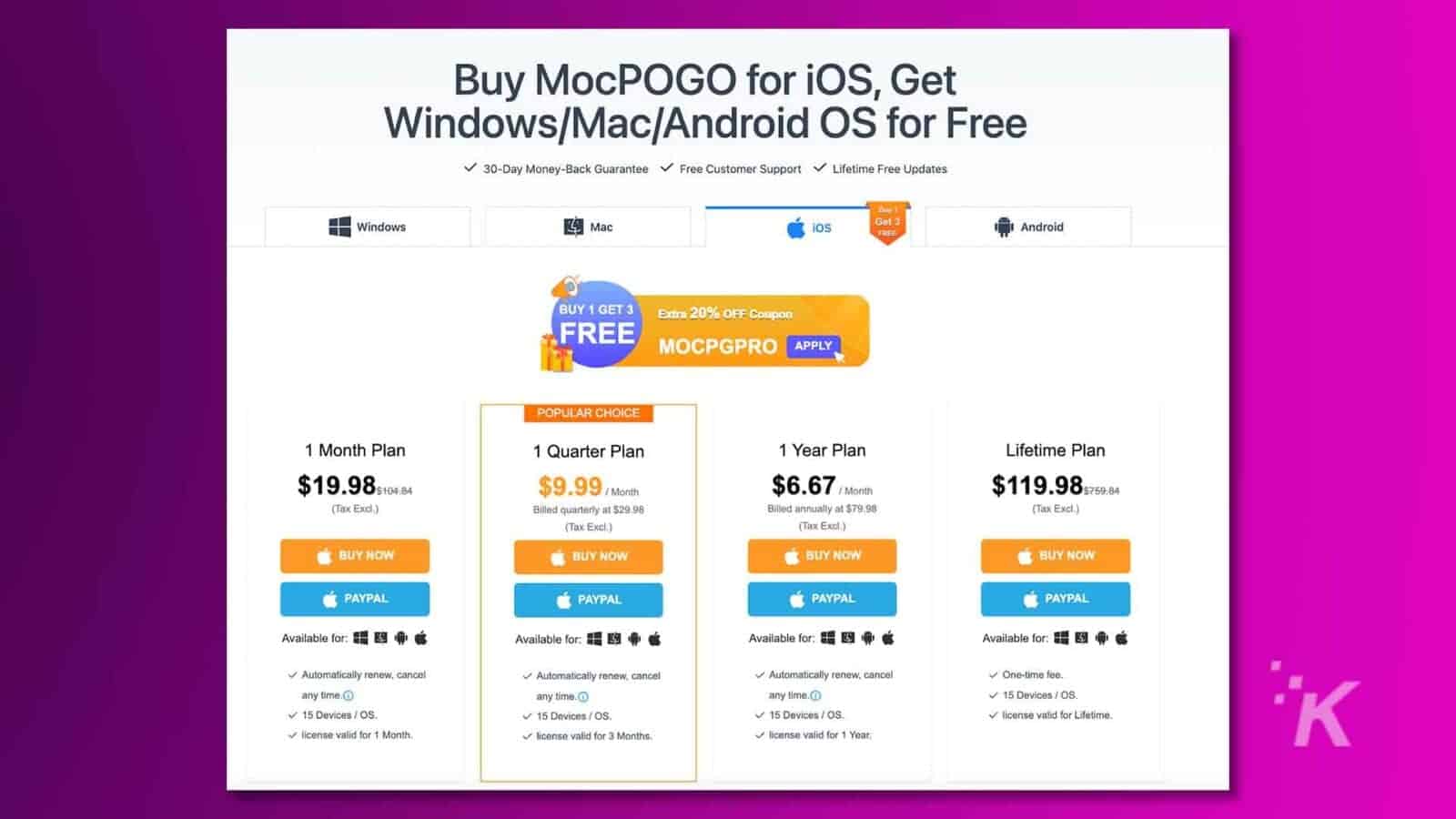 How to teleport GPS location on iPhone/iPad with MocPOGO iOS App
To help Monster Hunter Now players get started, here's a video that walks you through the process of teleporting your GPS location on your iPhone or iPad using the spoofer.
A new era of monster hunting
In a nutshell, GPS spoofing has ushered in a new era of Monster hunting. It's time to break free from physical constraints and explore new hunting grounds. So, are you ready to embark on a new Monster Hunting adventure? Happy hunting!
Remember, the world of Monster hunting is your oyster, and with this spoofer, you're just a click away from exploring new territories. So gear up, and let the hunt begin!
Please note: Always respect the terms and conditions of the games you play. Use spoofing tools responsibly.
Have any thoughts on this? Drop us a line below in the comments, or carry the discussion to our Twitter or Facebook.
Editors' Recommendations:
Disclosure: This is a sponsored post. However, our opinions, reviews, and other editorial content are not influenced by the sponsorship and remain objective.
Follow us on Flipboard, Google News, or Apple News