There's a new sextortion email scam circling around threatening to expose your porn habits
No shame in my porn choices. How about you?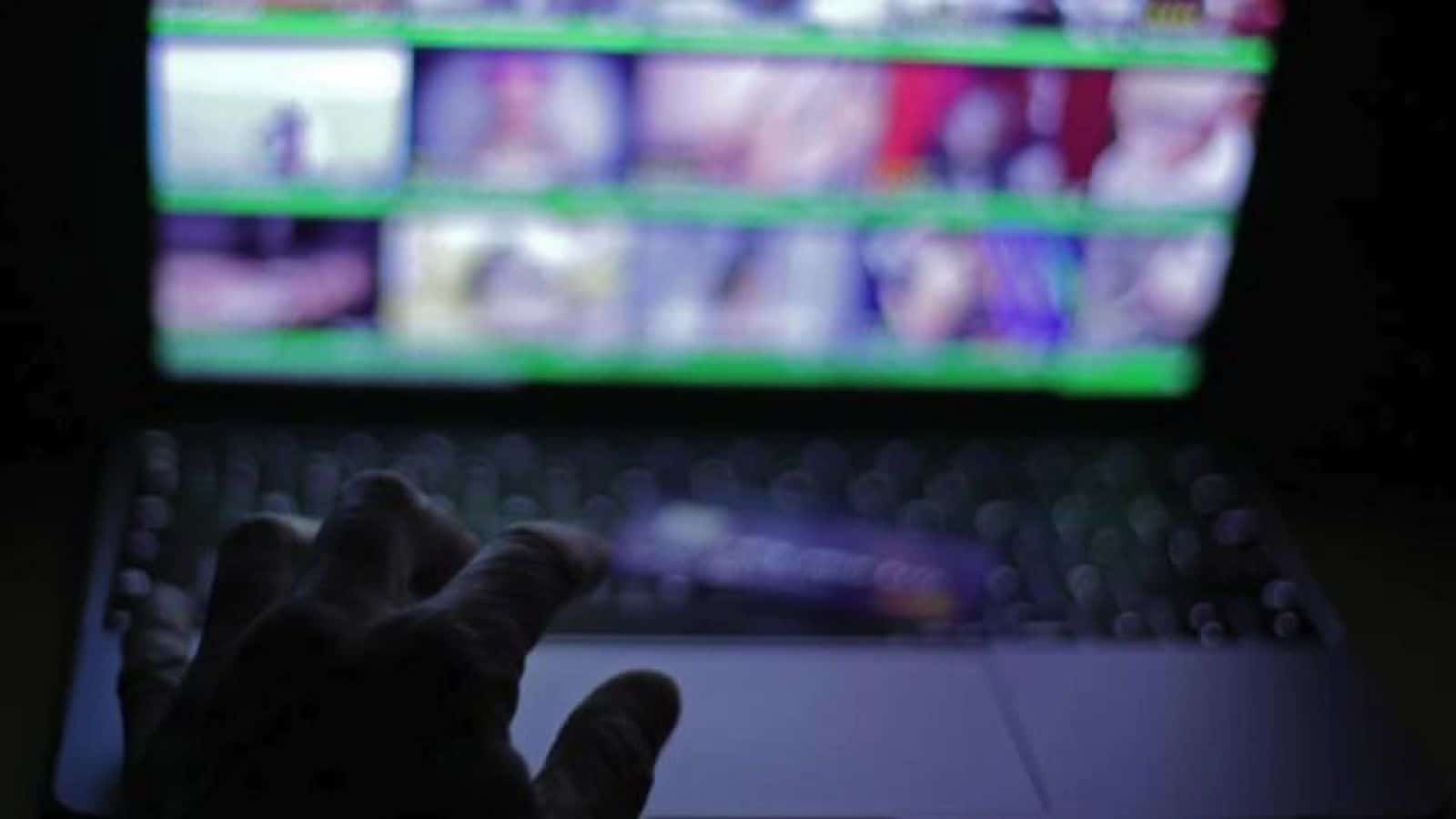 Email scams, one of the most popular ways of leeching money from gullible Luddites, has once again squiggled into inboxes around the world. As reported by Bleeping Computer, this new email scam threatens users with revealing their porn history to family and friends unless they pay a ransom. Apparently, Dutch versions of this sextortion scam are already making coin, and it's starting to appear in English-language inboxes.
The way people fall for these scams is pretty damn simple. The email appears to come from your own email address, which gives the impression you have, in fact, been hacked.
This is not a new practice, it's something that phishers and scammers have been doing for years just by spoofing email addresses through the domains. However, explaining this to email users over the years, either from the perspective of just a tech geek to a security firm has proved difficult. Evidence of that is clear, as this sextortion scam seems to be doing well. It's a hell of an easy way to make money.
Here's how this scam works
So people are getting these spoofed emails from what appears to be their own email address, thinking they've been hacked. There is a message in the email. In this case, it reads:
We are aware of your little and big secrets… yeah, you do have them. We saw and recorded your doings on porn websites. Your tastes are so weird, you know.."
This message comes with a warning the user has 48 hours to pay $800 in Bitcoin. This isn't even the first time this year claiming a similar thing. Pay us or we'll reveal your porn habits to everyone!
Seriously, don't fall for it
These scams are serious because people still fall for them. There are two things to remember here — these scams are exactly that, they don't have any sensitive information and your domain provider should do a better job of keeping emails from being spoofed.
Secondly, they prey on users' shame and gullibility. If you are able to, in this tech-centric world, not have those two things, then scams like this will never work. While gullibility might take longer to solve, not feeling shame for your porn choices is a good start. We all have our something, and no-one should be able to determine the validity of that besides ourselves.
How to protect your sweet precious porn history from hackers
If you get this email scam and you haven't visited any porn sites lately, then you should know immediately it's a scam. If you have visited some porn sites recently (and let's be honest, you have) then also know that it's a fucking scam and your porn choices are 100% valid we accept you. However, if you do get this email and you don't use web-based email, you might want to run a quick virus check just to be sure.
Remember, don't click on attachments in emails where you don't know the sender (especially PR pitches) and proudly consume whatever type of porn you want.
Have you seen this email? Do you know someone who does? Let us know down below. 
Editors' Recommendations:
Follow us on Flipboard, Google News, or Apple News