Tips for protecting yourself from Bitcoin scammers
The increasing adoption and usage of Bitcoin has attracted numerous bad actors, targeting unsuspecting users. Here's how to protect yourself from them.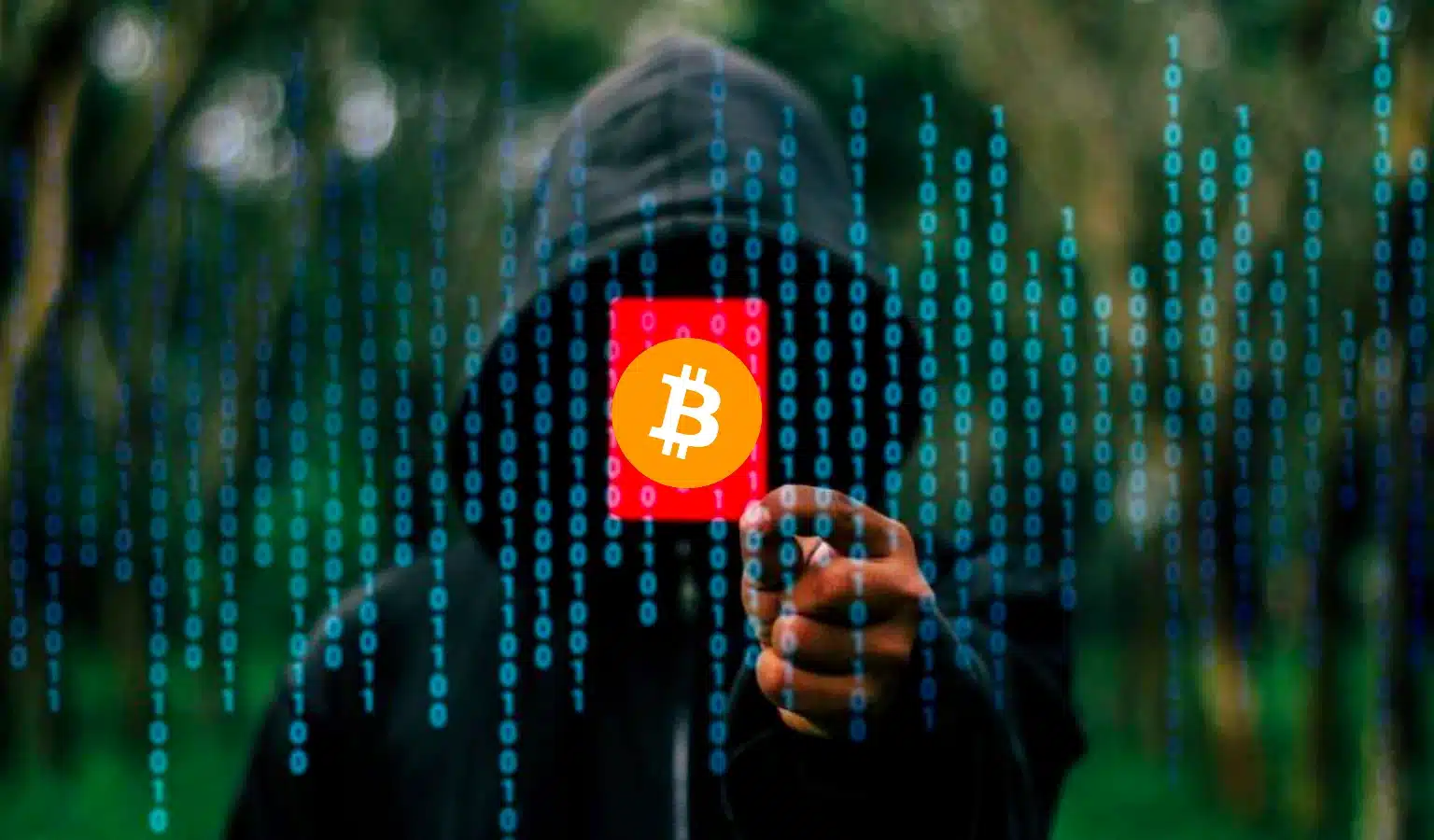 Bitcoin is currently the most popular and valuable cryptocurrency, recognized and accepted worldwide.
Over the past years, its successful bull run has seen many institutions that initially were against crypto adopt Bitcoin in large numbers. Today, several organizations, merchants, and individuals use Bitcoin as payment and an investment asset.
However, Bitcoin's meteoric rise has also attracted numerous bad actors, such as scammers, using different tactics to steal Bitcoin from unsuspecting users.
Scamming is a significant challenge in the crypto space that could see you lose all your hard-earned funds instantly. The following are essential tips to keep Bitcoin scammers at bay.
Secure Your Bitcoin Wallet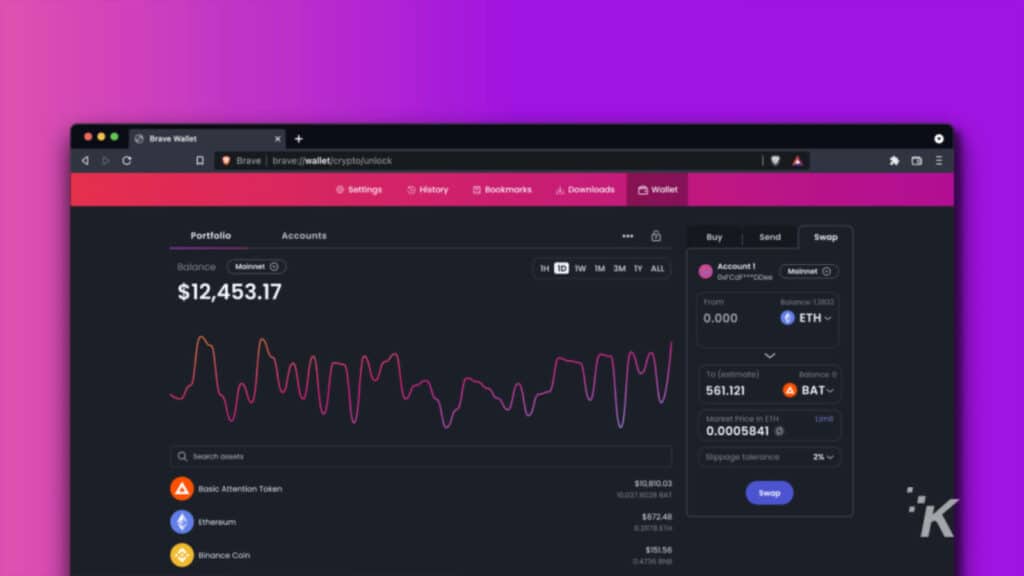 One of the ways scammers steal Bitcoin is by gaining control of users' wallets. Bitcoin users usually have two types of keys; public keys and private keys. The public keys are addresses for sending and receiving Bitcoin.
Private keys are the holy grail used to authorize transactions. The most obvious way to secure your wallet is never to share your private keys with anyone.
The private key is the last line of defense to your wallet, and anyone who gets it can easily access and transact your funds.
Another way to secure your Bitcoin wallet is by using multi-factor authentication. That will give your wallet an added layer of protection, making it extremely difficult for scammers to gain entry.
Several types of crypto wallets today have multi-factor authentication.
Use Multiple Wallets
Bitcoin allows users to create as many wallets as they need based on their transactions. The network even cautions users to use different wallets for separate transactions.
For instance, you can generate three Bitcoin wallets for trading, making daily purchases at stores, and storing your funds. That makes it extremely difficult for bad actors to track your transactions.
Besides, using multiple wallets to transact Bitcoin also ensures that you do not lose all your funds if one wallet is compromised. In a nutshell, do not keep all your eggs in one basket.
Install Effective Antivirus Software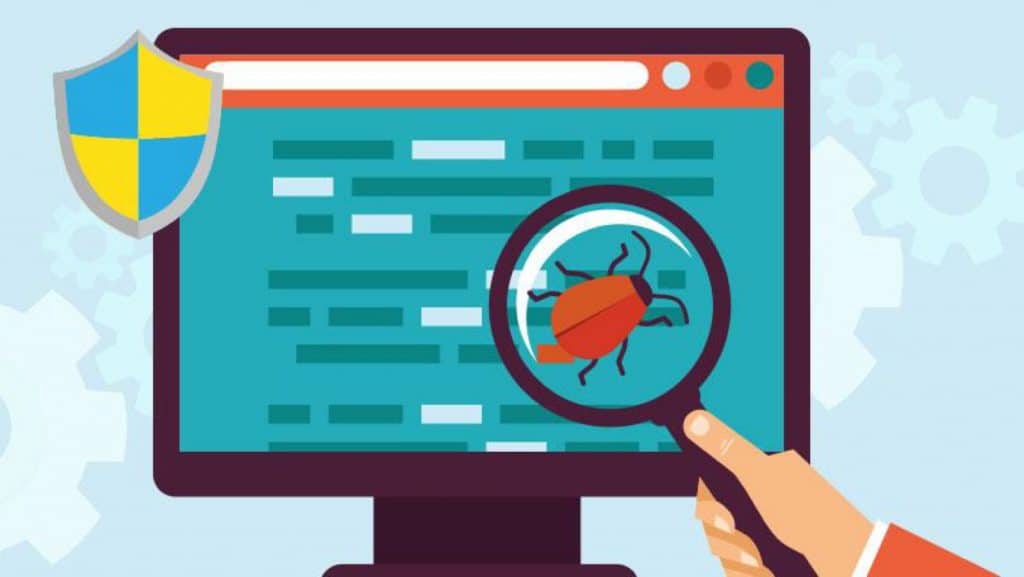 Many scammers copy the URLs of the websites their targets visit regularly and swap out some letters or numbers to look legitimate. However, such websites are scams that will only confuse and steal from you without knowing it.
The best way to keep them off is by installing a proper antivirus on all your devices. High-quality antivirus software can look out for phishing scams and block malicious websites, preventing scammers from gaining access to your devices and data.
Be Cautious About Platforms Offering Free Bitcoin
Many crypto exchanges and other online businesses usually have unique offerings to attract traders and investors to their platforms. However, you should not just take up any offer that promises free Bitcoin and other benefits.
Be very cautious about those websites that promise huge rewards or free Bitcoin for small investments. The proposals are usually desirable and quite hard to turn down, but scammers also leverage to manipulate their victims.
Use a Reputable Crypto Exchange
Bitcoin users can transact directly via their wallets, but you will also need crypto exchanges to buy the tokens and exchange your funds into fiat currencies.
Besides, some crypto exchanges, such as Bitcoin Smarter Site , also offer digital asset management and payment processing services.
While many crypto exchange platforms exist today, some are shell companies created and run by scammers. So, please research the crypto exchange that you want to use to find out about their licensing and customer reviews.
Crypto is a new and lucrative market, attracting bad actors, including scammers and hackers. However, you can still avoid most risks by observing the above guidelines.
Have any thoughts on this? Let us know down below in the comments or carry the discussion over to our Twitter or Facebook.
Editors' Recommendations:
Bitcoin mobile wallets for Android users – what you should know
Android apps for bitcoin
A simple guide for beginner bitcoin traders
Follow us on Flipboard, Google News, or Apple News