Today is the last day for Rocket League's tournament beta
Calculated. Try out tournaments now!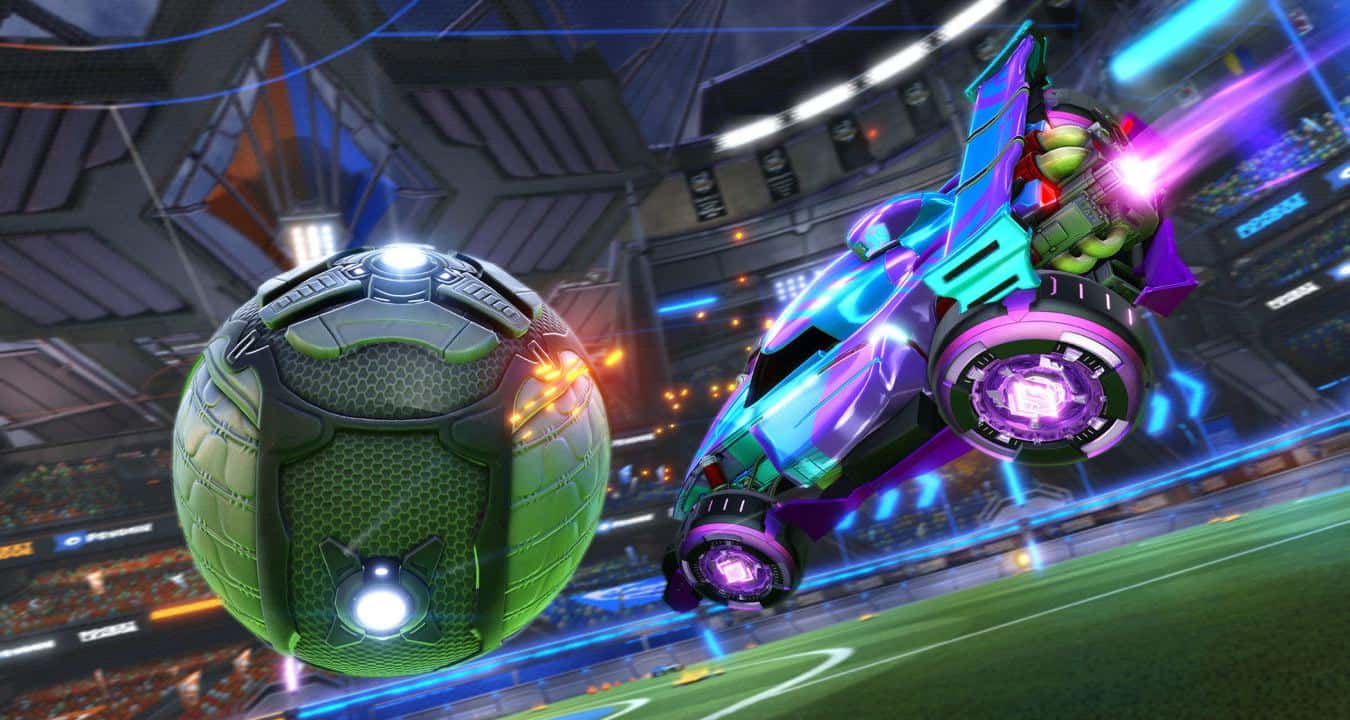 Rocket League is stepping closer to making the new tournament feature available to everybody, as Psyonix's tournament beta closes to an end today, Friday, February 23.
Since Wednesday, PC players have been able to access the tournament beta and offer direct feedback to developers. Psyonix has been encouraging players in the beta to leave feedback via the official Rocket League subreddit. Unfortunately for other platforms, the beta is not available, but hopefully the testing will bring the tournament feature system-wide.
Here's how to access the beta:
Go to your steam library
Right-click Rocket League and choose 'properties'
Select the "betas" tab in the pop-up window
Choose "tournaments beta" from the drop-down list
If you want to disable the beta, go back to the "beta" tab and select "NONE – Opt out of the beta program".
If you plan on switching back and forth between 'live' Rocket League and the Tournaments Beta, you may want to backup your save data files. You can do this by going to the following folders:
Windows

Documents\My Games\Rocket League\TAGame\SaveData\DBE_Production

macOS:

~/Library/Application Support/Rocket League/TAGame/SaveData/DBE_Production/

SteamOS/Linux:

~/.local/share/Rocket League/TAGame/SaveData/DBE_Production/
I have played a few matches in the beta, and it's fun! Have you played? Do you think a tournaments feature would be a good update?
Follow us on Flipboard, Google News, or Apple News