Totallee has an incredibly thin iPhone case you've been waiting for
If you're looking to pimp out your iPhone case with a something ultra thin with a minimalistic design? Consider these cases from Totallee Case.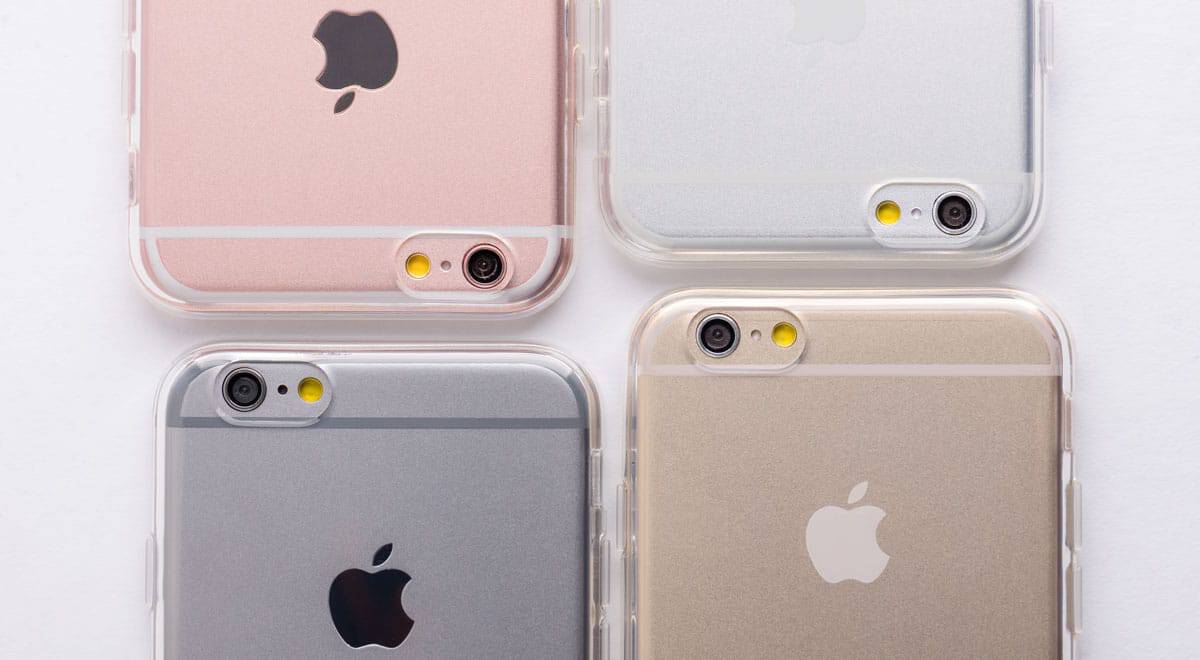 If you're looking to pimp out your iPhone with a case that's ultra thin with a minimalistic design, consider these cases from Totallee.
---
I know a lot of people who choose not to equip their $700+ iPhone with a case just because a case makes it look too bulky. Either that or a lot of them are straight up ugly.
Luckily this isn't the issue when it comes to an iPhone case from Totallee, because this company gives you three different options of sliminess–between 0.06 and 0.02 inches thick–so there's never that excuse of a case being too bulky.
There's three different cases, each with their own clever name: The Doberman, The Spy, and The Scarf. They all run about $19 bucks. I'll break them down further below:
The Doberman
Essentially this is the company's thickest and most durable case. It comes in at 0.06 inches. It's made of a matte black TPU shell which is pretty durable. It also features a lip/bumper to protect the phone's face from any scratches.
The Spy
This iPhone case comes in at about 0.04 inches making it slightly slimmer than the Doberman. Its made of a transparent TPU which makes it ideal for those of you who purchased a rose gold iPhone and don't want to damage its amazing finish.
The Scarf
This sucker is slim. It comes in at a shocking 0.02 inches which makes it feel almost weightless. It's by far one of the thinnest iPhone cases I've seen out there.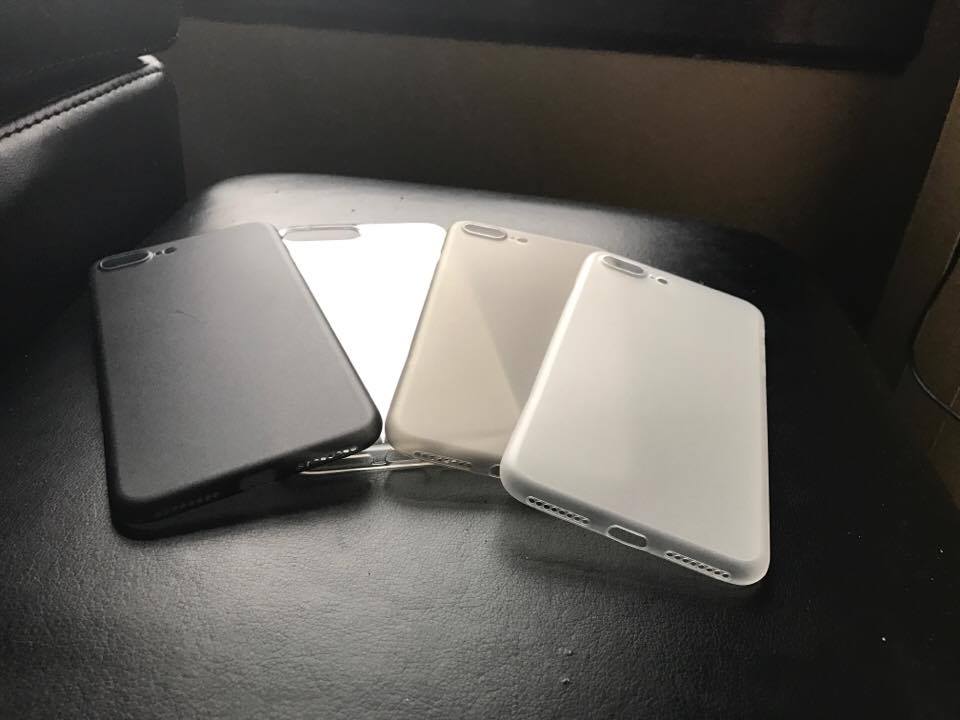 I've been rocking these cases for a few days now and I have to admit these are essentially the most minimalistic designed cases I've ever had. Sometimes I wonder if they'll be able to withstand a vicious drop onto concrete, but I have faith they'll do their job.
(Totallee backs its slim iPhone cases with top-notch customer service and a 90-day, no-questions-asked return policy.)
At almost $20 a piece, they're a safe bet. I really like these cases. But again, time will only tell when I actually drop my iPhone. But hey, at least I have something to protect it when it falls and that alone is worth the price of admission.
► Totallee
Follow us on Flipboard, Google News, or Apple News