Trump really wants to block people on Twitter, appeals recent court decision
The president is appealing a recent May court order that requires him to unblock people from his Twitter account.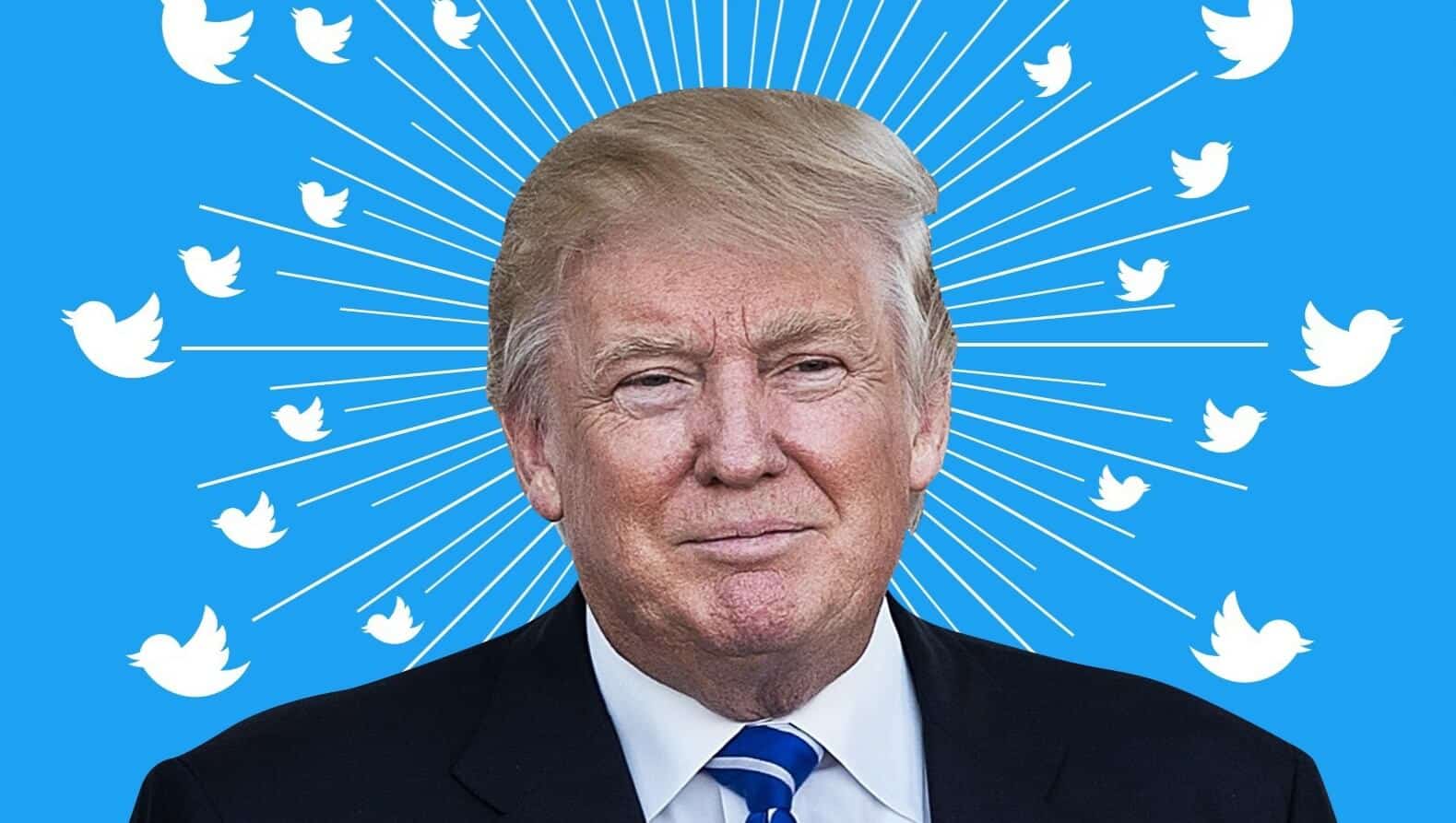 President Donald Trump is appealing a recent court ruling that says he can't block people from following him on Twitter. The president's desire was evident in court documents filed on Monday by the U.S Justice Department.
In May, Judge Naomi Reice Buchwald said the U.S. president couldn't block users on his Twitter feed. Doing so, according to the judge, is a violation of the U.S Constitution.
Calling Twitter a "designated public forum," Buchwald's ruling was in response to a lawsuit filed last July by the Knight First Amendment Institute at Columbia University. In the lawsuit, seven plaintiffs said they were blocked by Trump on Twitter.
Since the ruling, some members of the Institute have been unblocked by the president, while others have not.
We whined. We complained. We sued. We won our First Amendment lawsuit in federal court. And now @realDonaldTrump has unblocked me. Wow! pic.twitter.com/eseRSJG5ah

— Philip N Cohen (@familyunequal) June 5, 2018
In a statement published online, the organization noted the appeal, stating,
We're pleased that the White House unblocked our clients from the president's Twitter account but disappointed that the government intends to appeal the district court's thoughtful and well-supported ruling. We look forward to defending the ruling in the Second Circuit.
President Donald Trump has more than 52.2 million Twitter followers and has tweeted more than 37,600 times since signing up for Twitter in March 2009.
https://twitter.com/realDonaldTrump/status/1003962584352030720
Ultimately, the U.S. Supreme Court will probably have to decide whether a U.S. president can keep citizens from viewing their public tweets. As a public official using Twitter to make statements on civil matters, I would suspect Trump will ultimately lose this case. Time will tell, however.
Do you think Donald Trump should be allowed to block people from following him on Twitter? Let us know below.
See also:  It looks like Trump is simply ignoring security rules regarding his Twitter phone, Trump is now trying to make the US Postal Service double rates on companies like Amazon, and President Trump wants to bring jobs back to Chinese telecom ZTE because diplomacy.
Follow us on Flipboard, Google News, or Apple News