Twitter is down right now and Kevin is crying in the corner
Whatever will we do?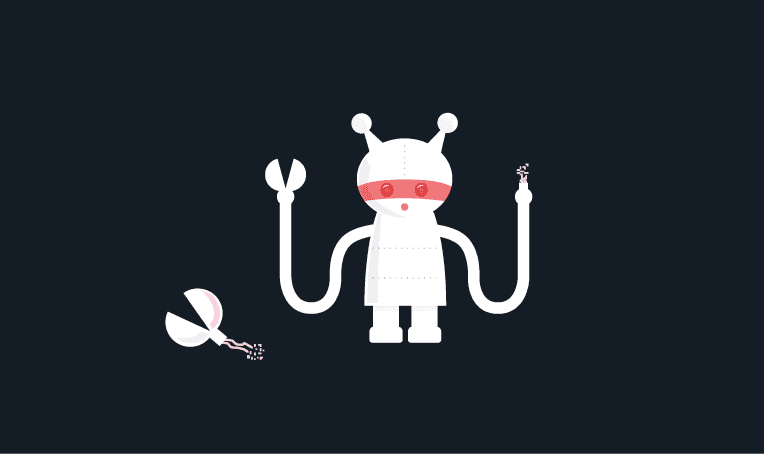 If you are an avid Twitter user like our good friend (and boss, I guess, whatever) Kevin, then you've probably noticed Twitter is down.
There has been no indication as to what caused the outage or how long Kevin and company will be without access to the social site, but here's a heatmap of affected areas according to Down Detector.  You can also keep track of things on the Twitter status page.
As for what you should do while the site is out of commission, it's up to you. Maybe be productive at work or something, I don't know. I'm not your boss.
The best part of this whole situation, however, is that the outage is going on during the stupid "social media summit" being hosted by Donald Trump, and if that doesn't bring a smile to your face, I'm sorry for whatever hardships you're going through right now.
As for Kevin, good luck and godspeed. I guess I'll have to see your crap on Facebook and Slack in the meantime.
Thanks, Twitter, thanks a lot.
---
UPDATE: After a grueling hour or so, Twitter seems to be back up and running as of 3:45 pm ET. At the time of this update, Twitter's status page still says they're experiencing an outage, but it seems to be working fine for us. As to what caused the issue, it's still unclear at this time. We'll standby and update the post when updates us as to what happened.
UPDATE #2: According to Twitter's status page, Twitter found the root of the issue: "The outage was due to an internal configuration change, which we're now fixing. Some people may be able to access Twitter again and we're working to make sure Twitter is available to everyone as quickly as possible."
---
This is a developing story, we'll update as we know more
What will you do while Twitter is down? Let us know down below in the comments or carry the discussion over to our Twitter or Facebook.
Editors' Recommendations:
Follow us on Flipboard, Google News, or Apple News