Twitter is once again offering tweets in reverse chronological order
Your move Facebook and Instagram.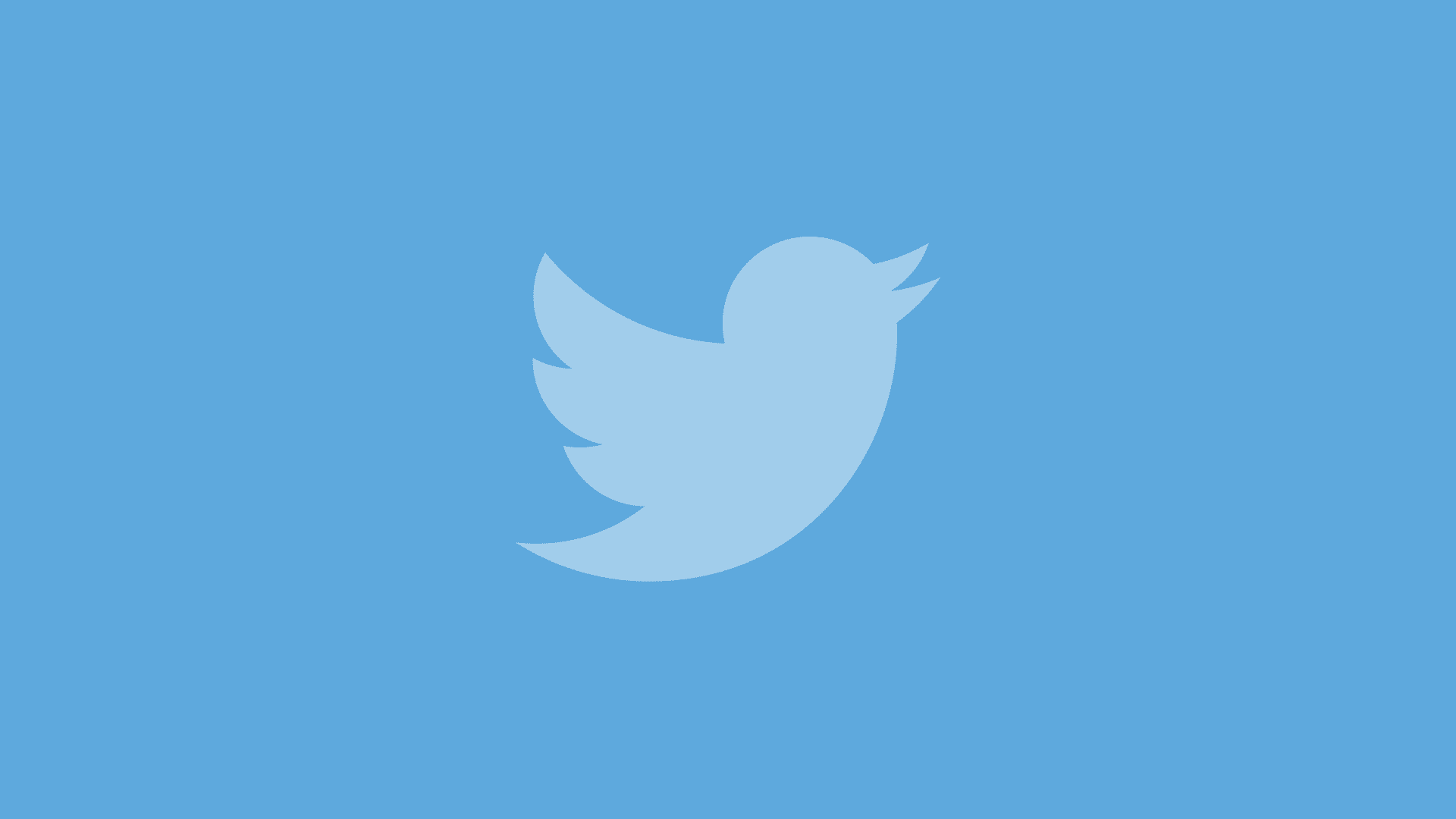 Twitter will once again offer users the ability to view their timelines in a reverse chronological order. In 2016, the company had switched to a default algorithmic timeline that pushed popular tweets and those from friends to the time of the timeline.
In a series of tweets, Twitter explains that user feedback largely attributed to the decision to again offer timelines in reverse chronological order.
2/ We've learned that when showing the best Tweets first, people find Twitter more relevant and useful. However, we've heard feedback from people who at times prefer to see the most recent Tweets.

— Twitter Support (@TwitterSupport) September 17, 2018
The move comes just hours after Twitter user Emma Kinema said that people could use "muted words" to restore their timelines chronologically. In turn, her tweet went viral.
https://twitter.com/EmmaKinema/status/1041419623386644480
Keep in mind, if you prefer seeing tweets in non-chronological order, you'll miss out on some features
According to Twitter's support account, the company has updated the "Show the best Tweets first" setting. When this is off, you'll only see tweets from people you follow in reverse chronological order. Previously, you'd also see "In case you missed it" and recommended tweets from people you don't follow.
How to turn chronological tweets back on Twitter
You can find this setting under the Content Preferences under Settings and Privacy in the Twitter app. On the Twitter website, the setting is available under your main Account page.
The support team says they are working on an "easily accessible way to switch between a timeline." No doubt, this will occur in a future app release.
Back in 2016 when Twitter moved away from reverse chronological order, it said the change was made so it could offer the "best" tweets on timelines. It never really said which tweets were the best.
It's nice seeing that Twitter is listening to users and reintroducing reverse chronological order. Hopefully, it continues to listen to its users moving forward.
Do you plan on going old school or keep things as is?  Let us know in the comments below. 
Editors' Recommendations: 
Follow us on Flipboard, Google News, or Apple News